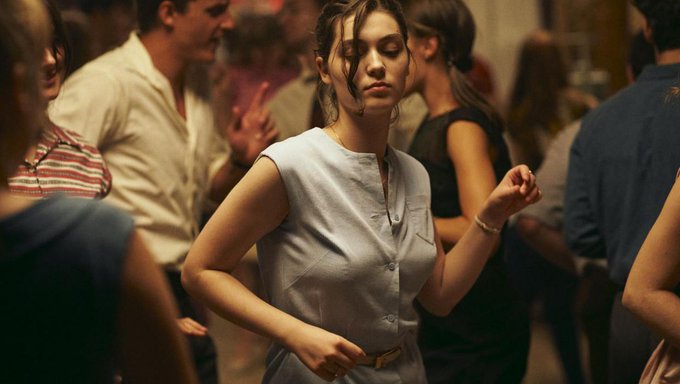 THE French 2021 drama film, 'Happening' will be screening at the Belltable next Monday.  
The movie is set in France in 1963 and follows Anne, a young and talented student who falls pregnant and sees her opportunity of finishing her studies and escaping her social background slipping away.
The movie will follow Anne as she goes through an emotional journey of social stigmatization and her battle to access illegal abortion, even if it means a prison sentence.
[email protected]: Happening

Belltable | Mon 30 May | 5pm & 8pm

France, 1963. Anne is a bright young student. When she falls pregnant, she sees the opportunity to finish her studies and her future disappearing.

Tix: https://t.co/epgU3C7KkE#ifibelltable #limerick pic.twitter.com/UXi9ZfGqBP

— Belltable (@BelltableLimk) May 24, 2022
'Happening' is adapted from Annie Ernaux's autobiographical novel. It premiered at the 78th Venice International Film Festival in September, 2021, where it was awarded the highest prize given at the film festival, the Golden Lion award.
From 141 critic reviews, the movie is currently sitting at a 99% 'Fresh' rating on Rotten Tomatoes and an 85% audience score.
Details here