LIMERICK'S Denise Chaila recently shared the news that she was releasing a single with Ed Sheeran and the good news is that wait is finally over.
2 Step (feat Dense Chaila) was released on streaming platforms today (May 25) and has the English singer's dulcet tones along with the distinct sound of the spoken word artist.
Denise Chaila commented: "I feel like I'm dreaming or sleepwalking. This is without question the biggest opportunity I've had in my career so far to grow my aspirations beyond the limits of my own expectations.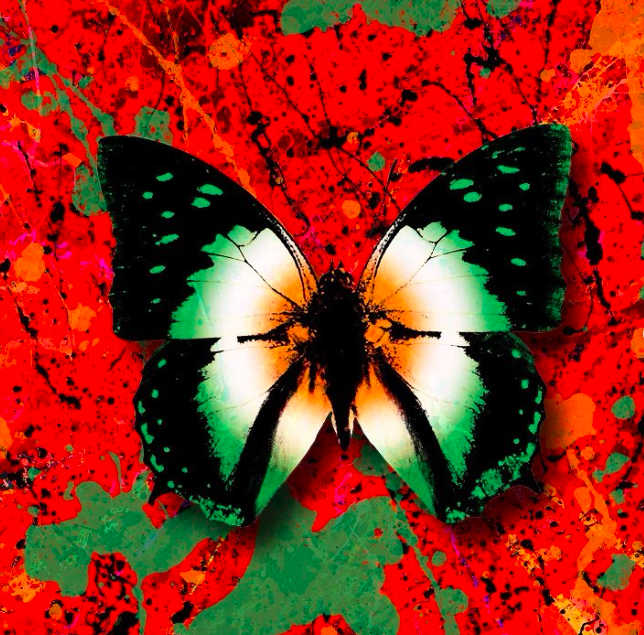 "Being asked to remix 2step was a dream, and being Ed's support act was beautiful because mostly, it was him supporting me. Offering my voice to a song about pushing through difficulty to dance inside joy was, honestly, the perfect way to approach the immensity of what these opportunities mean to me.
"This has been affirming, emboldening and beautiful and I hope what I managed to do here feels good, and right and does justice to Ed's heart for this song." the 061 hitmaker added.
I've been staring at this for hours cause look. Look at that. That's real.

Had a moment where a friend said they remember the exact moment I took music seriously, and how scared I was. Still am. And then, out of the blue? I'm looking at this. That's me pic.twitter.com/bxLzDfcFOB

— denise (@DeniseChaila) May 25, 2022
This collaboration is one of many of 2 Step which has seen several artists add vocals to the track including Lil Baby, 1.Cuz, Australian R&B artist Budjerah and more to come.
Chaila supported Ed on the Irish leg of his Mathematics tour in Limerick, Cork and Dublin.
Listen to the track here:
The release comes on the back of the announcement that the Anseo singer is set to play her biggest headline gig to date in King John's Castle. 
Live At The Castle takes place on August 20th. Tickets available here.