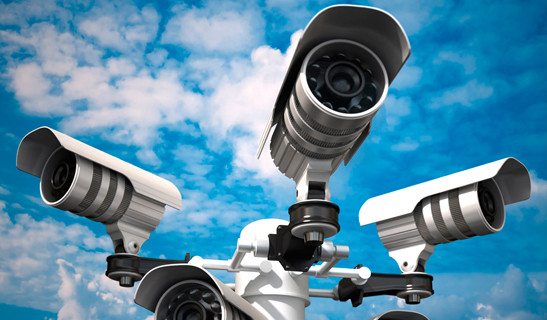 AROUND 60 closed circuit television cameras were decommissioned as part of a review of Limerick's Community CCTV system.
The information was given to Fianna Fáil councillor Michael Donegan at last Monday's meeting of Limerick City and County Council when he asked for an update regarding monitoring, maintenance and data protection safeguards of CCTV by the local authority.
He was told that 353 cameras met the conditions of necessity, proportionality and justification and were subsequently divided into four Community CCTV Schemes.
"Approximately 60 cameras were decommissioned and removed as a result of the review process. All traffic management cameras were decommissioned since no legal basis currently exists for their operation," said Alan Dooley, Head of the Council's Digital Services.
The Council is currently awaiting approval from the Garda Commissioner for each of the Community CCTV Schemes submitted.