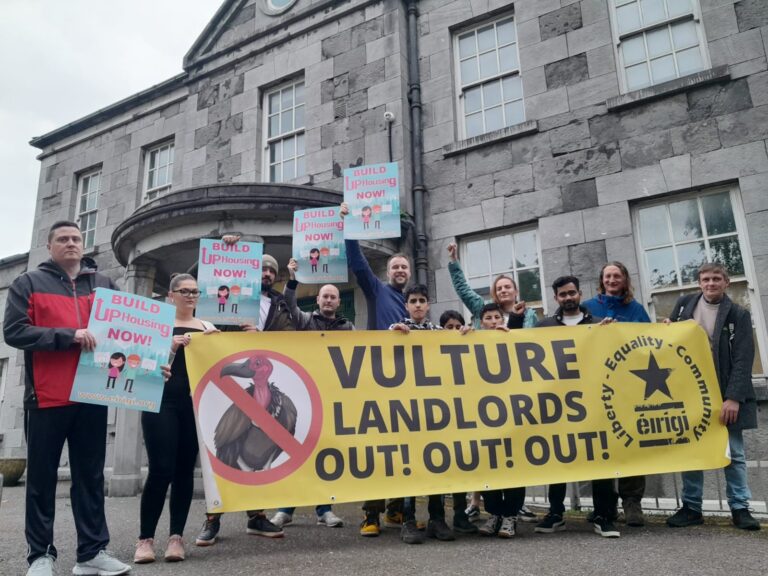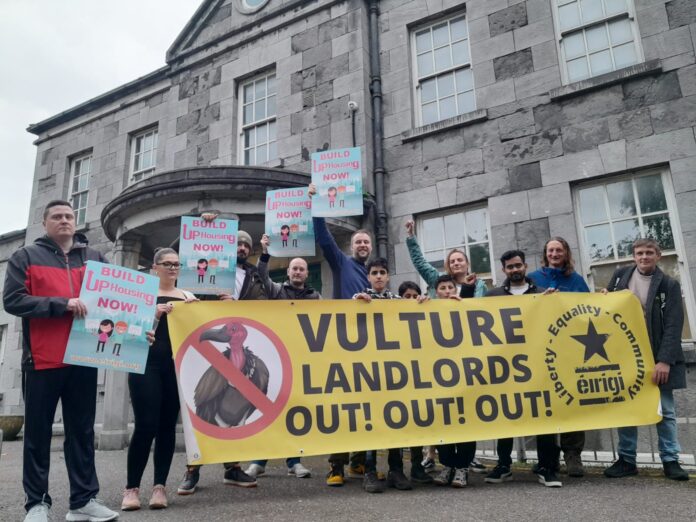 LIMERICK Fianna Fáil TD Willie O'Dea has welcomed news that fast food restaurant chain Supermac's is in advanced talks to sell their interest in the Shannon Arms apartment complex to a local housing body.
Following discussions with Deputy O'Dea, Housing Minister Darragh O'Brien agreed to support a Housing Agency if they came to an agreement to purchase the Shannon Arms from the current owners, where up to 150 people are facing eviction.
"It was subsequently agreed that Limerick City and County Council could approach Approved Housing Bodies (AHBs) with a view to one of them offering to buy the Shannon Arms from the current owners at market value. That process is ongoing now," he told the Limerick Post.
"The AHBs are now involved in negotiations and it looks like these are at an advanced stage and will result in the purchase of the apartments by a housing body."
Deputy O'Dea has also sent a test case on behalf of one of the tenants to the Residential Tenancies Board (RTB) to see if the notice to quit is valid and stands up from a legal perspective. The RTB have acknowledged this submission and said it is gone to their legal team.
Supermac's confirmed they have been in negotiations with a local housing association to take ownership of the units they own in the Shannon Oaks complex on Henry Street.
"These talks are at an advanced stage and have been taking place for some time," said a Supermac's spokesperson.
Meanwhile, Éirígí For A New Republic will hold a second public protest tomorrow (Wednesday) in support of the residents who are facing mass eviction.
Philip Stokes of Éírígí Limerick said, "It is completely unacceptable that many residents were only informed of the proposed eviction by email and have been subjected to a range of bully-boy tactics to get them out, including the changing of door locks."
Meanwhile the Limerick branch of the Community Action Tenants Union (CATU) said that the talks with Supermac's showed that "collective action works".
However they expressed concern that the negotiations could be "a placatory gesture that could "fall through once the spotlight is off".
CATU Limerick Branch co-chair Ruairi Fahy said they will not stop fighting until the landlords engage in true negotiation with the tenants and all eviction notices are revoked.
They also demand that all essential repairs must be carried out, that tenants are allowed to continue renting at the same rate and that people who have already been evicted be allowed return to their homes.
"We welcome the announcement of a planned sale to an approved housing body but until the sale is completed with all of the tenants still in place we encourage everybody to keep putting pressure on the landlords to ensure they follow through with the sale," Mr Fahy added.
"There is still a danger that the housing body may not be able to secure the funding to meet the market price of the apartments or an  investment fund could offer a higher price".