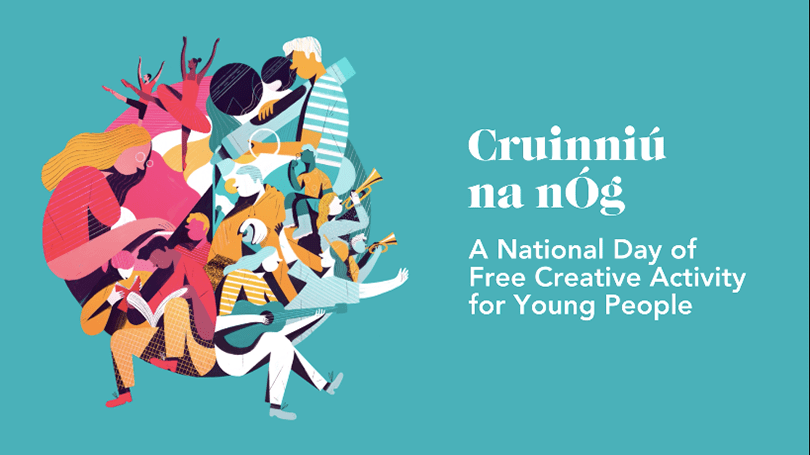 CRUINNIÚ na nÓg, a national day of creativity for children and young people, returns this year and will take place on Saturday, June 11. 
Young people in Limerick are encouraged to take part in the host of events and workshops that will be delivered by the Limerick Culture and Arts Office.
Have you checked out the full programme for Cruinniú na nÓg Limerick, happening June 11? 🤩

Free creative activities for young people across Limerick city and county! → https://t.co/LT5DyKW6LK@creativeirl @FreshIreland @Limerick_ie #cruinniúnanóg #creativeireland #Limerick pic.twitter.com/FrLOn2kvhm

— Limerick : Culture : Arts (@LimerickArts) May 19, 2022
Cruinniú na nÓg gives young people the chance to express themselves through theatre, art and music workshops, readings and screenings. It also teaches them new skills and gives them the opportunity to share their creative ideas.
There will be plenty of events and workshops held on the day of creativity in Limerick. The Limerick Youth Dance Company will be performing at the People's Park and will finish on the central bandstand. The Limerick Youth Theatre will be holding two workshops for young people to help develop their story telling skills.
Many more events and workshops will be held throughout the day, including Objects of Wonder Exhibition by Helium Arts. The exhibition showcases the creative work of the children at Helium Arts and will be held at Limerick City Gallery of Art.
More details here.