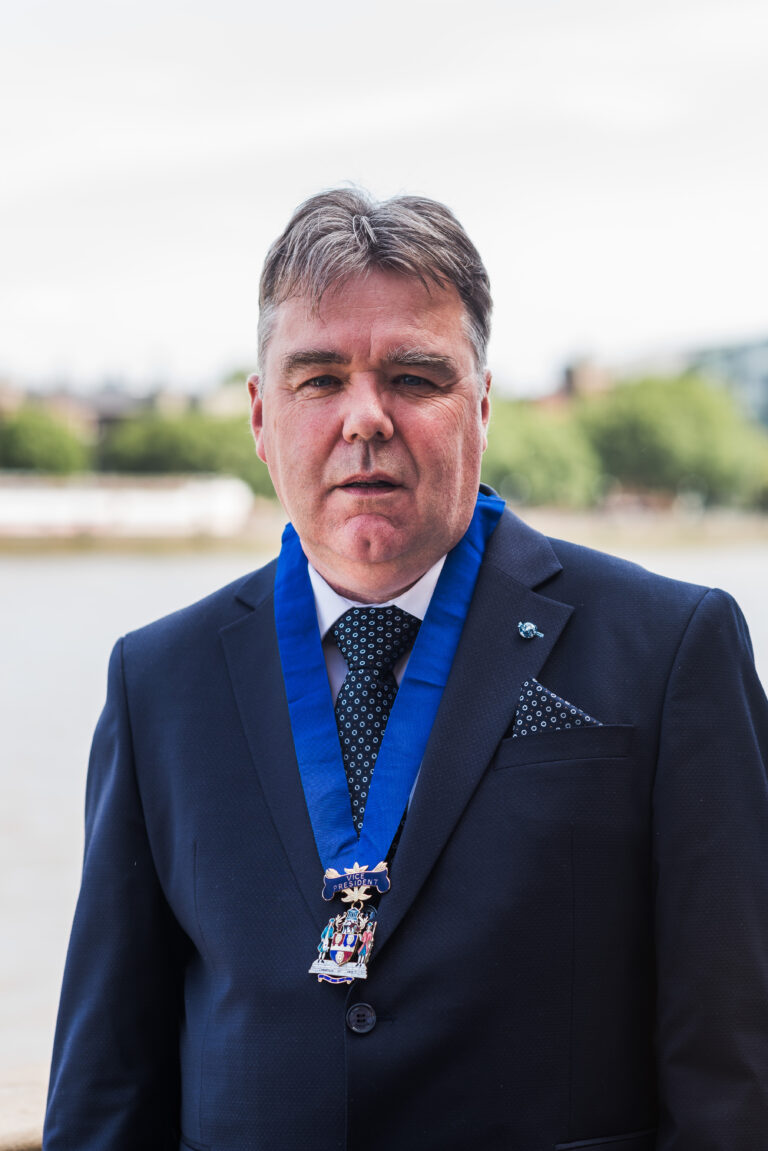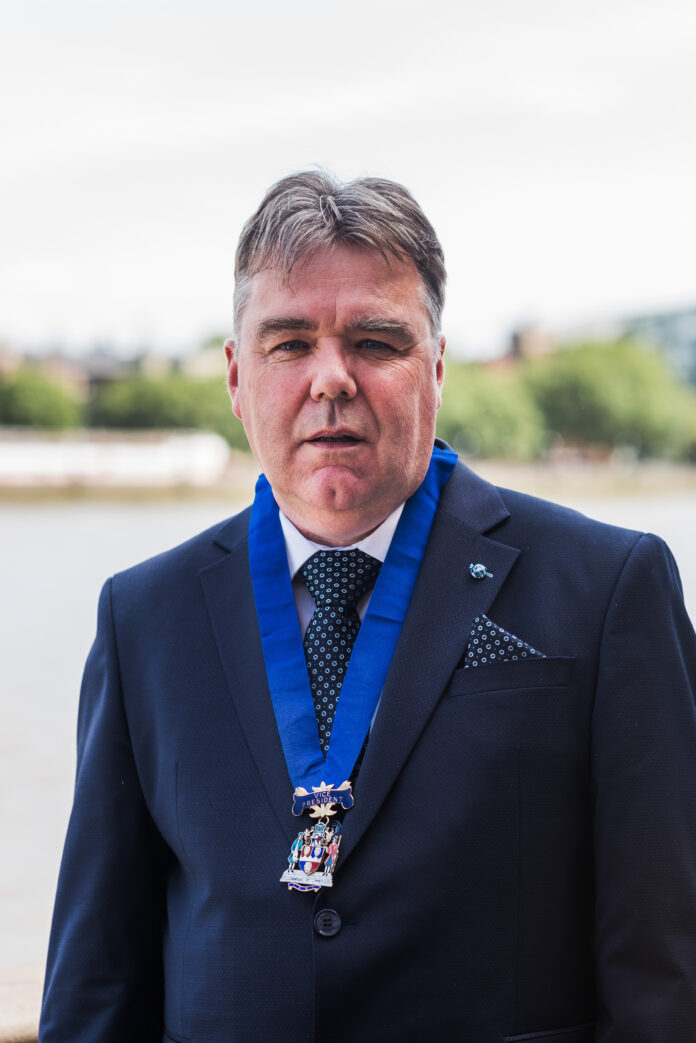 Chartered Association of Building Engineers (CABE) is delighted to welcome new Vice-President Richard Flynn to its board. Richard is a consulting chartered building engineer specialising in onsite wastewater treatment at Flynn & Shaw in County Clare.
He has been a member of CABE for eight years; and during this time he has been involved with both the CABE Southern Ireland Region and the CABE Board where he sat as an ordinary Board Member. Richard is passionate about raising standards within the construction industry; and it was this drive for increased professionalism that led to him to become the chair of the Members Professional Standard Committee (MPSC), a role which has been instrumental in improving the governance, standards and professionalism of both the Association and its Members.
The construction industry is facing many challenges including skill shortages, difficulties in procuring materials, and the associated price increases. There is a need to ensure that building are built to better standards, to improve safety and to minimise the industries environmental impact. Competent professionals will an integral part in addressing these challenges, and as Richard joins as Vice-President his experience and knowledge of the importance of raising standards, professionalism and competency will help to guide CABE's strategic direction to support it members as they meet the challenges of the industry.