A MOBILE mini-forest not only provided an unusual attraction for the bank holiday week-end but also gave locals and visitors a glimpse of how Limerick City Centre could look in the future.
The mini forest helped create spaces for people to relax and experience the city centre in a different way as well as providing Limerick City and County Council with an opportunity to get feedback on future uses for public spaces in the city.
From Saturday to Monday, three different locations will be closed to vehicles as the mobile mini forest takes over the roads and footpaths, to bring a different element of city living into the heart of Limerick.
The locations selected were Catherine Street, between Glentworth Street and Cecil Street, Sarsfield Bridge and Honan's Quay.
The section of Catherine Street was closed to traffic from 2pm yesterday as the mini pop-up forest was put into place.
Sarsfield Bridge will only be accessible to pedestrians, runners, cyclists and scooterists today (Sunday), allowing people to experience the bridge as a forest over water and the city from a different perspective.
Honan's Quay (at the tunnel under Sarsfield Bridge) will be closed to traffic tomorrow (Monday) allowing the public enjoy a riverside woodland.
Musicians and other street entertainment and activities are planned for these areas as the council showcases what other ways the city's public spaces can be used.
70 mobile planters have been built each with seating at the edge for up to four adults with trees providing shade from the sun, while also helping to green the streetscape.
The planters can be arranged in various layouts and locked into position while the trees include multi-stemmed silver birch, willow, cherry and ash.
The planters were designed and made by local company Monarú based in the Watch House Cross Business Complex in Moyross.
A number of prototypes were made before the design was finalised and the planters manufactured from external grade plywood which is expected to last 20 years with proper maintenance.
The planters are re-useable and the trees will be replanted to other areas of Limerick as they continue to grow and they will be replaced by new saplings every year.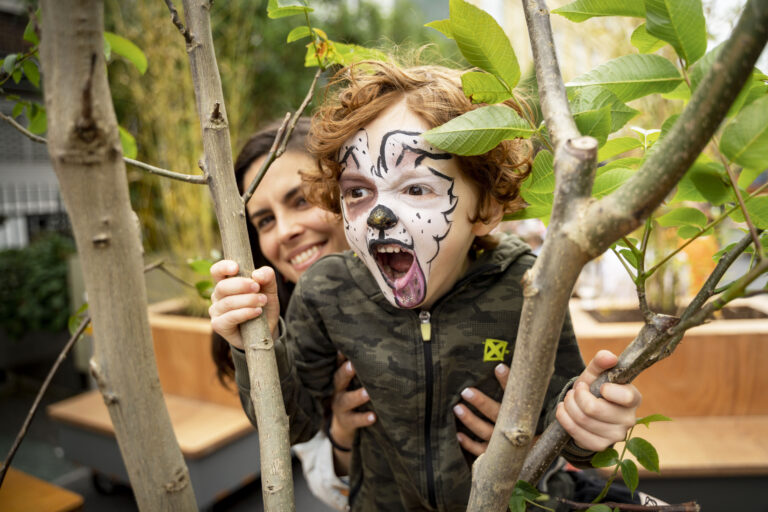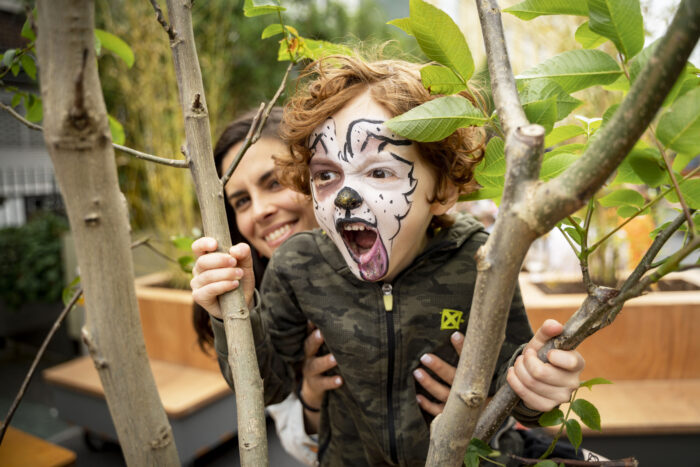 Mayor Daniel Butler said: "During Covid, we talked about nature reclaiming our city streets, and we have always been talking about more trees and tree coverage in our city centre, so I came up with an idea about how we could come up with our own urban pop-up forest."
"It's an opportunity for us to use our city centre spaces in a more flexible and creative way, because cities have to start working harder and we have to start using our cities in a more creative way to make them work better for our citizens.
"This project is just one small idea that we are presenting to show how Limerick city centre can be used differently."
The mobile planters are available for community and other groups who are planning events. Further information can be had by contacting the council's Place-Making Department on 061 556000.