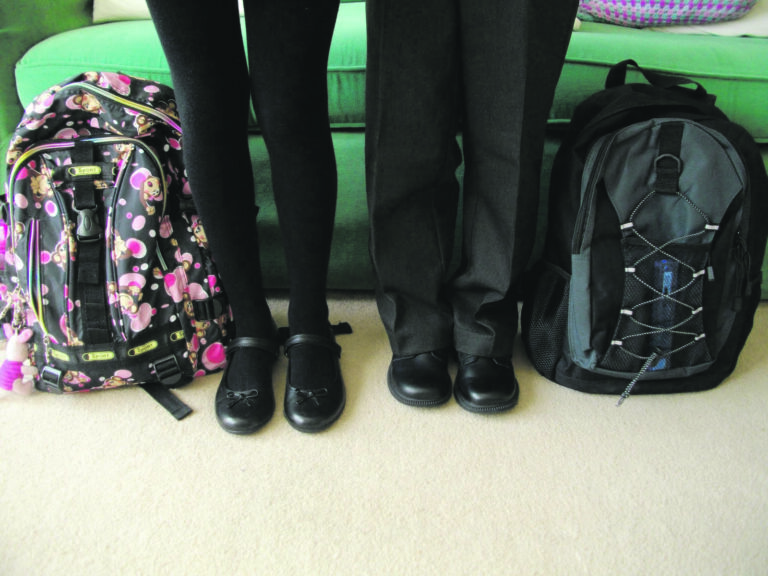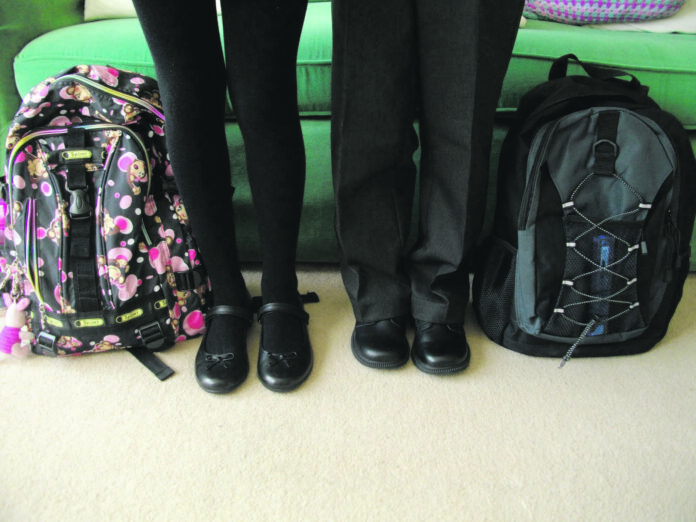 CHILDREN making the leap from national school to the often scary world of second level education can now be supported by a new programme which allows them to tackle the transition with the help of their teacher.
The Irish Society for the Prevention of Cruelty to Children (ISPCC) developed the Smart Moves programme for schools, prompted by the number of calls to their Childline service from children concerned about making the change.
In Limerick, two schools have become involved in the programme, Meenkilly National School in Abbeyfeale and St John the Baptist in Garryowen, and the ISPCC would like to see more Limerick schools taking advantage of the supports for their students.
Teacher and students together talk through subjects such as worries about making new friends, coping with new subjects, having sleep problems or even having to take the bus to school for the first time.
Sinead McKee, Community Engagement Manager with the ISPCC told the Limerick Post: "We rolled this programme out last year to 50 schools and we have had very positive feedback from students and teachers. In fact every one of the schools that took part last year have signed up to run it again this year."
"One of the parts of the programme which has gone down very well with students is the personal diary we supply for each of them. They can share it in groups or in class if they like but they also really appreciate that they are not obliged to share it with anyone and can just keep it for themselves," said Sinead.
Teachers and schools can now sign up for the free programme on www.ispcc.ie/smart-moves/ or by emailing Sinead at [email protected]