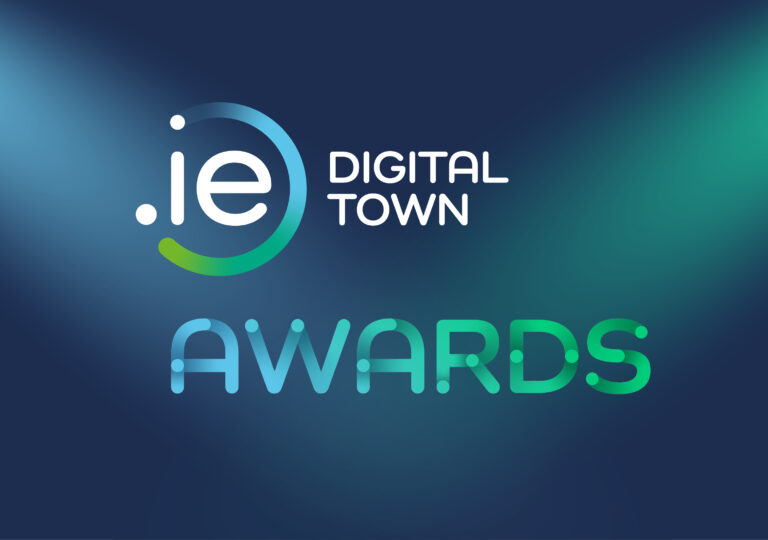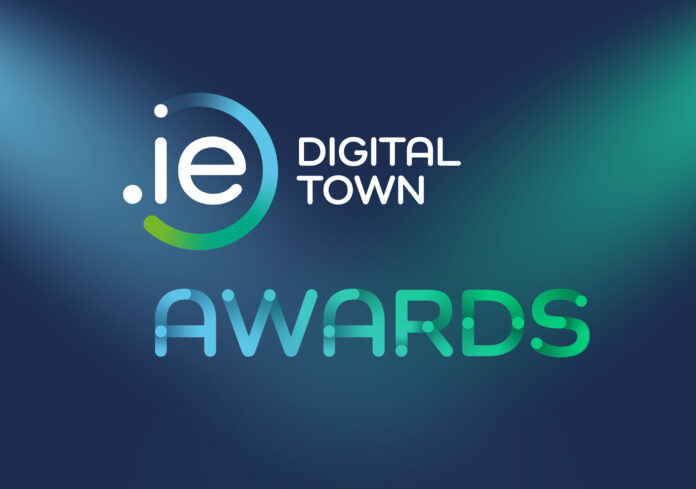 LIMERICK City won the Community Digital runner-up award at this year's Digital Town Awards presentation ceremony. 
The project that won Limerick the award and the €5,000 cash prize was titled 'Tiny Little Histories' by the GAFF/Creative Communities Midwest. The project brings some of the untold stories and histories in the Midwest to life through their network. Limerick communities can then access the cultural and historical experiences that they will link to a digital platform.
This will ensure that these histories become part of a collection of histories about the Midwest and will become an educational resource for the Limerick community.
Congratulations to Limerick, runner up of the Community Digital Award, proudly sponsored by @WesternDevCo. They will receive €5,000.
.IE #DigitalTownAwards 2022 @MidwestCreative @Limerick_Leader @LimerickChamber @leo_limerick pic.twitter.com/O03ViTkUvU

— .IE (@dot_IE) June 8, 2022
Murroe was also shortlisted in two categories, Digital Education and Digital Rising Star for using technology as a means of maintaining contact and scouting activities for its youth members during the Covid-19 pandemic. The Murroe entry took the runner-up award in the Digital Education category with a cash prize of €5,000.
Limerick woman Maeve McGrath was shortlisted for the Digital Local Hero award for bringing digital learning to the forefront with youth and community groups in Limerick, but lost out on the top spot to Eoin Costello from Dún Laoghaire.
The overall winner of the Digital Town Awards was Piltown, County Kilkenny taking a €10,000 prize and a further €19,000 as category winners.
Now in its second year, the Digital Town Awards promote awareness , knowledge, use and understanding of digital in Ireland by its citizens, businesses and communities.