LAST ditch efforts are being made by Tracey Tully, the mother of murdered champion Limerick boxer Kevin Sheehy, to prevent his killer being allowed to serve the rest of his life sentence closer to his family in England.
Logan Jackson (31) of Longford Road, Coventry, who was jailed for life for the killing in Limerick, on December 21, 2021, was still behind bars at Limerick Prison this Wednesday, despite media reports he was due to be transported to the UK on Tuesday.
Last March, Justice Minister Helen McEntee, on foot of a recommendation from the Irish Prison Service, approved Jackson's request for transfer to a UK prison, however Ms Tully said she only learned of the request and subsequent decision last month.
Solicitor Sinead Nolan, instructed by Ms Tully, said she had instructed legal counsel to make an emergency application before the High Court, to seek "leave to bring an application for a judicial review" to try to reverse the prison transfer decision, and further seek to have Jackson continue to serve the remainder of his sentence, or at least a large part of it, in Limerick.
The application was raised in the High Court today and is listed for a full hearing at 2pm, Thursday, Ms Nolan said.
"Normally a victim or their family would have no say in the process, but under the Parole Act, victim's families can make submissions to the process and the convicted person may apply to the parole board in 12 years," she explained.
However, the Limerick solicitor said Ms Tully's case is that "in determining to repatriate the convicted party to the UK, the Minister has denied the family the right to make a contribution to the process".
A spokesperson at the Irish Prison Service said it "does not comment on individual prisoner cases" while a Department of Justice spokesperson said it was looking into the matter.
Jackson, who pleaded not guilty to murder and guilty to manslaughter, has served five months of his life sentence, as well as two and half years in custody on remand awaiting his trial.
Jackson, described at his sentencing hearing as a career criminal, had driven a UK-registered Mitsubishi Shogun jeep at pedestrians on July 1, 2019, deliberately knocking Mr Sheehy down three times at speed.
The jury rejected Jackson's defence of provocation and agreed with the prosecution's case that he had deployed his jeep as a murder weapon "as sure and as clear" as if it were a gun or a knife.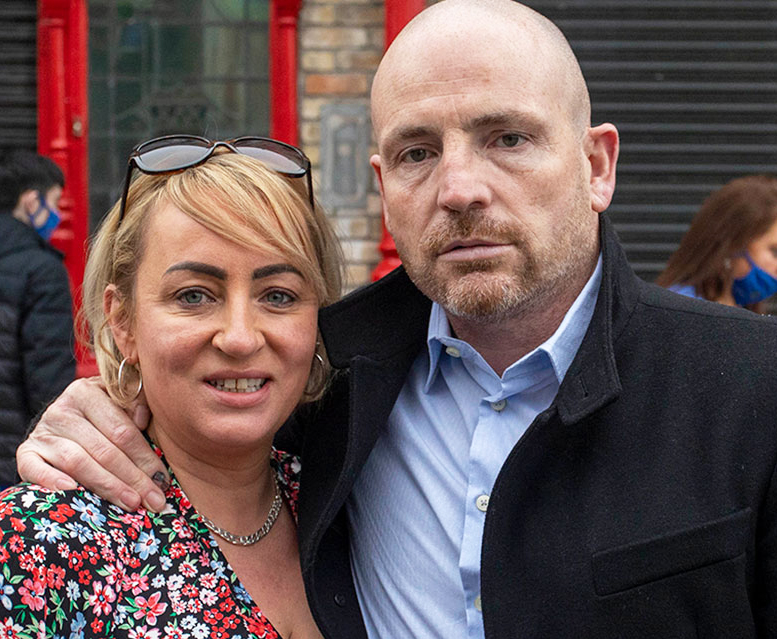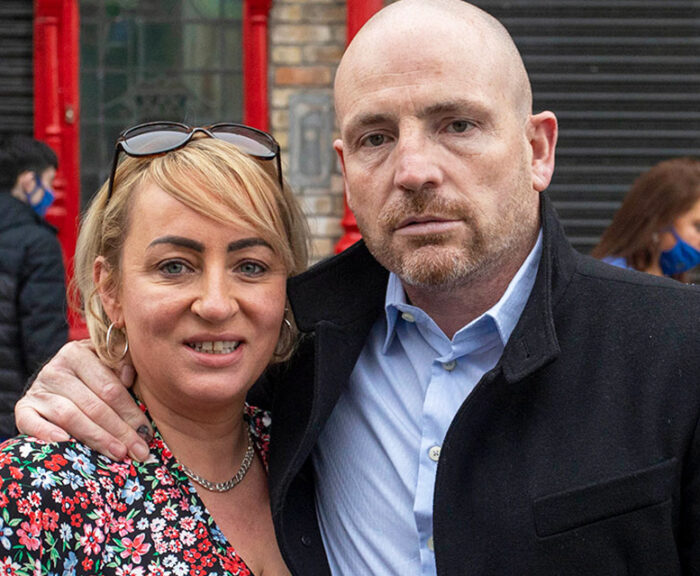 Kevin Sheehy's mother Tracey Tully recently told the Sunday Independent she felt "re-traumatised" by Minister McEntee's decision to approve the prison transfer without canvassing the family beforehand. Ms Tully revealed she had subsequently received a letter from Minister McEntee, in which the Minister said she could not discuss the matter.
"This doesn't feel like justice, there was no compassion, I am just shocked, I am shocked we weren't considered at all," said Ms Tully.
Over 4,200 people have signed a petition calling for a reversal of the transfer approval, and Limerick Fianna Fáil TD, Willie O'Dea has described the Minister's decision as "absolutely insupportable".
Deputy O'Dea, who said he supports the family's intention to seek a judicial review, commented that the transfer of prisoners was ultimately at the discretion of the Minister.
"This family has suffered enormously, I haven't seen a more barbaric or completely motiveless, psychopathic, cruel murder, and you'd wonder was there any way by which the family's suffering could be increased or exacerbated – well it would if there was a benefit conferred on the person who did this to their son," said Deputy O'Dea.
"There is a benefitting being conferred on him, because he looked for the transfer, so obviously he feels better off being transferred to the UK, to be near his family, and this, that and the other, and we want him to serve at least a sizeable portion of his sentence here in Ireland."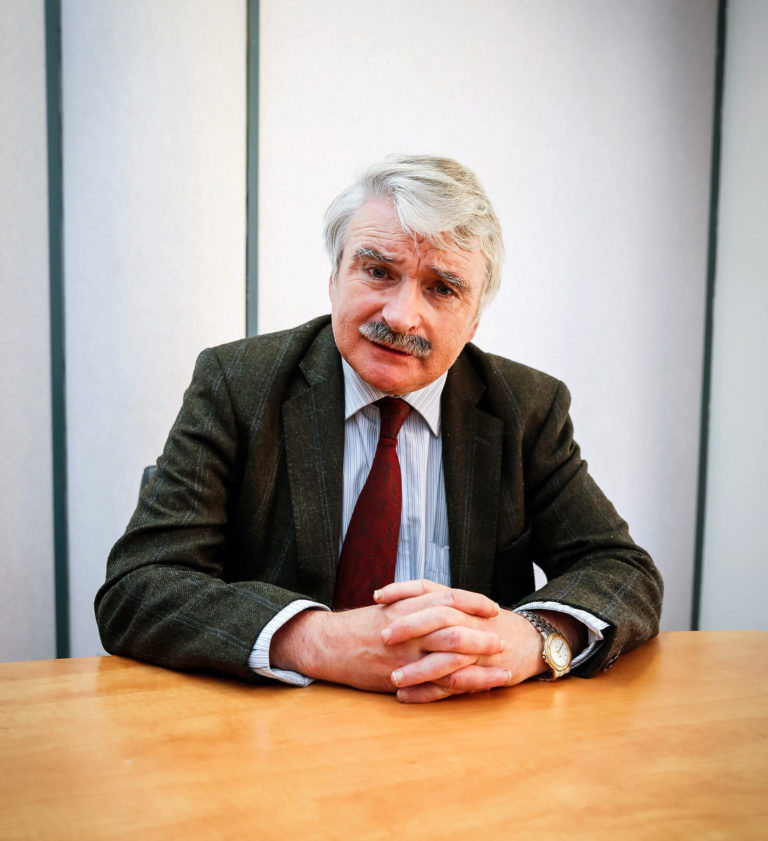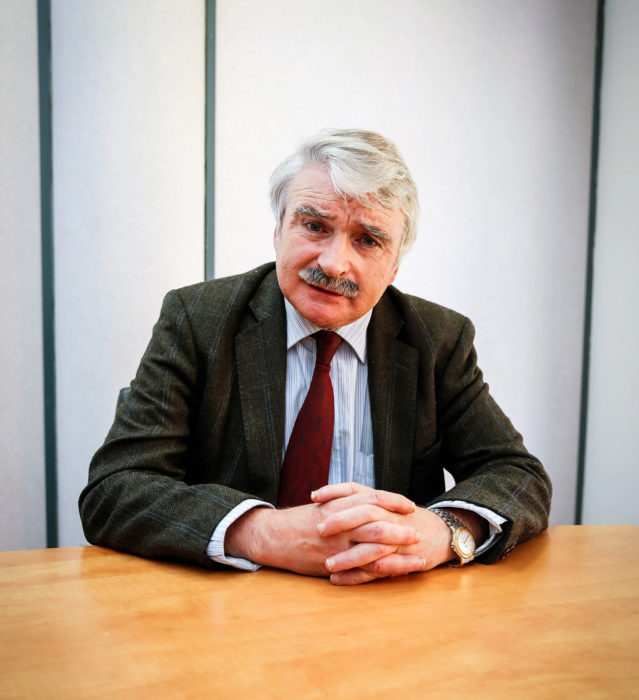 Deputy O'Dea said he received an email from the Department of Justice last week stating that Mr Sheehy's family did not register with the Victim Liaison Service, which allows victims of crime to be contacted by the Prison Service when there are developments in the management of a perpetrator's sentence.
The Limerick TD said: "This is a facile excuse. It doesn't take much to send a text or make a phone call. There were two very good reasons why the family didn't sign up to it: they were traumatised; and they were assured by gardaí that they didn't have to immediately worry about something like that, as usually this doesn't arise for about ten years through a sentence.
"The Minister had discretion and she didn't even consult the family at all, that's the first thing, and I'm supporting the family in their view that the decision should never have happened in the manner it did, and the family should have been consulted and given the right to make their case before the decision was taken.
"I'm also supporting the judicial review application, but, it should never have had to come to this because judicial reviews cost a lot of money, and they are an ordinary working-class family."
The Department of Justice had not replied to questions at the time of going to print.