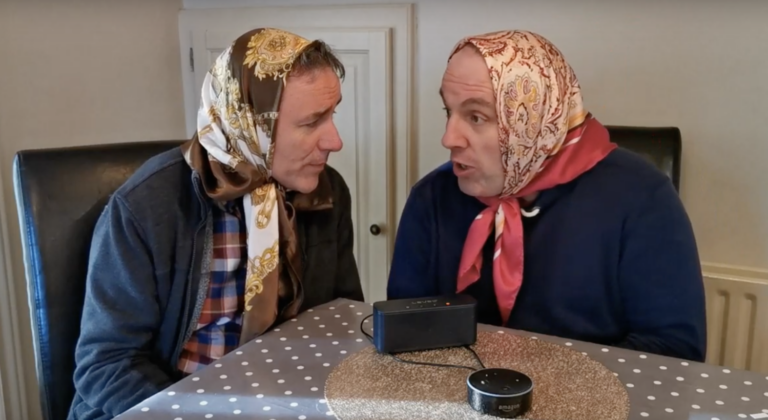 THE Parish, the popular comedy by Hubcap Theatre will play at Belltable on Thursday June 23.
The Parish is a hilarious comedy play where actors bring to life a range of characters that can be found in every community. Through this chorus of colourful characters, the story unfolds of a dastardly deed that has ripped the parish apart. But despite this scandal, this delightful comedy highlights and celebrates the power of friendship and community.
HubCap Theatre, based in Cork, was set up in 2018 by Sean Kelleher and Michael Ryan. It provides entertaining, accessible theatre. It is influenced by the old Fit-Up theatre companies that travelled to communities bringing live theatre to the people. Hubcap also produces popular online comedy videos featuring characters such as Mary and Mary.
The Parish has performed in venues such as the Carnegie Theatre Kenmare, Cavan Townhall, Glen Theatre, Inkwell Theatre, Cork Arts Theatre, Sea Church and numerous community centres and live comedy venues around the country.