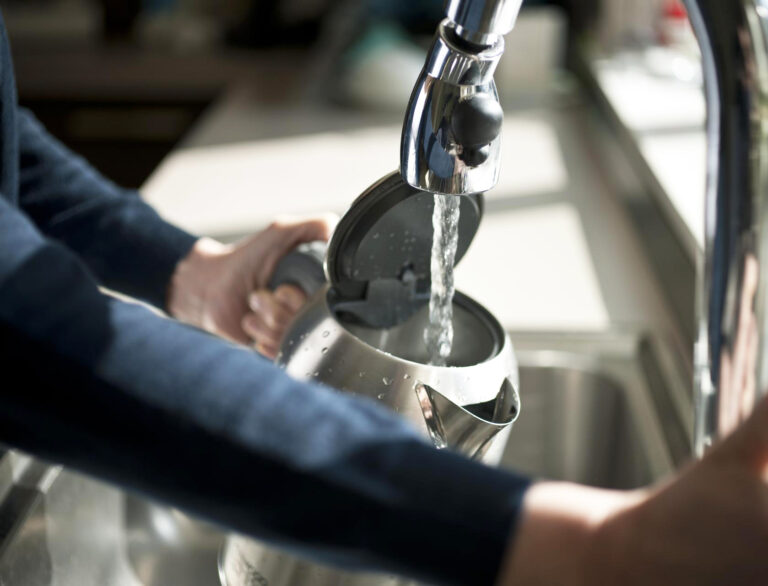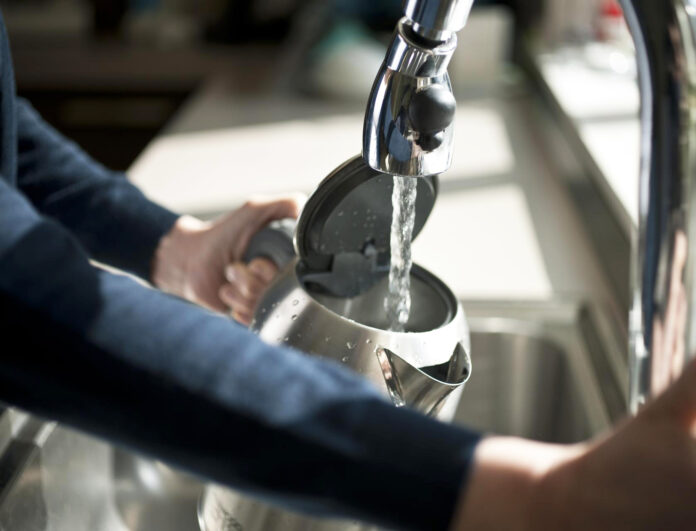 MORE than 7,000 people living near the Limerick/Tipperary border are affected by a boil water notice issued for areas served by the Newport Public Water Supply.
The notice was issued by Irish Water  because of operational issues at the plant which have resulted in elevated turbidity which is a measure of the presence of suspended particulates.
The areas affected include customers in Newport, Birdhill, Ballina, Gortybrigane, Ballinahinch, Killoscully and surrounding areas.
Colin Cunningham, Operations Lead with Irish Water, said that the notice was issued to protect public health after consultation with the Health Service Executive and Tipperary County Council.
"The population impacted by this notice is approximately 7,321 people and the situation is being assessed with a view to having the notice lifted as quickly and safely as possible. In the meantime, all those affected by the notice are advised to boil water before use until further notice.
Mr Cunningham acknowledged the impact the notice will have on the community and apologised for the inconvenience to customers
"We are working closely with Tipperary County Council to restore drinking water quality for all impacted customers. We will monitor the supply over the coming days and will seek to lift the notice in consultation with the HSE as quickly as it is safe to do so."
"Vulnerable customers who have registered with Irish Water will be contacted directly about the notice. Anyone who has concerns can contact our customer care team on 1800 278 278 or log onto the water supply and service section of water.ie for information.," he explained.