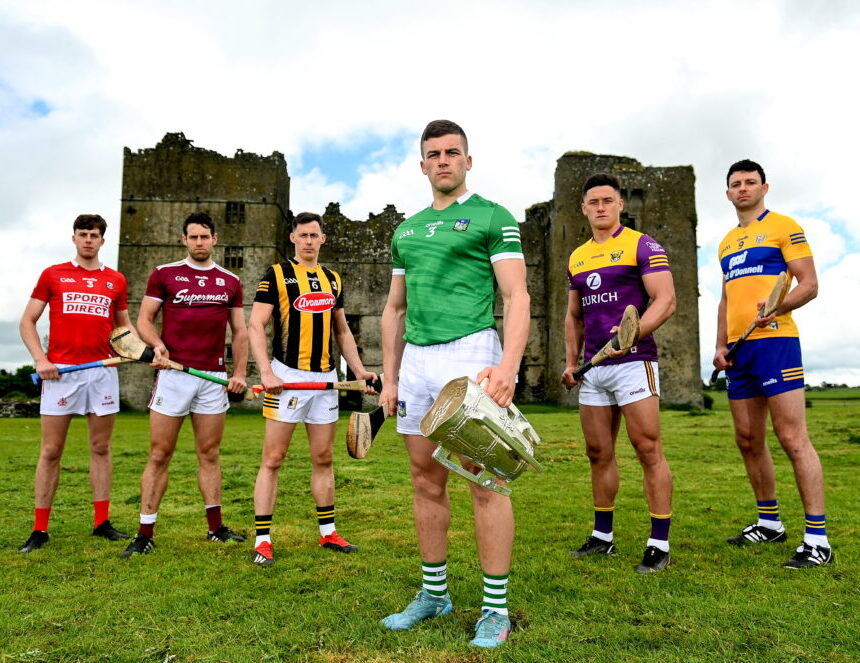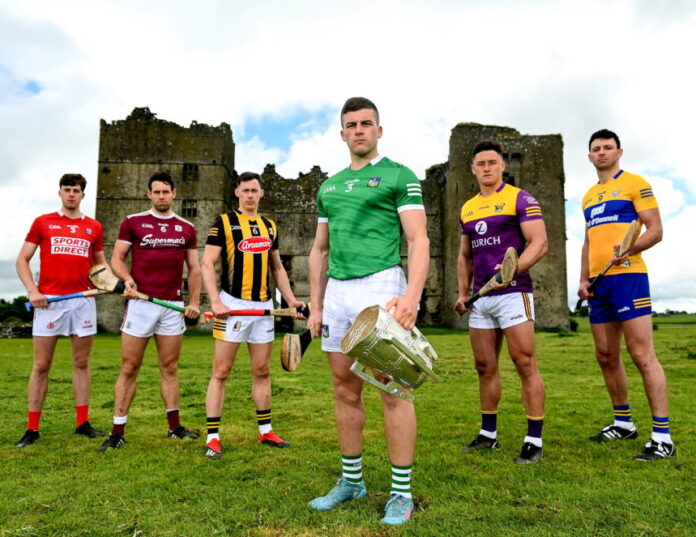 LIMERICK'S potential All-Ireland semi-final opponents are starting to emerge as the list was reduced to three when Cork and Wexford negotiated their respective All-Ireland quarter-final qualifiers
Wexford proved too strong for Joe McDonagh runners up Kerry with a 3-30 to 0-18 win in Tralee. However, Cork were made to work in Belfast as Antrim led their clash at half time. In the end, the Rebels saw off the challenge with a 3-27 to 2-19 victory.
That set up this weekend's quarter final clashes with Munster sides facing Leinster opposition in both.
Thurles will host the double header this weekend as Cork take on Galway at 1.45pm which will be followed by Clare v Wexford.
Limerick and Kilkenny await the winners in the semi-finals which will be played on 2/3 July. The Cats are out on Saturday evening while Limerick headline the following day.
For Limerick, they cannot meet Clare in the semi-finals after their Munster final meeting. That leaves Wexford, Cork and Galway as possible opponents.
If Clare beat Wexford, then the winner of Cork/Galway will take on Limerick.
If Galway beat Cork, they will be paired with Limerick as they faced the Cats in the Leinster final.
If Wexford & Cork win, then Limerick will meet Wexford and Cork will face Kilkenny in the semi-finals.
Croke Park will host the semi-finals which have been fixed for 2 & 3 July. No time has been given to the games yet which were played at 5pm on the Saturday last year and 3.30pm on the Sunday.
Limerick are preparing for a fifth successive All-Ireland semi-final and have been beaten just once in the previous four, that coming against Kilkenny in 2019.
They have beaten Cork (2018), Galway (2020) and Waterford (2020) in their other last four outings under John Kiely.
Limerick are currently 1/2 favourites to make it three-in-a-row ahead of Clare (11/2), Kilkenny (7/1) and Cork (9/1)
The post Potential opponents whittled down as Limerick await 3 July semi-final date appeared first on Sporting Limerick.