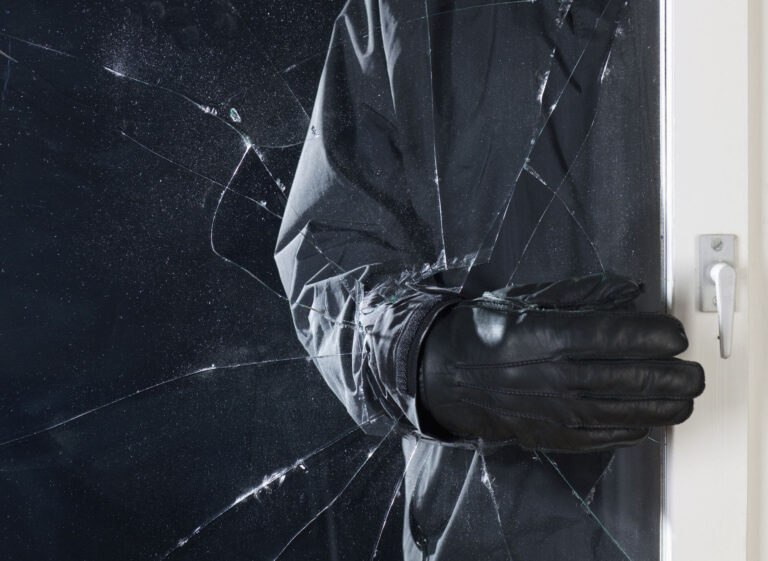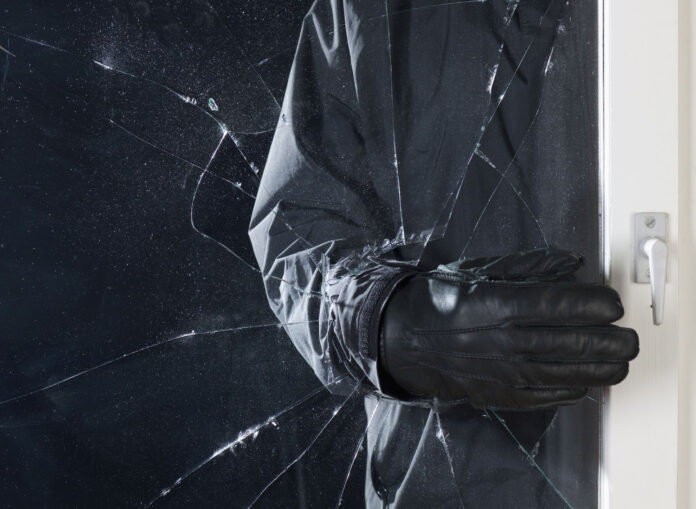 GARDAÍ are looking for information about a burglary at a shop in County Limerick last week when a man broke in to the building by smashing a front window with a hammer.
According to Garda John Finnerty of the Limerick Crime Prevention Unit, the incident occurred at Smithfield, Croagh at 2pm last Thursday morning, June 9 when the burglar forced open two tills and escaped with a small amount of cash.
"The suspect is described as wearing a blue top, blue bottoms and a black  cap and he used a stolen  Volkswagen Up car with a 151 L  registration to carry out the burglary.
"He then drove this car to Limerick City and abandoned it at 3.37am at Harvard Close, College Court, Castletroy where it was then burnt out".
Anyone who may have any information about the burglary should contact Newcastle West Garda Station at 069 20650.