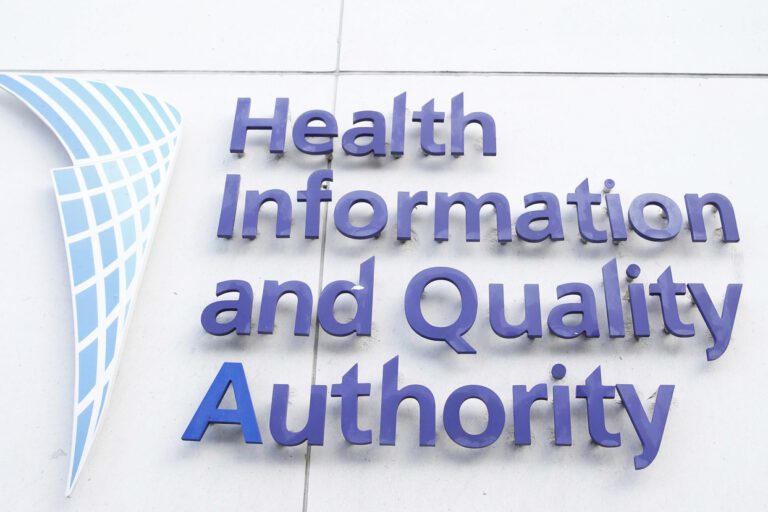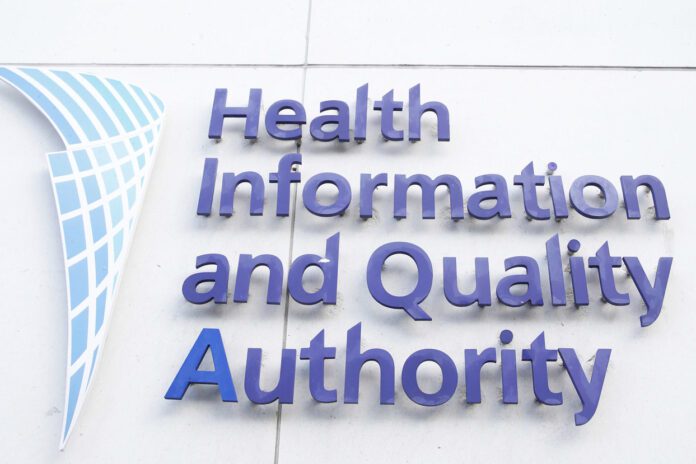 MANAGEMENT at University Hospital Limerick came in for severe criticism after a report by the Health Information and Quality Authority (HIQA) raised serious concerns about patient safety, as a result of overcrowding at the main public hospital in the midwest.
HIQA said conditions at the Emergency Department at University Hospital Limerick (UHL) are insufficient to meet the needs of patients and that they compromise the delivery of safe care.
The report concluded that the hospital is not planning, organising or managing nursing staff levels, to ensure that high-quality, safe and reliable healthcare is provided.
HIQA published a report on the emergency department, following an unannounced inspection on March 15, ahead of the St Patrick's weekend double bank holiday.
The report stated that the inspection was carried out to assess preparations for the risk of additional severe crowding over the extended bank holiday weekend.
It went on to describe how the hospital failed to comply with national standards governing patient dignity, patient care and staffing levels.
The inspectors stated that UHL was only partially compliant with guidelines for the effective management of services.
The report said inspectors were not assured the hospital had adequate measures in place to address overcrowding, ineffective patient flow, insufficient nurse staffing levels and prolonged waiting times in the emergency department.
And it stated that measures enacted to try and tackle these problems to date, have not been effective in managing risks to patient safety.
Inspectors found the emergency department to be "grossly overcrowded", with many people experiencing lengthy delays.
One patient had been waiting on a trolley for 116 hours – almost five days. Another was waiting over 85 hours, while a third had been there for 71 hours, without treatment.
On the day of the inspection, there was a 17 per cent shortfall in the agreed number of nurses rostered on duty.
HIQA said this insufficient staffing had a knock-on impact on wait times for people presenting to the emergency department at UHL.
There were twice as many patients in the emergency department than it was designed to hold, with 50 people lying on trolleys around the department.
Inspectors described severe difficulties as a result of this overcrowding.
Demand for services exceeded the emergency department's capacity and was a major contributing factor to overcrowding.
Ineffective patient flow and decreased inpatient bed capacity significantly contributed to overcrowding.
Nurse staffing levels were insufficient, which was having an impact on the safe provision of care at the time of inspection. In addition, inadequate nurse staffing levels had been a regular problem over the preceding weeks
The overcrowded and understaffed emergency department posed a significant risk to the provision of safe, quality, person-centred care and to the health and welfare of people receiving care in the department
The dignity, privacy and confidentiality of patients attending and receiving care in the emergency department was compromised.
Following the inspection, HIQA escalated concerns to University Limerick Hospitals Group and the HSE. HIQA sought assurances that the hospital and wider region would be effectively supported to enact substantive measures to address capacity deficits, including in acute and community service configuration, capacity and resourcing implementation.
HIQA said it would continue to monitor issues in the hospital's emergency department and implementation of a compliance plan to ensure patient safety risks are reduced.
The report and compliance plan are available on www.hiqa.ie