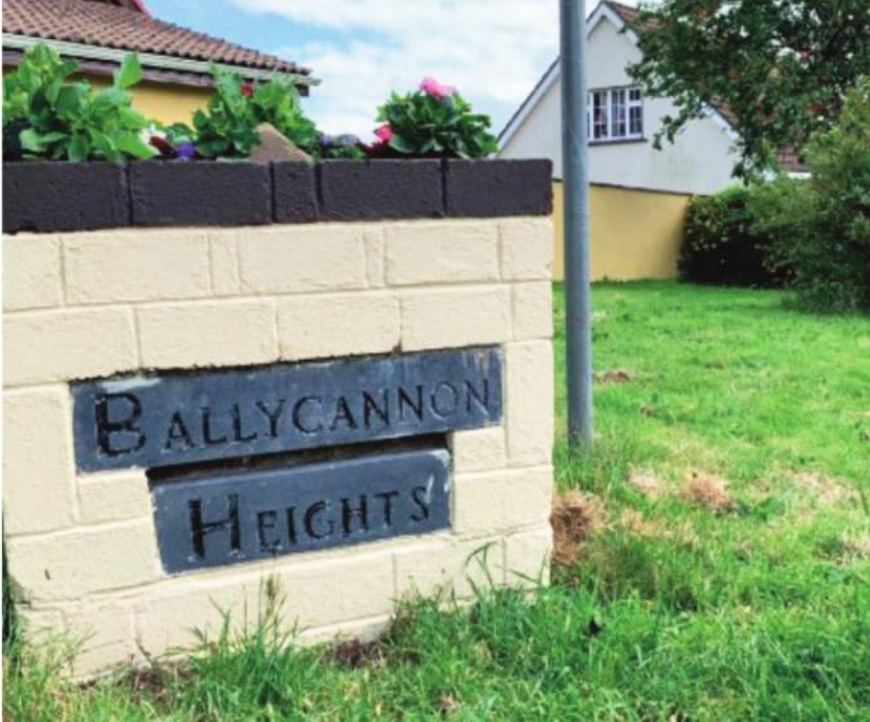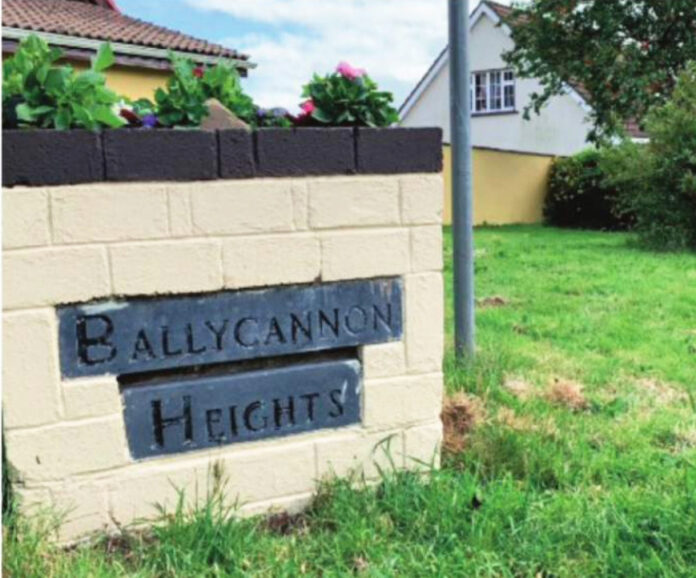 CHANGES in plans for the Limerick Northern Distributor Road will not affect a project aimed a reducing a terrible smell which has plagued residents of Ballycannon Heights in Meelick.
The main wastewater treatment plant was installed 40 years ago but in recent years, it has allowed "vomit inducing" smells to spill out in fine weather.
Local Fianna Fáil TD Cathal Crowe has been assured that works to provide a proper wastewater treatment plant for the area will be treated separately to the Limerick Northern Distributor Road (LNDR) project.
There have been concerns locally that this project would be delayed due to the issues impacting on the LNDR construction, but Deputy Crowe has received assurances that this is not the case.
"I'm from this locality and I know first-hand just how serious this issue is," said Deputy Crowe.
"This was designed as a temporary solution in the 1980s but has become a permanent fixture in the estate and absolutely is not fit for purpose, 40 years on.
"On health and safety grounds, it's essential that this project is uncoupled from the LNDR and proceeds in the quickest possible time.
"My fear is that this summer will be a repeat of every other summer of recent years, where we have these vomit-inducing smells emitting from the wastewater treatment plant.
He said that information supplied to him by Irish Water indicates that construction of a new facility will start before the end of the year.