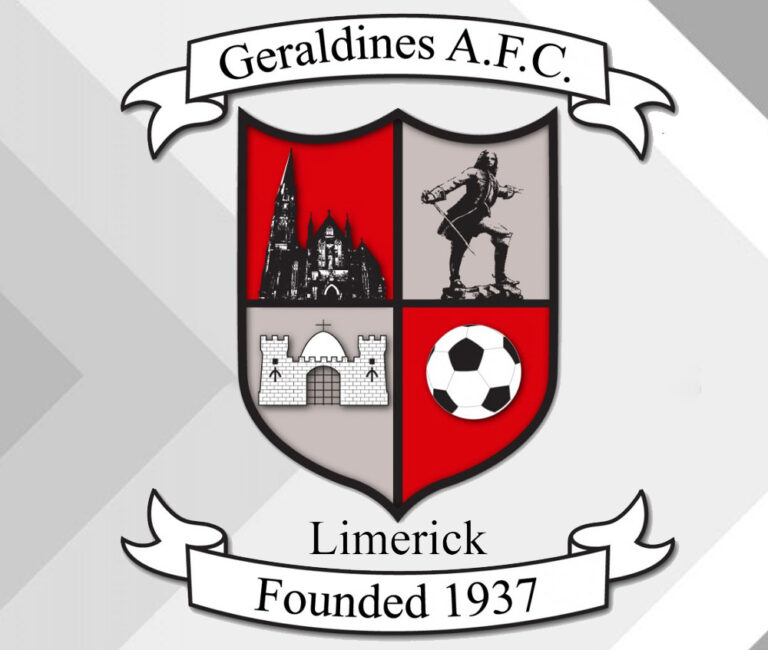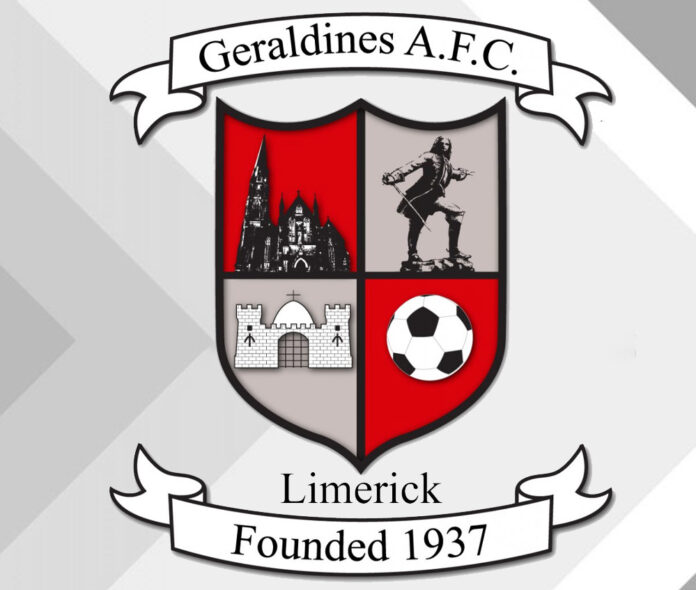 LIMERICK District League club Geraldines AFC have appointed Gary Kelly as new manager of the club's A team. Kelly takes over from Derek Hannon following four years with the club.
Last season Geraldines endured a tough season and were relegated from the Premier Division. The club announced the news on their official Facebook page.
"Geraldine's AFC are delighted to announce that the following Management teams have been put in place for the upcoming Junior season. The Clubs A team will have a management duo of Gary Kelly and Arran Grant and all in the Dines would like to wish both all the best for the season ahead."
Kelly was assistant manager to Daithi O'Donoghue at Janesboro last season and helped lead the club to the Premier Division shield with a strong finish to the season.
It will be a busy period for the new management duo with just four weeks until the beginning of pre-season and a full squad overhaul taking place in a bid to challenge for promotion from Premier A.
Kelly will be assisted by Arran Grant who played under him at Janesboro last season.
The post Geraldines Appoint New Managers appeared first on Sporting Limerick.