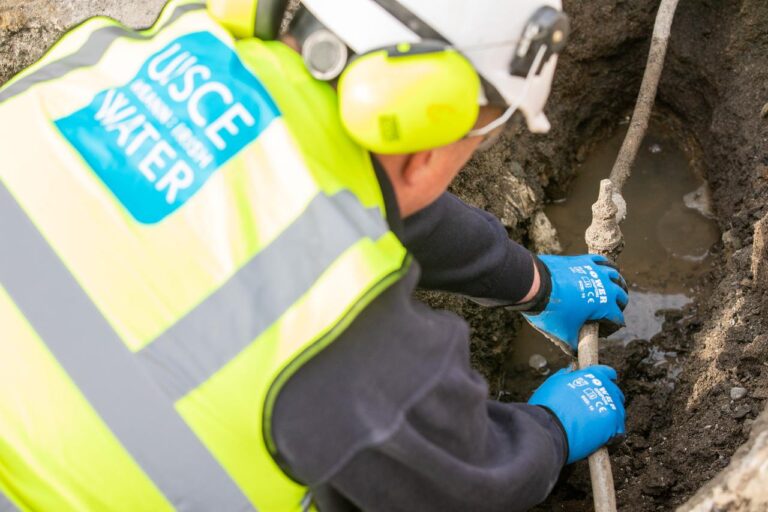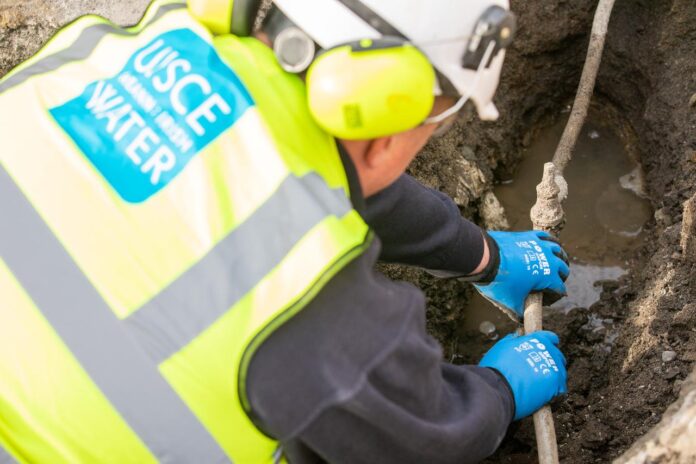 DRINKING water supplies in Foynes have come under the microscope with the ongoing detection of a parasite that could pose a threat to human health.
Cryptosporidium, a parasite found in human and animal faeces, has been detected in the Foynes/Shannon Estuary water treatment plant this year.
The Environmental Protection Agency said it was "very concerned" after it conducted an audit which detected two breaches of recommended limits of cryptosporidium at the plant on February 23 and April 13.
The EPA said that it was most likely due to "a deterioration in raw water quality combined with significant deficiencies and pressures on the treatment processes at the plant".
The environmental watchdog said the incident was suitably escalated and managed to protect the health of the population of over 7,200 in the Foynes area who use the water supply.
Irish Water notified the HSE about the issue but it did not amount to a threat to public health at the time as there had been no cases of people becoming sick locally as a result of drinking the water.
However a third finding of a breach of allowable levels of the parasite during an inspection on May 15 have set alarm bells ringing.
EPA officials have advised that remedial works be carried out on filters at the plant, which were found to be of insufficient depth, along with escalating the current chemical dosing regime which it deemed insufficient to cater for the variation in the quality of raw water entering the scheme from the River Deel.
Despite weekly tests being carried out by Irish Water, the company said that the recent findings are associated with water quality after storm events, as well as deficiencies at various stages of the water treatment process.
The EPA said Irish Water had not fully implemented all the recommendations it had made in its previous audit last October.
Although the EPA recommended then that the storage reservoir for the Foynes plant should be inspected and cleaned as a matter of priority, Irish Water said an inspection would not be carried out until 2023 as it was currently in the process of procuring contractors for the work.