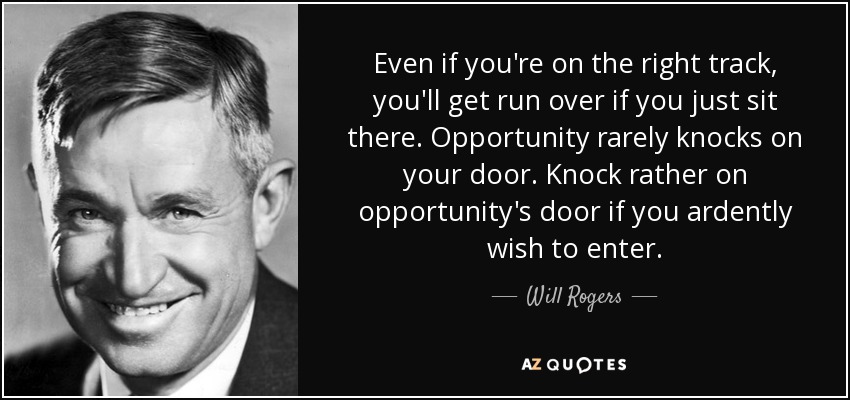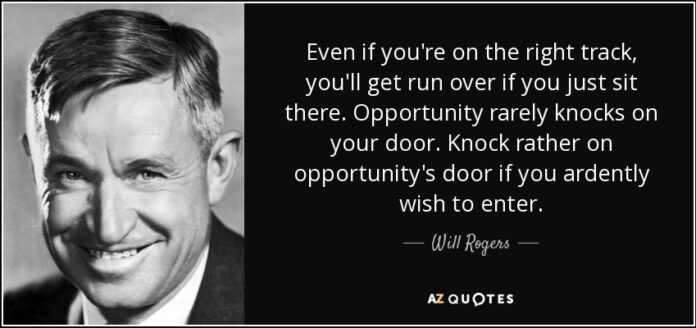 As the dust settles on the Limerick Senior Footballer's season, it's time for the reviews. By any measurement, it was a year that delivered far beyond the pre-season expectations.
Promotion to a level above Division Three for the first time since 2007. A first Munster Final appearance since 2010. And being disappointed not to make an All-Ireland Quarter Final in the race for Sam Maguire.
What a difference a few years make! You could say that the Senior Footballers are punching way above their weight. But you could also argue that Limerick Football has not hit its ceiling yet.
And in the immediate aftermath of that loss in Páirc Uí Chaoimh, Billy Lee was already looking towards 2023.
While he and his coaching team will be looking to get that extra per cent or two from the current panel, I couldn't help taking from those remarks that he feels there is also a body of work that is needed across the board when it comes to football in the county. And it is in those areas that the biggest gains can be made.
Something that Billy has often referenced is the low base that a Limerick footballer is coming from regarding the step up from club football in Limerick to the county football scene. And that gap is widening year on year … at both ends. It is now taking players years rather than months to get up to speed with the physicality, pace and skillset required for the inter-county game.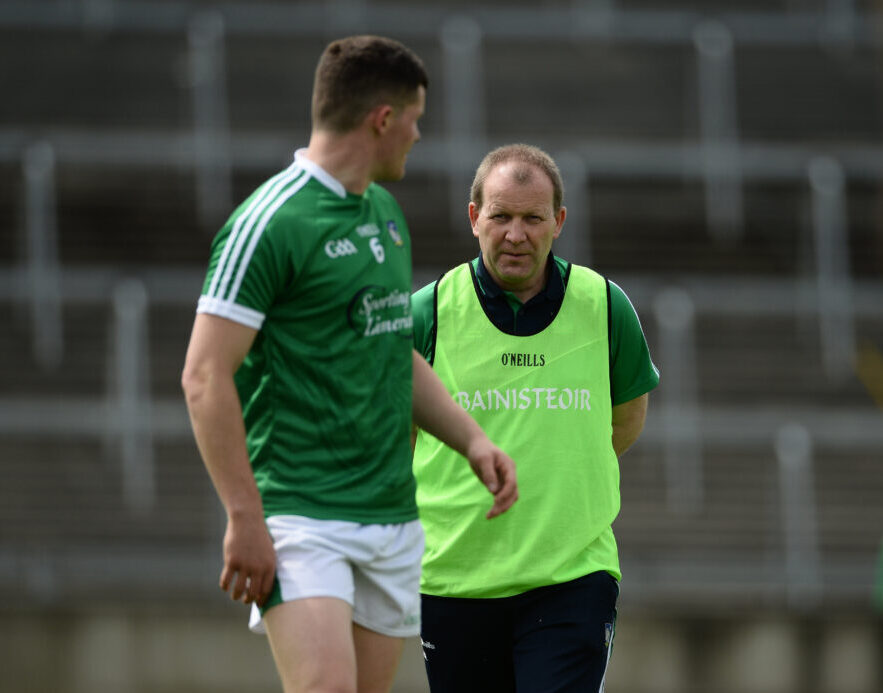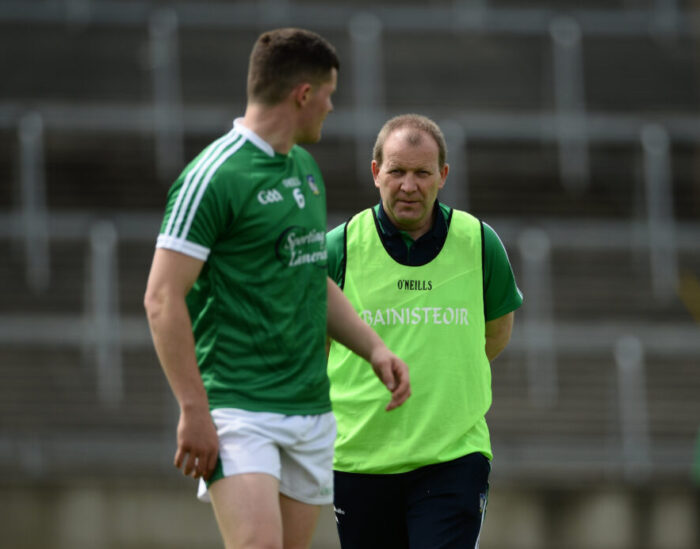 Huge credit is due to the players who have committed and are committing to this time-consuming development. And the fruits of their labour have been evident.
But is there anything that can be done to assist with this step up in standards?
To allow a player to make that step up without having to get the ladder out. A more competitive club scene would certainly help with that. And competitions that players feel are worth their time.
The format for the various football championships is a good one. All teams involved are guaranteed at least five group games, with most teams having something to play for even by the final round. But can it be better?
The scheduling of the games might seem a small detail.
"What difference does it make if a game is played at 7.30pm on a Thursday instead of 2.30pm on a Sunday?".
Well, the prestige of the competition suffers for one. I've been lucky enough to play Senior Football for Ballysteen since 2009. I've played as many games on a weekday as I have on a Saturday or Sunday. I've never played a club championship game on a Sunday afternoon, the primetime slot. I've never run out the tunnel in the Gaelic Grounds for my club.
Just like playing in Croke Park is important for every player, playing in your main county grounds is something that drives every club player. Encourages them to commit a bit more to training and matches. To do what it takes to become as good a player as they can be and make their excuses elsewhere, so that they may get the opportunity to play in front of a crowd on a big occasion.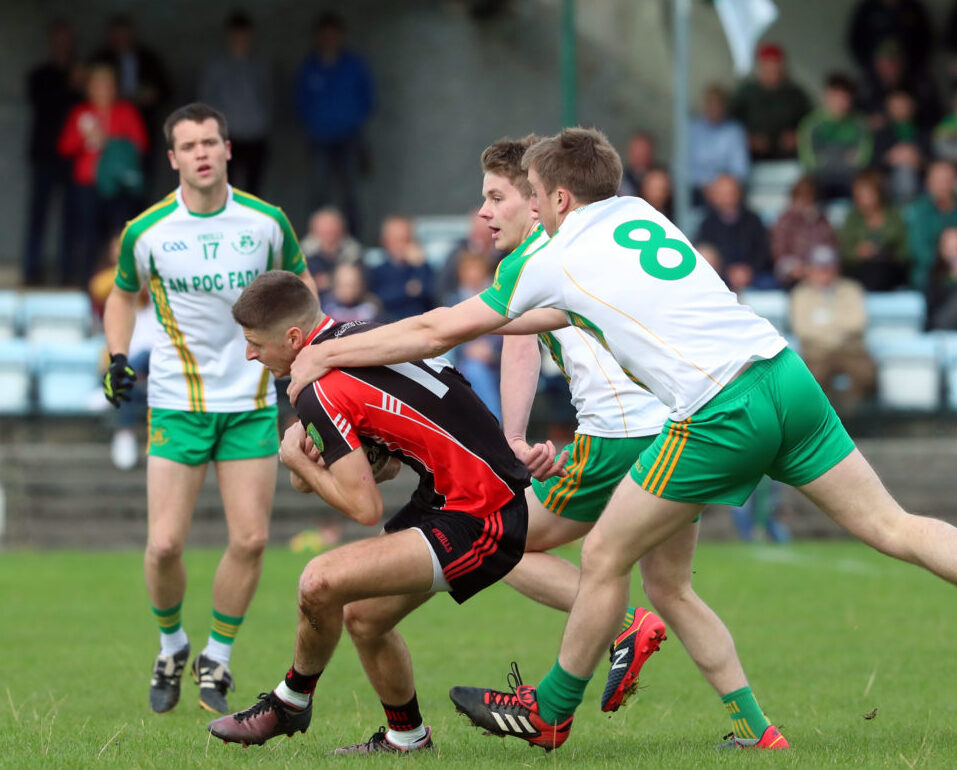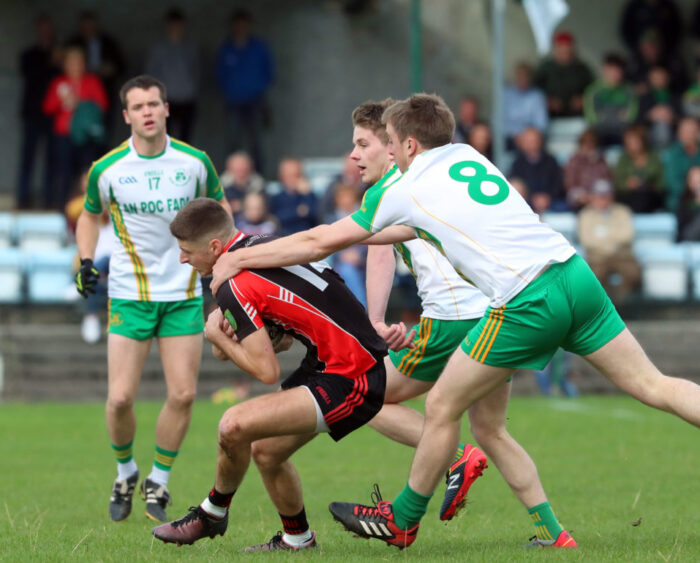 I have taken in Championship Football group games in other counties over the years and the difference is stark.There is a serious buzz around the venue. The setting. The anticipation amongst the crowd, who have arrived early. Flicking through the programme. The national anthem. It all feeds into the occasion. The modern player is not a fool. They know when something is being given due respect. And they act accordingly. It matters.
Playing more competitive games also matters. The current county league does not engender the same level of competition. Teams are only guaranteed four games, where previously this was at least seven. There is no promotion or relegation. That competitive edge sharpens a players focus. The lack thereof blunts it. Look across the border to Kerry and you will see eleven rounds of fiercely competitive football across six divisions, where every inch is fought for.
You might say they have the luxury of Gaelic Football being the only show in town. Well, let's look at another near neighbour so, across the Shannon. It would be fair to say that Clare hurling takes precedence over the big ball code.
And yet they have a league system that operates successfully. Seven divisions with at least eight teams competing in each. Games played at the weekends. Promotion and relegation. The 2021 County football champions Éire Óg were recently relegated from the top division. Iron sharpens iron. And having played challenge games against Clare sides over the years, they are getting well sharpened!
We are all fully aware that situations arise that don't allow for what I have mentioned above. But that should be the exception rather than the rule. Even slight changes would have a big ripple effect. Both in the preparation standards of the players and the promotion of the game. I have always loved playing in Newcastlewest, Kilmallock etc, and the development of grounds like The Bog Garden in Rathkeale have only added to the experience. And atmosphere.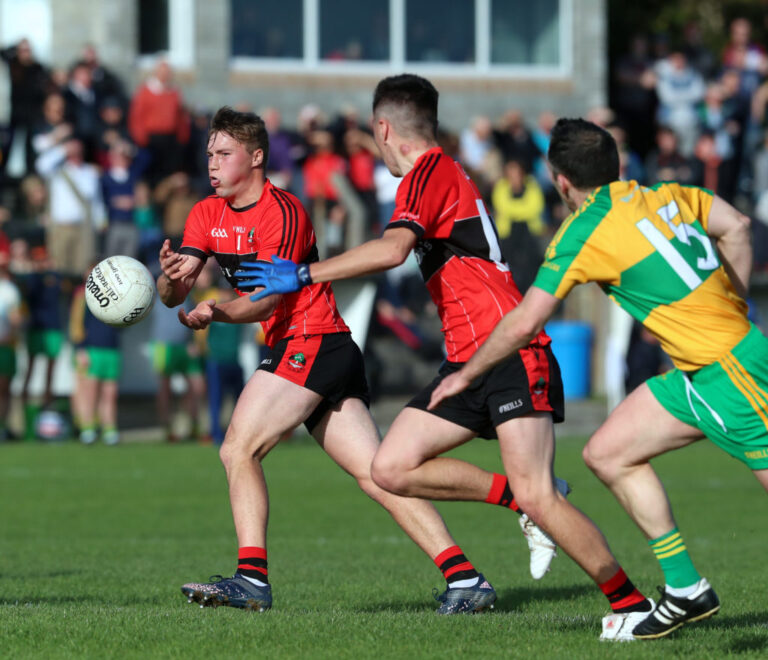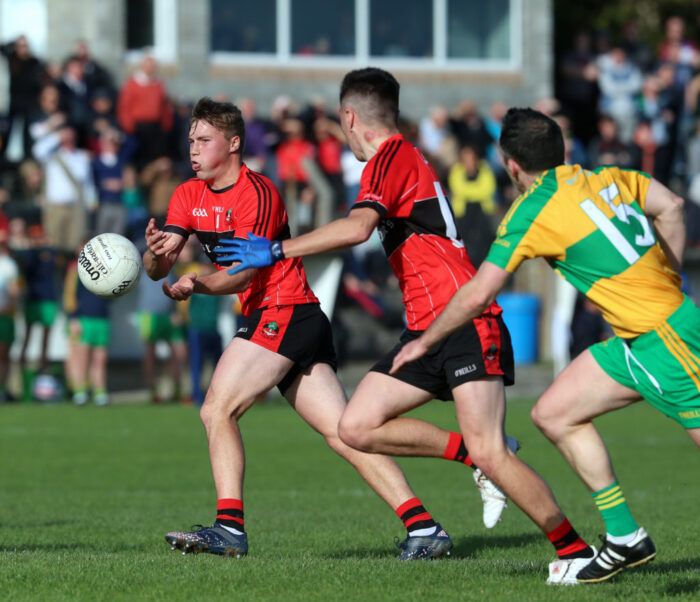 But a run out in the Gaelic Grounds now and again would whet the appetite for all involved. More important is the timing. To be able to prepare properly without trying to manage your day's work around a game. The buzz of a double header on the Sunday. Looking forward to bigger crowds given the time of day. Even something as simple – but hugely significant – as it being possible for the underage in the club, including your own family, to attend. And possibly even tog for a halftime game. It all feeds into the prestige and importance of an occasion.
People put a lot more effort into their appearance for a wedding than they would for a night out during the week. They are both enjoyable. Food and drink at both. Music. Dancing. But one just means a lot more. The other side of this of course is that it might suit some players and clubs for it to stay the way it is. Some people don't like being asked to weddings. There is too much involved in it. They might have to give up time they would rather spend elsewhere. But at least send the invite!
The post "Even if you're on the right track, you'll get run over if you just sit there" Will Rogers appeared first on Sporting Limerick.