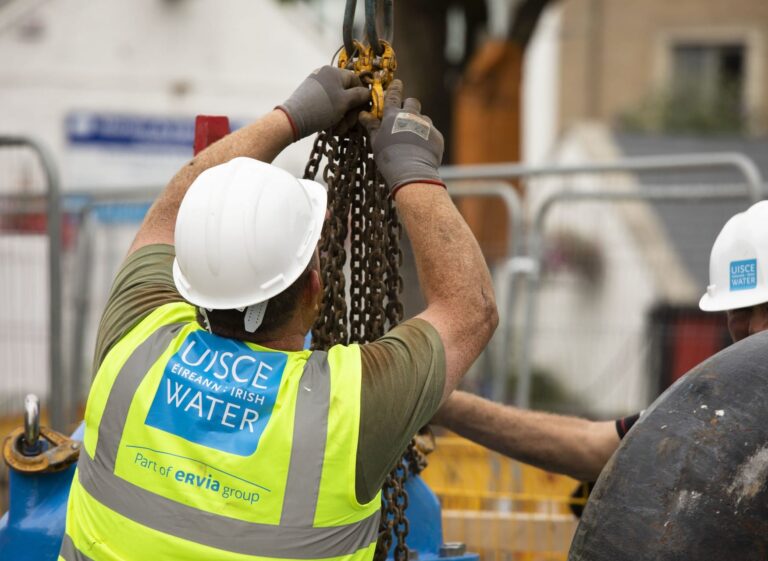 6,886 consumers supplied by the Abbeyfeale Public Water Supply scheme are affected by a boil water notice was issued earlier today after problems were identified at the water treatment plant.
The notice was issued by Irish Water and Limerick City and County Council in the interests of public health after consultation with the Health Service Executive (HSE).
Irish Water Infrastructural Manager Ian O'Mahony said the notice applies to all consumers on the Abbeyfeale Public Water supply who have been advised that they must boil their water before use until further notice.
"Irish Water's primary focus is and always will be the protection of public health. Drinking water experts are working to implement solutions to lift the notice as quickly and as safely as possible in consultation with the HSE.
Mr O'Mahony said Irish Water acknowledges the impact of the notice on the community and regrets the inconvenience to impacted customers.
"Public health is Irish Water's number one priority, and we are working closely with Limerick County Council to restore drinking water quality for all impacted customers in Abbeyfeale.
"We regret the impact that this Boil Water Notice will have on the local community and would like to assure them that we are prioritising works to restore a safe water supply with a view of lifting the notice as soon as it is safe to do so," Mr O'Mahony added.
Vulnerable customers who have registered with Irish Water will receive direct communication about the notice and are reminded that the water is safe to consume once boiled and cooled.
In line with HSE advice on hand washing, Irish Water advises that the water remains suitable for this purpose and boiling the water is not required.