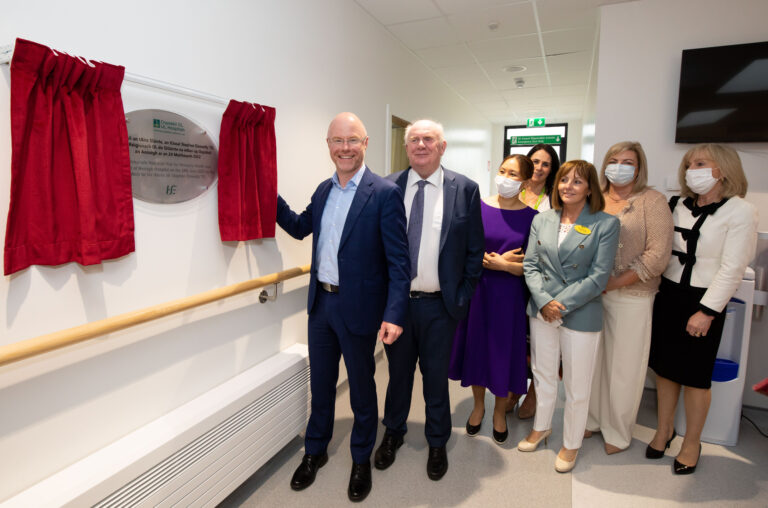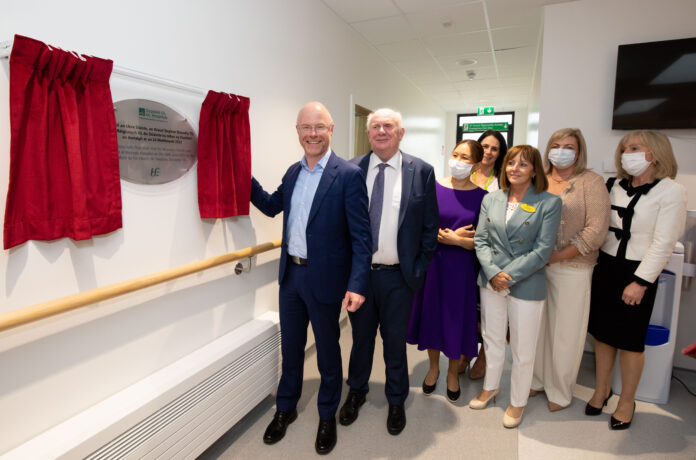 HEALTH Minister Stephen Donnelly has said that the HSE was doing the right thing by suspending home births in the Mid West region because it could ultimately lead to a better-resourced service.
Home births have been suspended pending a review of the service, following the death of County Limerick mother Laura Liston who gave birth to her son at her home in Dunnaman, Croom on June 5.
Mr Donnelly described Ms Liston's death as an "awful tragedy" but, despite concerns from the Community Midwives Association over the suspension of the home births programme, he said the HSE was "doing the right thing".
"They have temporarily stopped the service. They're putting in place a team with very serious expertise to look at the protocols, to look at the case, and to be able to assure women in the region that the service has everything it needs," he explained.
He added that any lessons to be learned, or recommendations in terms of changing protocols or changing models of care, will be rolled out nationally.
Despite the suspension of the home birth service, expectant mothers can still access services by registering with maternity hospitals outside of the region.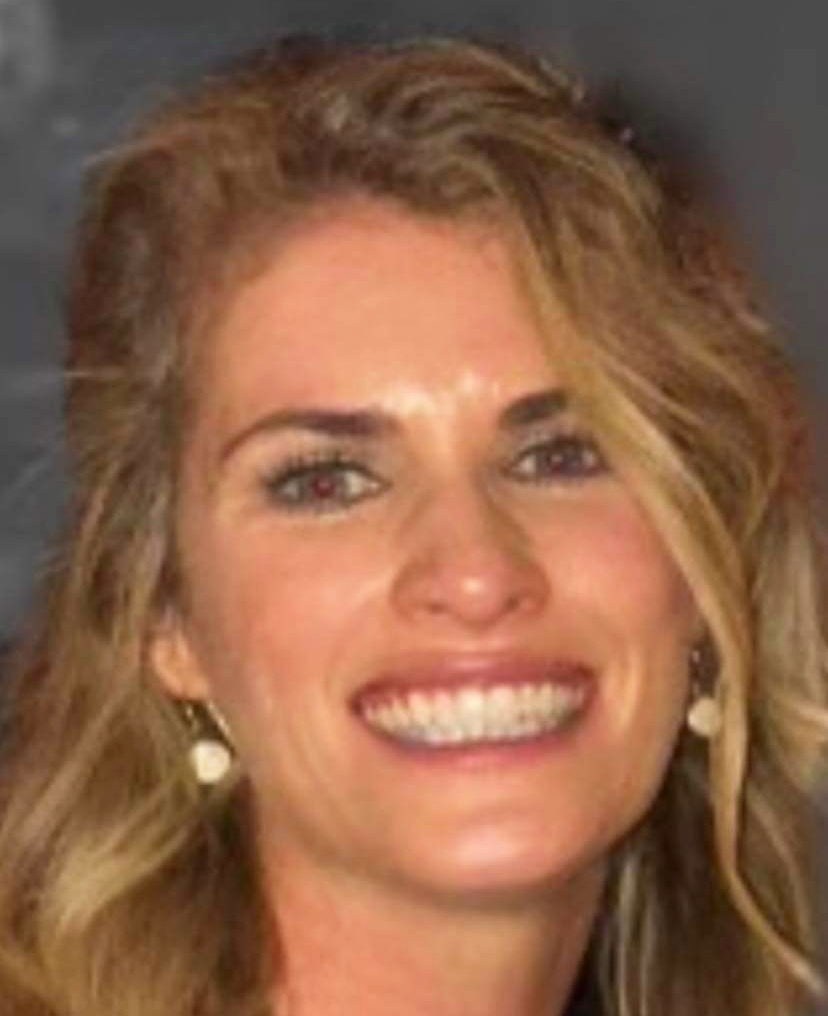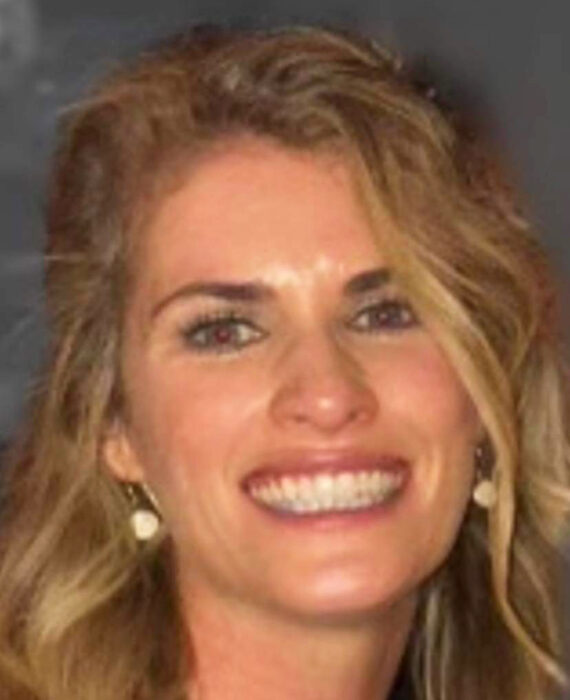 Minister Donnelly was speaking after he officially opened a women's health hub, which includes ambulatory gynaecological and menopause clinics, at Nenagh Hospital.
The €1.4m hub, which aims to improve access and wait times for gynaecological patients, is part of a sweep of proposals aimed at improving women's healthcare.
The Minister said this was part of a strategy to bury the ghosts of the Irish health system's "dark past" treatment of Irish women, "particularly women's reproductive health".
Despite pledging to tackle decades of shortfalls in female reproductive care, he appeared to dampen a statement from his department last April which said he planned to introduce State funding for costly in-vitro-fertilisation (IVF) procedures in 2023.
He said that while he would be "making the case for public funding for IVF, it's really expensive, I can't make any promises".