by Joe Power
HOW much do you think children in Moyross and Cairo have in common?
Well, it turns out they've a lot more in common than most people would imagine.
That was one the lessons learned recently when four children from Corpus Christi school in Moyross paired up with four students from the British International School in Cairo for a unique story exchange.
The exercise was part of the Limerick City-based Narrative4 Story Exchange model, the children exchanged stories about significant objects in their lives such as dolls, hurleys, which somehow got translated to "battle ball",  and musical instruments.
The aim was to build empathy and understanding among the young participants.
As an extra bonus, the two respective teachers also got in on the act  and shared stories about objects in their lives .
"The experience was very special and allowed all pupils involved to see that there are no boundaries between them regardless of where they are from," said Nuala Hannafin, originally from Kerry but now teaching in the International School in Cairo.
"It was also a great opportunity to practice the invaluable skill of communication through active listening, in turn showing kindness and respect. I hope this is the start of a relationship between both schools," she added.
This positive response was reechoed by one of the parents of the Cairo students.
"Hailey was so excited about it especially on Thursday when she came back home after the zoom meeting. She loved the girl that she met and she told me: "Mom I felt before we started that Brooke is the one who I wanted to be with".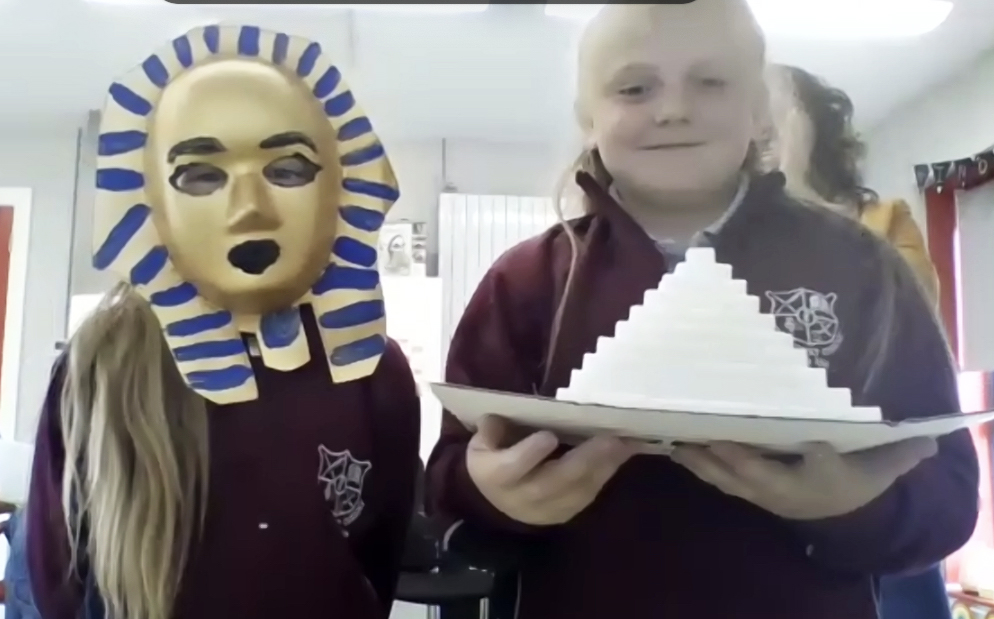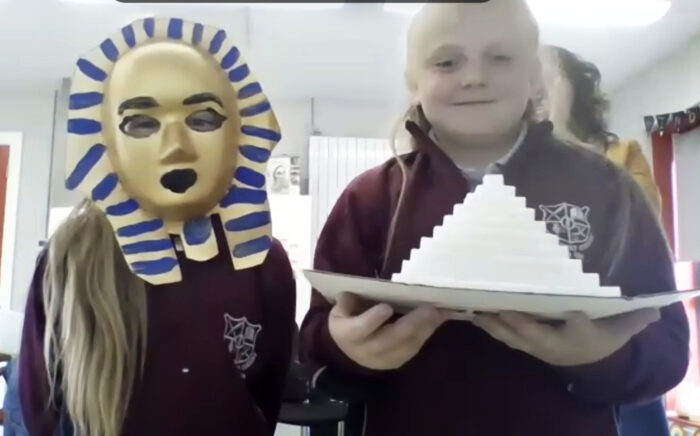 "The children absolutely loved taking part", said Hilary McAlea, principal of Corpus Christi, who also thanked the two Narrative4 facilitators, Richie Hannafin (a brother of Nuala, the teacher in Cairo) and Joe Power, both based in the Ceim ar Cheim school in Moyross.
"It was a wonderful experience for all involved and a reminder of the power of stories to connect us all".
The participants from from Corpus Christi, Moyross were Josh Hollywood, Keelen Coughlan, Katelyn Fitzgerald, Brooke Markham and their teacher Deirdre O'Regan.
If you would like to know more about Narrative4 story exchanges and to give your students a similar opportunity you can find further information at narrative4.ie.