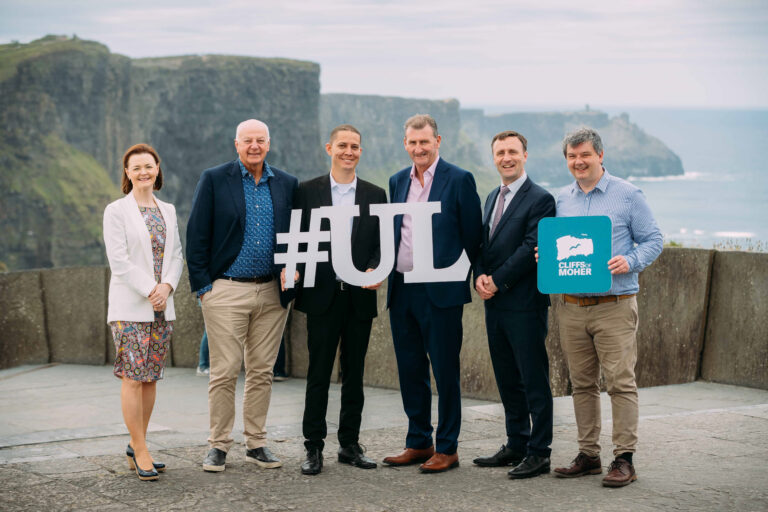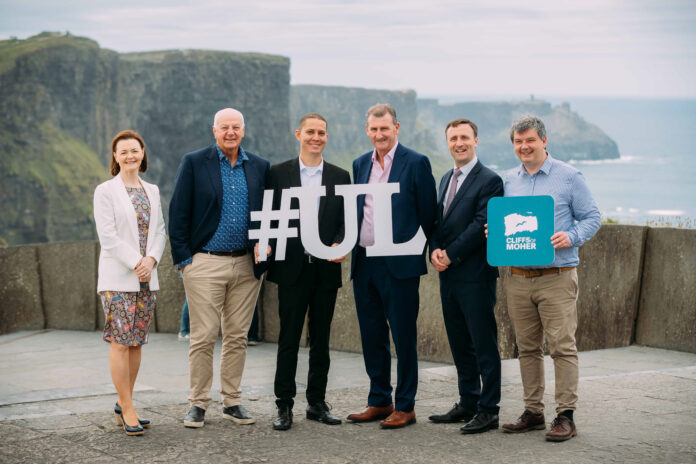 CLARE County Council has partnered with the University of Limerick (UL) to sponsor a new PhD scholarship programme at the Cliffs of Moher Experience.
Working with UL's National Centre For Tourism Policy Studies (NCTPS) and the Kemmy Business School, the Cliffs of Moher management team welcomed PhD student Ernesto Sanchez to the tourism research project he will undertake over the next four years.
The structured PhD programme will focus challenges and opportunities of responding to a paradigm shift in the tourism marketplace, including visitor experience, sustainable tourism, destination and visitor management and the role of technology in shaping tourism.
"This programme represents an excellent opportunity to collaborate with UL in generating important research that will help to define and shape the future of tourism in Clare," Cliffs of Moher Experience Director Geraldine Enright said .
"In addition to providing Ernesto with funding to support his studies and research, the scholarship will give him an opportunity to develop relationships with other tourism businesses in the Burren and Cliffs of Moher UNESCO Global Geopark and the wider county."
National Centre for Tourism Policy Studies Director Professor Jim Deegan said that work undertaken by their Research Centre was constantly evolving to reflect new academic interests, market trends and policy problems.
"The leading market position held by the Cliffs of Moher Experience makes it an ideal case study for present and future tourism development in Ireland," he explained.
It is anticipated that the PhD sponsorship programme will become part of an ongoing strategic partnership between Clare County Council and the University of Limeric