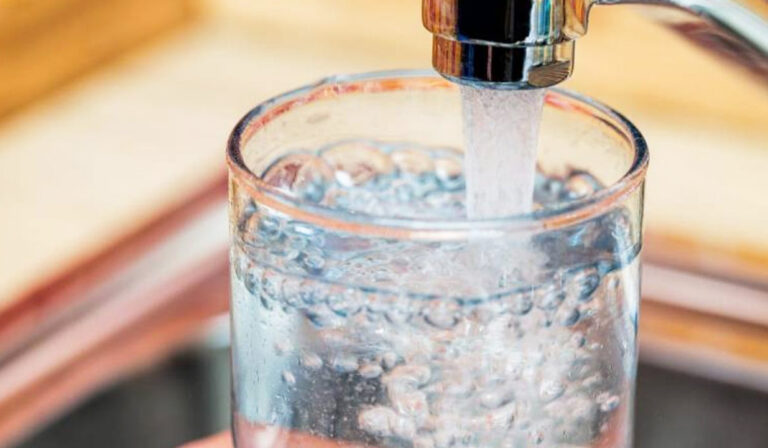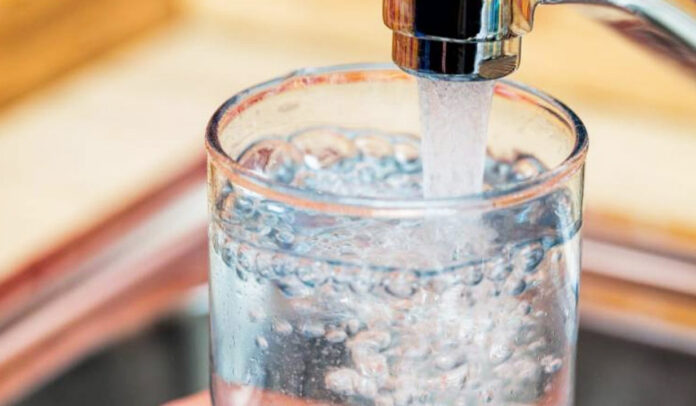 IRISH Water has notified customers supplied by Abbeyfeale Public Water Supply that a boil water notice issued last Saturday has been lifted following receipt of remedial measures and consistent, satisfactory monitoring results.
This decision follows consultation undertaken with the Health Service Executive (HSE).
All consumers on the Abbeyfeale Public Water Supply can now resume normal use of the water supply for drinking, food preparation and brushing teeth.
The Boil Water Notice was issued as a precautionary measure on June 25 following issues identified with the treatment process at the treatment plant.
Irish Water's Ian O'Mahony thanked consumers for their patience while they worked with Limerick City and County Council to lift the Boil Water Notice as quickly as it was safe to do so.
"Public Health is our number one priority and this boil water notice was put in place as a precaution to protect customers following issues with the treatment process at the water treatment plant.
"Where risks to water quality are identified, boil water notices are issued to safeguard public health. In all instances, immediate action is taken to address the cause of the issue in order to lift the notice as quickly as possible, in agreement with the HSE," he added.