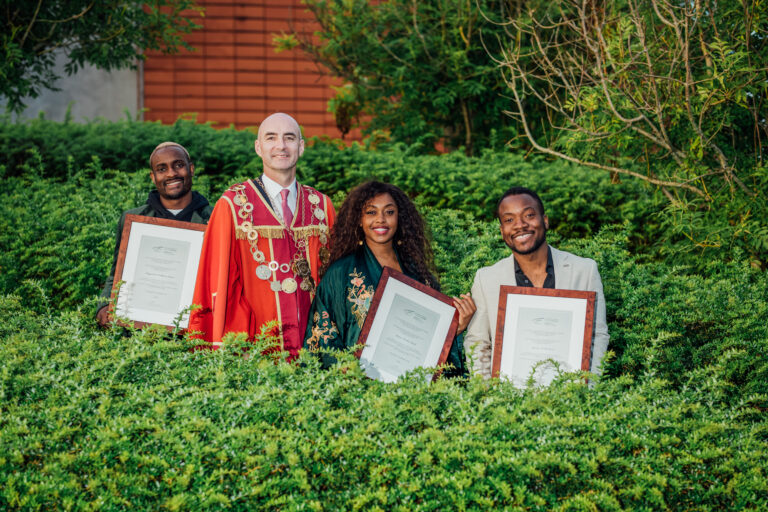 IT is turning out to be a blockbuster Summer for Denise Chaila and the Narolane crew (God Knows and MuRli).
Touring with Ed Sheeran, new single releases, a Mayoral Reception recognising their contribution to music and culture in Limerick and appearing live on BBC's coverage of Glastonbury 2022 to an audience of millions.
Limerick Post got to chat to producer, writer, rapper, hypeman MuRli before the crew headed to the UK for their Glastonbury experience.
Since winning the Choice Music Prize for her album Go Bravely and selling out a show in the Olympia Theatre, Denise Chaila and the Narolane crew have taken some giant leaps forward, getting to perform before tens of thousands of Ed Sheeran fans on his recent tour.
"Yeah, that was incredible. This is a dream come true for us as musicians and also as people who have dreams of seeing a scene grow and evolve."
Was it a challenge to scale up your show to perform in stadiums?
"It's like when we started making music, I think people used to tell us before yo dude, you got to calm down, you're only playing like a small stage. We've always approached everywhere we are performing as if it was in a stadium.
"For me as a producer, I was delighted to hear how our music sounded in the stadium.
"I could see the songs and the sounds that worked really well in a stadium.
"For me, half of it was actually like I just went to college for a few weeks and came out of this feeling like – Wow, I feel like I just graduated again."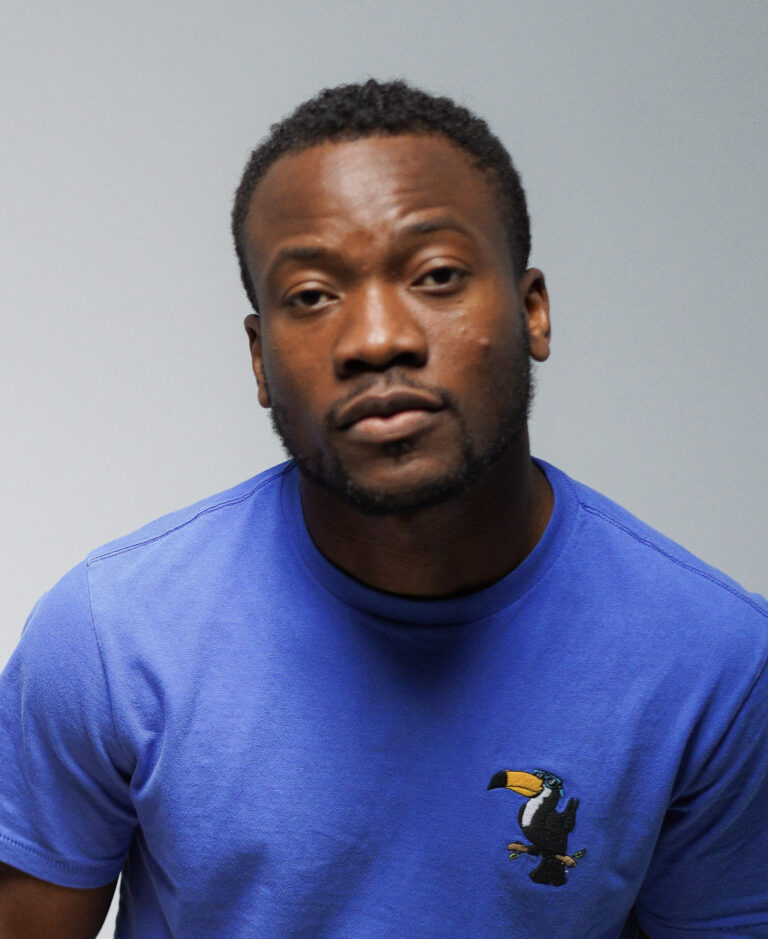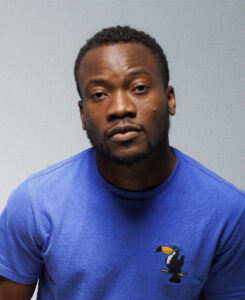 Based in the Narolane Studios in Limerick, MuRli wrote and self-produced his latest EP 'The Sky Has Windows', and he is the composer behind much of the music for God Knows and Denise Chaila.
"I think one thing that I'm learning now is, when kids are into certain things like you know, be it drawing, building Lego or whatever I think it's good to encourage them. Because, for me, that's the same thing that I carry into my professional life today.
"Essentially, when I get in the room and I'm writing and I'm making these beats. It's just the kid in me really trying to see what these different sounds together sound like and what it makes."
Alongside MuRli's productions there is a multitude of collaborators and creatives contributing to the Narolane sound, Dublin rapper Jafaris and Limerick producer Godwin feature on MuRli's latest single 'Rocks'.
"It's a communal thing, for us anyway, it's like a team sport. Sometimes we trade places, someone will bring a beat and we think about how to build it into a song.
"The key thing is the song has to be great in the end."

With the sheer volume of great collaborations and new music coming out of Narolane at the moment, including a new single from God Knows, a dancehall banger called 'Twelve 61' featuring Zimbabwean rapper Jah Master, could this prolific label now be described as "Ireland's Motown?"
"My biggest prayer right now is that within the next few years we get the infrastructure in place to be able to actually have a hub and a place for this Narolane thing. A place where you're going to tap into your creativity and all your dreams are going to come true."
With Denise and the crew performing to an audience of millions last weekend on BBC 2 from Glastonbury, is the time rapidly approaching where Narolane will have to sign with an international record company to take their dreams to the next levels?
"There is a skill that is the skill of delegation. Being able to delegate tasks to different people but I think it makes sense when you know what the vision is.
"The goal for us is anybody that we work with has to feel like the right person who is going to push this thing and it feels like it is still what we dream that this thing would be."
"We're not in this music thing to be stars by all means necessary. We want to do this thing no matter how long it takes.
"Maybe a long and narrow road, which is why we are Narolane but it's going to lead to somewhere beautiful."
That somewhere beautiful will be King John's castle, another major milestone in Narolane's blockbuster Summer when Denise Chaila will headline on Saturday August 20.
"After all that we just came out of in the last couple of years, to now be able to travel to the other side of the world to play shows is something that is humbling,
"I am just full of gratitude that we get to do this at this time of our life."
Chaila's show at the most iconic venue in Narolane's hometown of Limerick feels like it will be an inspiration and a huge moment for Limerick to celebrate its creativity, diversity and culture.
"Every single time we stepped on a stage I felt like we were making history. We're doing something that is going to hopefully inspire somebody in this town and I still carry that same energy to this day. So this castle gig is just a huge moment."

When you watch and listen to Denis Chaila's videos for '061' and 'Anseo' using imagery from fantasy literature, it is hard to imagine a more perfect backdrop than King John's Castle for her triumphant homecoming.
"As a city, we get to come back together and celebrate someone who is, in my opinion, one of the most inspiring artists that has come out of the city in a long time. One of our own is playing in the castle. And with everything that she loves doing, we're going to go into her world a little bit, but in a castle – how amazing, romantic actually!"
Denise Chaila will be Live at the Castle on Saturday August 20.Her EP, 'It's a Mixtape' is out now
'The Sky Has Windows' EP by MuRli is available on Bandcamp and Spotify
God Knows will release his new EP 'We Move The Needle' later this month.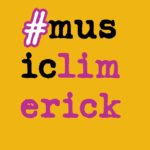 MusicLimerick – New Music Favourites is a Spotify playlist of some of the fine music being produced by Limerick artists over the last 12 months.
Follow the playlist HERE