LIMERICK songwriter Emma Langford will release a new version of her hit song 'The Winding Way Down to Kells Bay' recorded with the RTÉ Concert Orchestra this Friday July 1.
This very special recording of the song has taken many years to complete and proceeds from the record sales will raise much needed funding for Irish charity Croí who are in the frontline in the fight against heart disease and stroke.
'The Winding Way Down to Kells Bay' has long been a highlight of Emma's concerts and her new version of this heartfelt, wonderful song gets the wide screen treatment and a whole new energy thanks to a fine arrangement by Cormac McCarthy.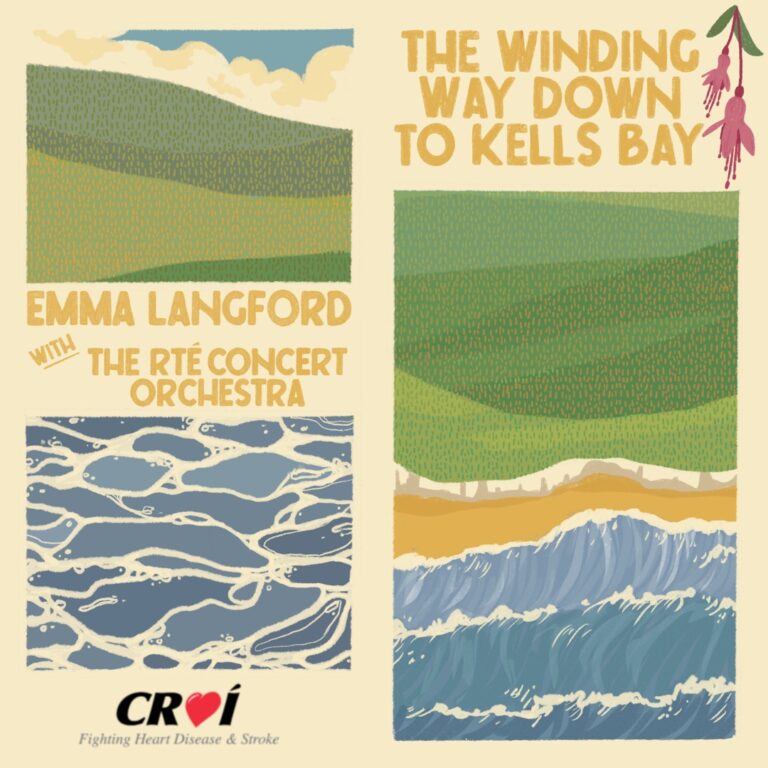 Emma commented, "I think it's the dream of most songwriters to some day hear their music played by an orchestra, and this was absolutely that dream come true for me."
"I remember hearing Cormac's ideas for the first time and I was just transported – his arrangement feels like an aerial view of Kells Bay; like flying over the hills, skimming across the water, and landing in my grand-uncle's house by the fire for a cupán tae and a chat. It's perfect."
This version of the song has been in production for almost two years, Emma recorded her parts at Open Door Studios in Limerick. Chris O'Brien and Graham Murphy (The Production Suite, Dublin) brought all the recordings together for its official release.
Emma reported, "We started working on this in late 2020, and at long last here it is ready for general release. Many of the RTÉ Concert Orchestra members recorded their parts remotely during the Covid-19 Lockdown of 2020, in a bid from RTÉ Radio 1 to get musicians and composers back working creatively during that difficult time."
The song itself was written in memory of Emma's grand-uncle Eamonn Langford, one of the original board members of Radio Kerry in the 1980s (then Kerry Community Radio). Eamonn died suddenly of a heart attack in the summer of 2018, when Emma and her parents were visiting him in Kells Bay.
The charity partners for this new version of the song is Croí. "I chose Croí as our charity partners for this release, because their aim is to lead the fight against heart disease and stroke, with a particular focus on the West of Ireland.
'The Winding Way Down to Kells Bay' recorded with the RTÉ Concert Orchestra will be available for streaming and download from Friday July 1.
"I hope you completely embrace this utterly breathtaking, cinematic interpretation of my song 'The Winding Way Down To Kells Bay', that brings the lyrics and the story to life in a beautiful new way. Please play it loud and proud, spread the word, and encourage others to do the same, and to donate to Croí through streams, downloads, or directly through their website – croi.ie/donate/"
https://emmalangfordmusic.bandcamp.com/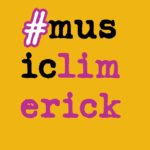 MusicLimerick – New Music Favourites is a Spotify playlist of some of the fine music being produced by Limerick artists over the last 12 months.
Follow the playlist HERE