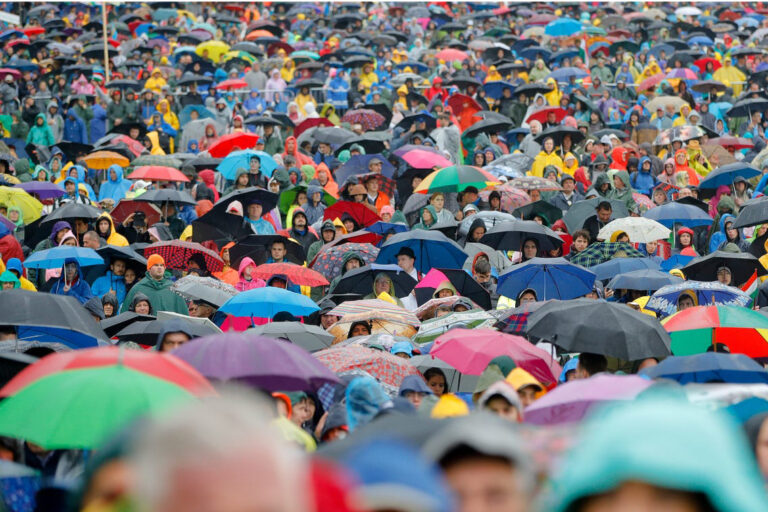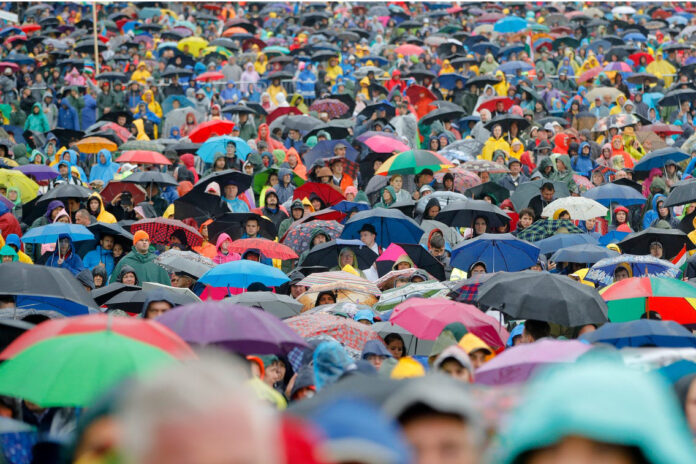 THE population of Limerick city and county has risen by more than 10,000 since the last census in 2016.
But while the population figures have increased by 5.4 per cent, the number of houses and apartments has risen by just 4.5 per cent.
Life and work in the city and county has attracted almost 4,500 people to move home to live in Limerick since the last census.
In Limerick City and County, the preliminary figures show that the population on April 3 was recorded at 205,444. The population included 103,223 women and 102,221 men.
This is an increase of 10,545 (5.4 per cent) since 2016. The extra population is made up of a natural increase (ie births minus deaths) of 6,111 and an estimated net inward migration (ie population change minus natural increase) of 4,434.
The total housing stock in Limerick City and County in April 2022 was 85,776. This shows an increase of 3,664 (4.5 per cent) since 2016. There were 6,643 vacant dwellings, which was 1,109 fewer than in 2016 (14.3 per cent). This does not include holiday homes, of which there were 642.
A home listed as vacant does not mean it is available to reoccupy. It may be listed as vacant because there was no-one on the premises on Census night.
In terms of Dáil constituency populations, Limerick county had the slowest growth at four per cent.
At 5.12 million, the population of the country is now the highest it has been since 1841 and the first time it has been more than five million since 1851.