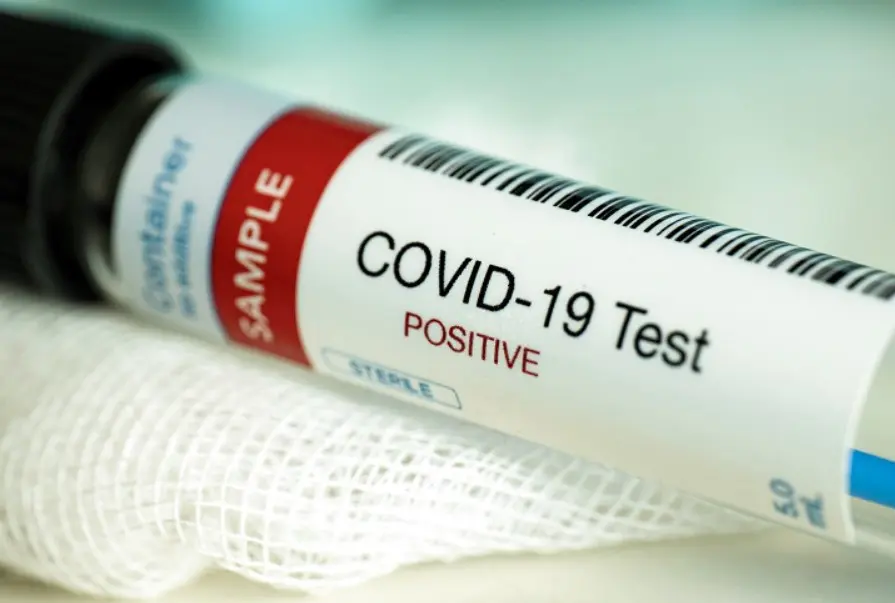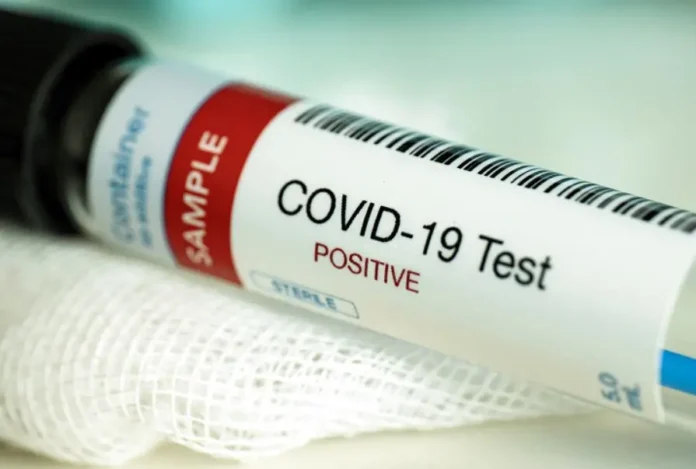 GO BACK to basics – that's the message from public health leaders as Limerick hits the highest level of confirmed Covid cases in the country this week.
"This hasn't gone away. This virus can still hurt people, make them very ill and it kills people," a spokesman for the Department of Public Health Mid West told the Limerick Post.
As Covid cases spike countrywide, Limerick is leading the charge with 579.3 per 100,000, well above the national rate of 495.4, according to the latest official figures.
There are currently 63 confirmed Covid cases hospitalised in University Hospital Limerick with ten further suspected cases.
Three of those people are in Intensive Care or High Dependency Units, with just one acute care bed left available in the hospital as of Wednesday.
Meanwhile, the Irish Nurses and Midwives Organisation (INMO) has called for renewed protection for their members who have to deal with possible Covid cases on the frontline.
The union Executive has called for the introduction of additional measures, including Covid screening in emergency departments, more mask wearing and a second booster for healthcare workers.
With full vaccination rates for Limerick standing at 99.1 per cent, the Department spokesman urged people who have not been vaccinated to get the jab and those who are entitled to booster shots to get them.
"If people have a compromised immune system and haven't been vaccinated or had a booster in a long time, they are at risk of serious illness," he told the Limerick Post. "Having had Covid once does not protect people from getting it again."
The spokesman said that vaccines provide protection but may lose their effectiveness against new strains of the virus.
"Wear a mask, keep indoor spaces well ventilated – go back to basics is the advice," the spokesman said.
Vaccines can been booked at HSE.ie or are available from some GPs and pharmacies.