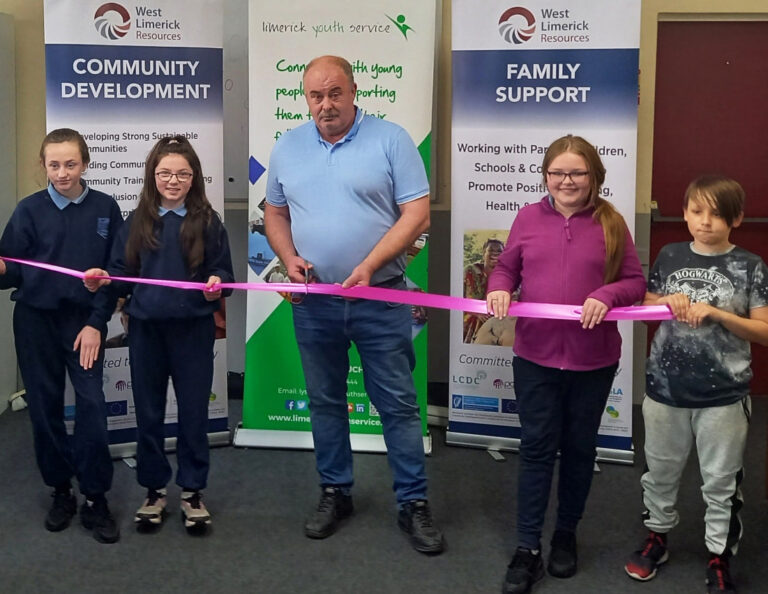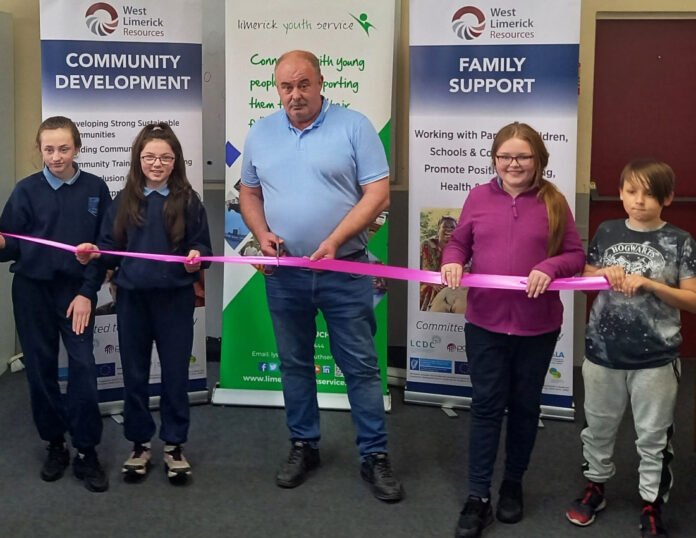 FROM being just an idea discussed on Zoom to being an actual space where young people can meet and enjoy activities, Askeaton's first dedicated youth space, The Solar, has come a long way in a year.
The new resource was launched by Limerick Youth Service, Foróige and West Limerick Resources at Askeaton Community Centre, only a year after it was conceived by the Askeaton Youth Group.
"It's hard to believe a year has flown by since we first met on Zoom and spoke about developing a  youth space," said Lisa Quirke, of Limerick Youth Service's Rathkeale-Askeaton Youth Project.
"What makes The Solar work is that it's led by young people, from its inception to design, layout and use," she explained.
"The young people with Askeaton Youth Group were key to the process and have certainly made The Solar their own some unique artwork, including a wellbeing tree".
Referring to the name chosen for the youth space, Lisa said that in medieval times, the solar was a private room on the floor above the Great Hall in an manor house where the aristocracy met to relax and escape from the hustle and bustle of the household.
"The Solar Youth Space is a place where the young people can meet and spend time away from the hustle and bustle of contemporary times." she said.
One of nine LYS youth spaces, The Solar is located at Askeaton Community Centre and is home to Askeaton Youth Group which is part the Rathkeale-Askeaton Youth Project that engages with young people in West Limerick.
A member of Youth Work Ireland and the Irish Association of Community Training Centres, LYS is committed to connecting with young people and supporting them to reach their full potential.