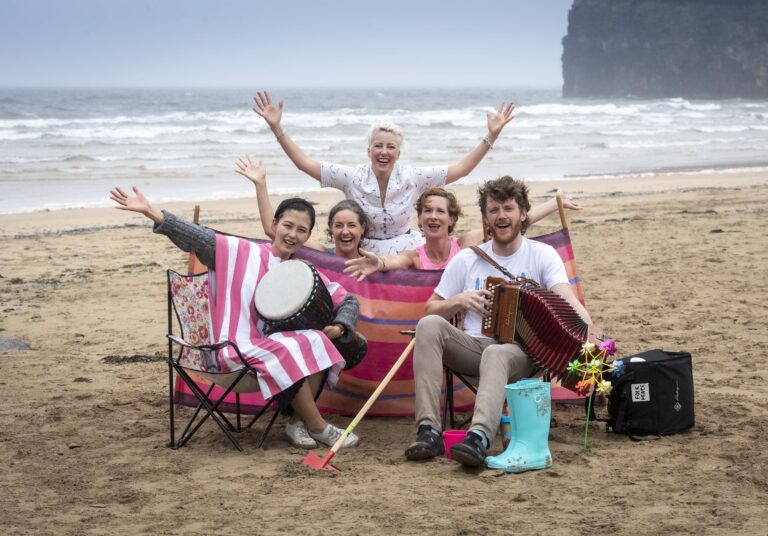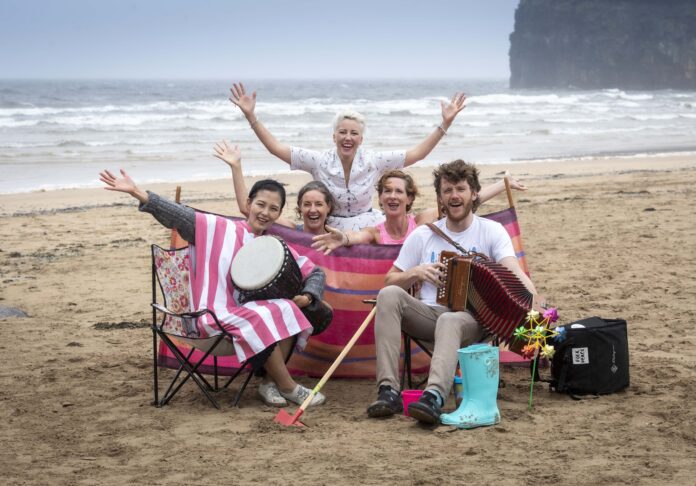 THE traditional Limerick seaside destination of Ballybunion will host a new visitor attraction later this month when the Ballybunion Arts Festival will feature an impressive line up of music, talks, art, theatre, workshops and comedy from July 21 to 24.
Limerick podcaster Blindboy, piper Louise Mulcahy, comedian Bernard Casey, RTE's Aedín Ní Thiarnaigh and Irish language rapper Súil Amháin are just some of the top names on the festival programme.
Artistic director and organiser Katie O'Brien says the festival is about celebrating all types of art and artists that reflect Irish culture in their modern work.
"We were especially interested in hosting artists creating work that engages nature and ecology with ancient and traditional Irish culture," she says.
"Ireland has a population of Irish speakers and so we wanted to advocate on behalf of and showcase artists working with the Irish language, with bilingual events with rap poet Súil Amháin, poet Máire Holmes, RTE's Aedín Ní Thiarnaigh, IMLÉ, Róisín Seoighe and Manchán Magan."
As well as performances, exhibitions and talks, the programme features events to help artists and festival goers to unwind with beach yoga, sea swimming, nature talks and a whopping great 70-drum percussion circle on the beach.
"Festivals can be full-on, so time in the outdoors is ideal – especially in beautiful Ballybunion. When you feel topped up and rested it's easier to feel connected and inspired," says Katie.