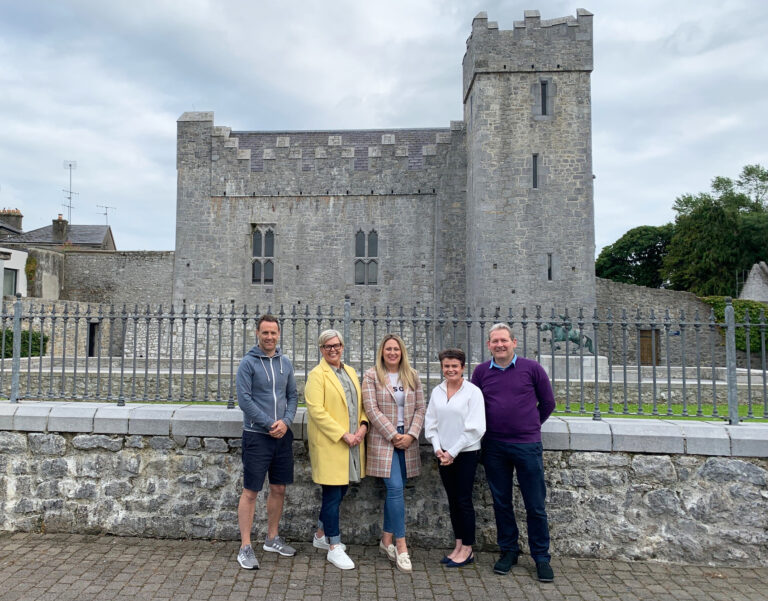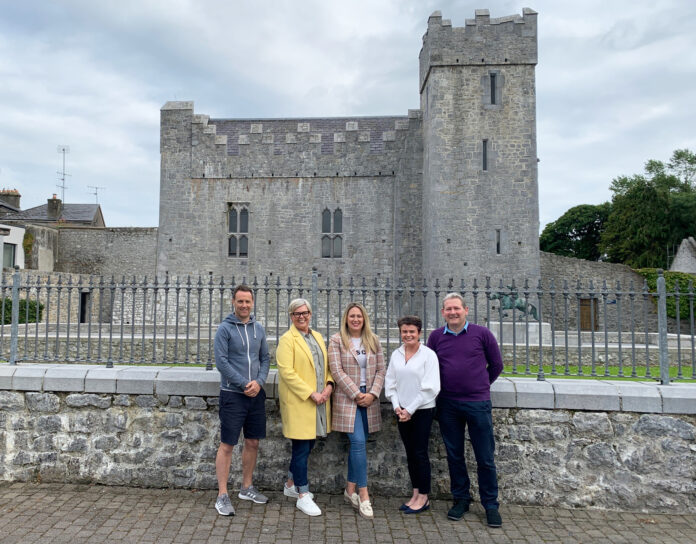 IT'S been a long wait but this week upwards of 4,000 people will be heading to Newcastle West for the best of traditional music and entertainment at Fleadh Cheoil na Mumhan.
The local organising committee has know for a while that they were hosting the event for the first time since 2007 but, when the final go-ahead was given, there was less than five months to get everything nailed down.
Cathaoirleach of the Fleadh committee, Liam O Guini, told the Limerick Post that the Trojan efforts of the committee, local businesses and local volunteers are what is making it happen.
"We knew we had the Fleadh in 2020 and we were to host in 2021 but then there was the pandemic. Our bid carried over but it was a very uncertain time with public health guidelines and we really only got the final go ahead in March, so it was a very short time and we had to start from scratch," he said.
Liam says that the level of excitement is enormous, with accommodation for miles around booked up "there will probably be quite a few staying with friends and sleeping on floors, but the whole town is behind the Fleadh."
A huge focus of the event will be on the competitions and classes and there are 3,000 students and competitors expected to turn up for those alone.
But it's not all about being able to rosin up a bow or lay down a set. The Gig Rig, set against the iconic backdrop of Desmond Castle from which the town gets its name, will be brining the music to the streets.
"It's a big part of the event so that everyone can come out to hear and enjoy live music and talent from the area," said Liam.
The Street Entertainment competition on the Square will be another exciting event for competitors and audiences alike while the lecture, the 'Liam O'Flynn Collection: Legacy of a Master Piper,' is a unique event, commissioned around the Fleadh and being delivered for the first time on July 12.
On Monday, July 11, Frances Kennedy, one of Kerry's most popular traditional storytellers, singers and entertainers will have audiences glued to thier seats.
And there are plenty of open music and singing sessions that anyone can join in or just go along to listen.
With so many gigs and events making a huge come back across the country and vying for people's weekend down time, Liam says the Fleadh is still an event which holds its own.
Anyone who can speak a lot, a very little, or no Gaeilge at all may be inspired to come to the Ionad na Gaeilge in Desmond College.
"There has been a lot leading up to this event and there's a lot at stake for people involved in the competitions. It' something people plan for."
Shop windows and businesses have been festooned and decorated, ware and glasses have been polished up for hungry diners and the town is ablaze with summer glory.