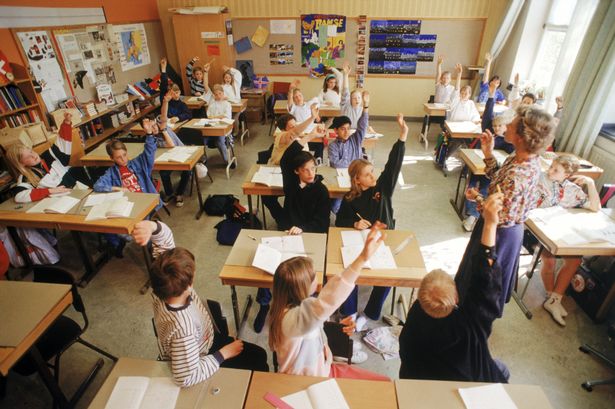 253 Ukrainian students were attending primary and secondary schools in Limerick City and County last month, according to latest figures from the Department of Education.
Most of the children who have fled the war in their home country are in a younger age group and this is reflected in the Limerick school enrolments with 180 in primary and 73 in secondary schools.
There are significantly more children enrolled in schools in Clare with 366 in primary and 178 in secondary level education, which is more than twice the number enrolled in Limerick schools.
There has been a rapid growth in numbers since schools in Ireland first started welcoming refugees in early March, within weeks of the invasion of Ukraine by Russia.
Many of the teenagers arriving in Ireland, particularly those close to finishing school, continued their studies online with their own teachers.
Where possible, families have been moved to areas where schools have spare capacity.
The network of regional education and language teams, known as REALT, which act as a point of contact for families seeking school places, will continue to operate while schools are closed for the summer.