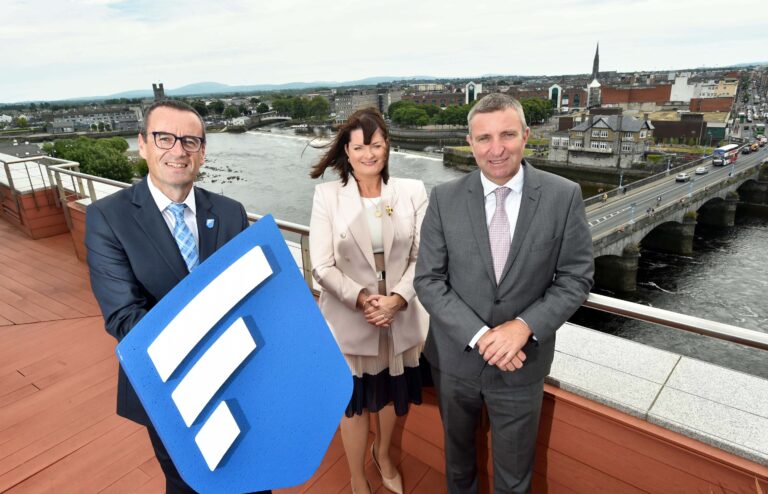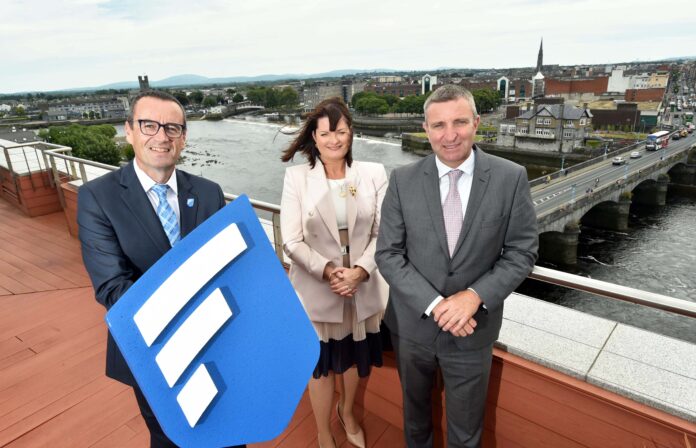 50 JOBS are to be created over the next two and a half years by a Texas-based software company which is to establish its European headquarters and research and development centre in Limerick.
FileCloud is a leading provider of ready-to-deploy file sharing and content collaboration software and its Limerick base will serve the enterprise content market for hyper-secure file and document sharing, collaboration, and data governance.
The company currently serves more than 3,000 customers with well over a million users in over 90 countries, including Global 1000 enterprises, educational institutions, government organisations, and managed service providers.
Along the rapidly expanding European market, the Limerick operation will also serve the Middle East and Africa where organisations and governments are hesitant to store content in the public cloud. Many are expressing interest in a self-hosted and compliant Enterprise File Sharing and Content Collaboration platform.
The establishment of its European base in Limerick also enables the US company to further strengthen and scale its global business, expand its European partner base, and continue its impressive growth path.
Tánaiste and Employment Minister Leo Varadkar said that the 50 new jobs earmarked for the Limerick operation are a real boost to the region.
"It's a testament to the talent pool in the Mid West that FileCloud has chosen Limerick as a base for its EMEA headquarters and R&D Centre," he added.
FileCloud chief executive Ray Downes said he was delighted that Limerick was chosen as the location for the European base as he started his career in the locality, and had great experience in the Mid West region.
"We see first-hand that there is an excellent ecosystem to fast-track growth plans with the support of the local business community and our IDA partners. We get access to the region's highly skilled technology focused talent and competitive cost base," Mr Downes added.
The new roles will be across the areas of development, operations and support; research and development; sales and marketing as well as general administrative support roles.