ANGRY members of the Mid West Hospital Campaign have lashed out at Limerick councillors who are also members of the Health Forum West for their sporadic attendance at the Forum meetings at a time of crisis for University Hospital Limerick (UHL).
The Campaign members are due to attend a meeting on Tuesday with the HSE and hospital management to discuss calls for the re-opening of emergency departments in St John's, Ennis and Nenagh hospitals.
But they are unhappy with what they describe as the elected members' lack of engagement at the Forum.
Forum Councillors contacted by the Limerick Post share the opinion that the Forum is  too big, covers too much geographical area and, in the words of one member, is such a waste of time that he is considering resigning from it.
Members of the Limerick local authority are nominated to the Health Forum, where there are seven positions for the authority.
There is no payment for members, other than usual expenses if they attend in person.
Green Party Councillor, Sean Hartigan, told the Limerick Post the Forum meetings "are not effective," because there are so many members representing such a large geographical area outside of Limerick.
"It's a full day's commitment to go to Galway and there are so many members discussing issues that are not relevant to us here.
"You can ask questions and get answers on paper. I was nominated to the Forum but I am considering my position. I don't believe it is an effective use of members' time," Cllr Hartigan said.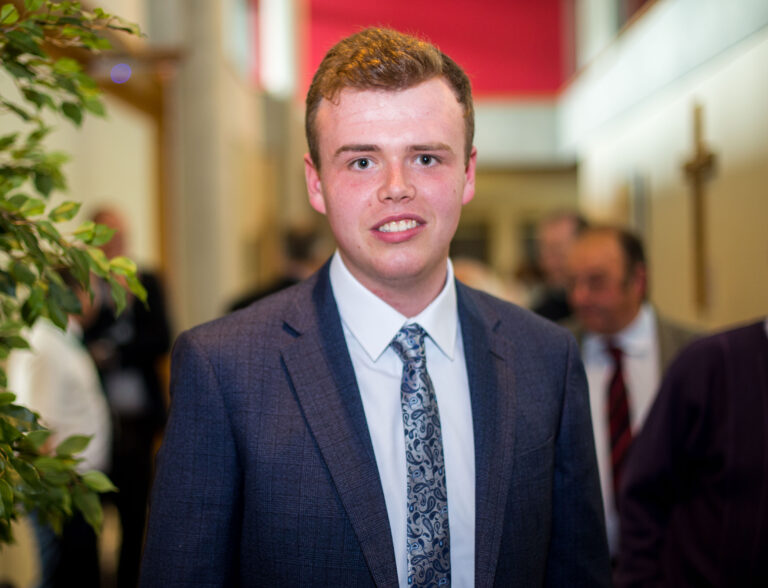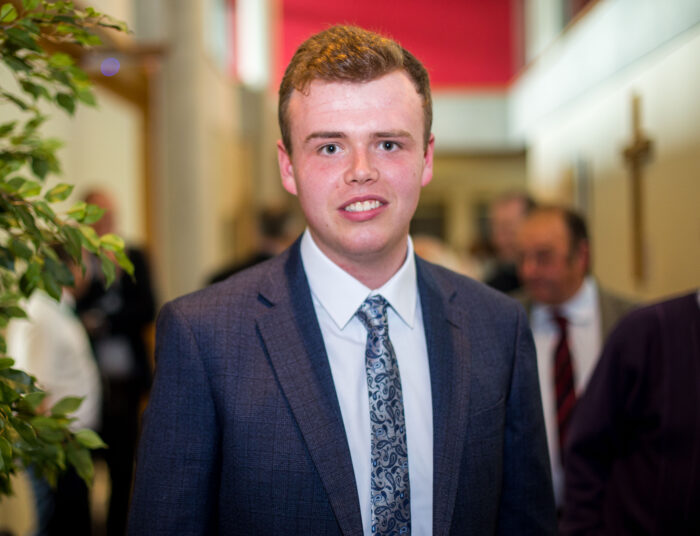 Cllr Dan McSweeney (FG) also believes the Forum covers such a large catchment area that it's difficult to have any in-depth conversation about issues affecting Limerick.
"The members of Limerick City and County Council have had a number of opportunities to engage with (UL Hospitals Group chief executive) Collette Cowan. We have regular briefings with her and hospital management," he said.
Cllr John Egan (FG) said the Forum "is a waste of time from a Limerick Council point of view. You attend the meeting and find yourself listening to someone from Donegal discussing issues there."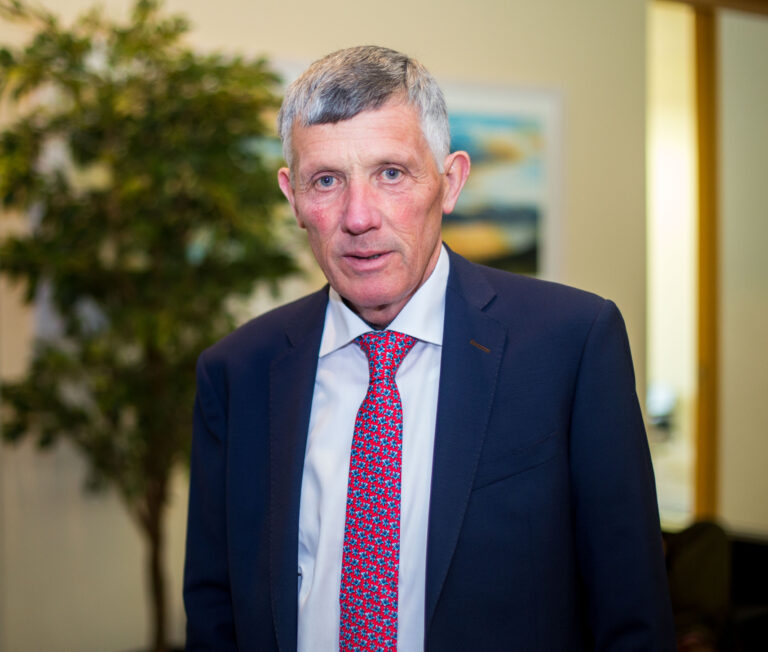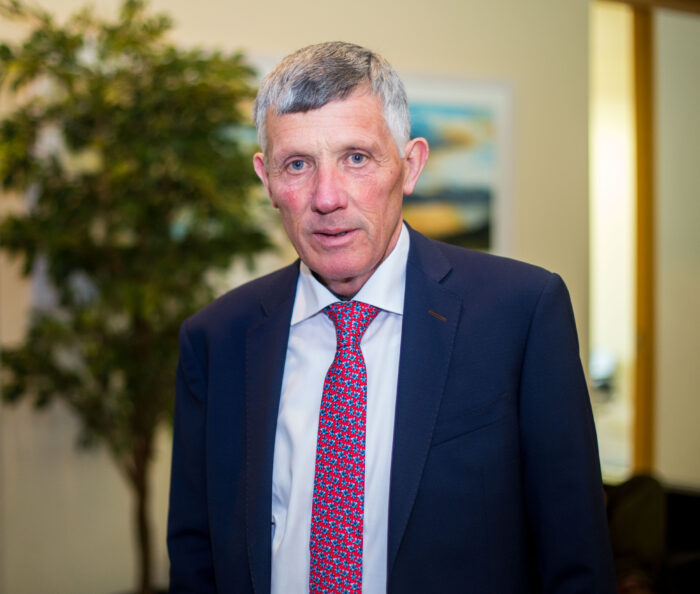 He said that the Limerick members of the Forum "are extremely concerned" about the situation that pertains in the emergency department at Dooraoyle but "I feel the forum should be rejigged to allow Limerick, Clare, Tipperary and parts of Kerry to be represented outside of the huge area that the Forum covers now."
Limerick Post attempted to contact the remaining four members of the Forum for comment but they were not available at time of going to press.