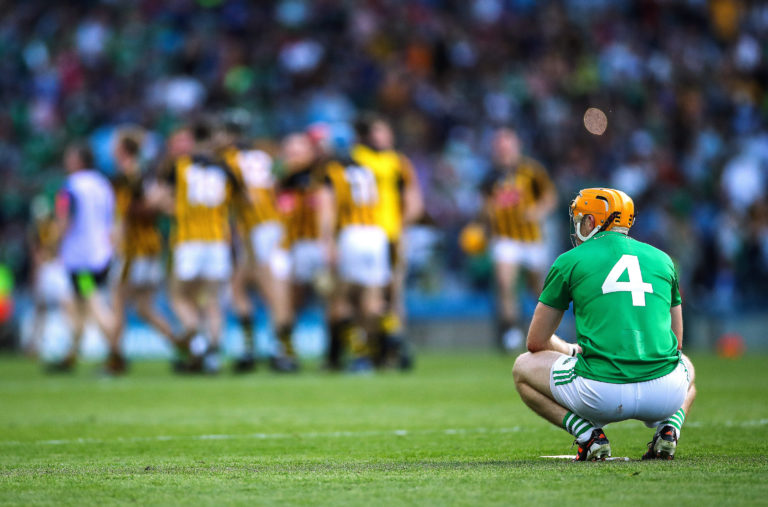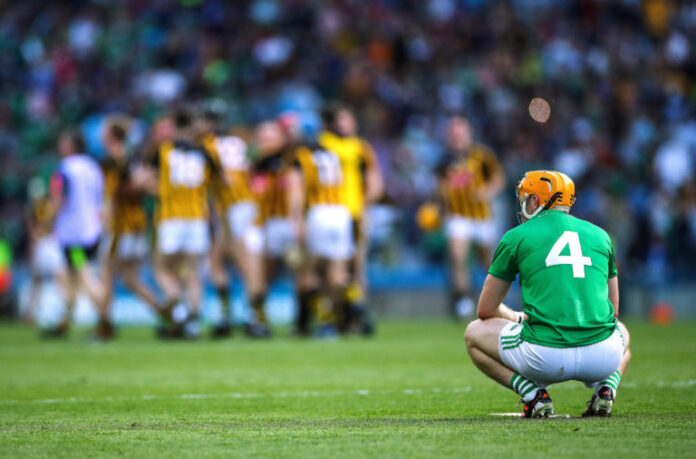 WHILE unlikely to implement wholesale changes, Limerick manager John Kiely is likely to tinker a little with his starting selection for Sunday's All-Ireland SHC Final clash with Kilkenny.
The team for Croke Park will be announced on Limerick GAA's social media platforms at 9pm on Friday.
Sprung from the bench in the difficult semi-final defeat of beaten Leinster finalists Galway were twice Hurler of the Year Cian Lynch, David Reidy, Conor Boylan, Peter Casey and Cathal O'Neill, and all were important introductions.
Of the quintet, Reidy (Dromin/Athlacca), however, particularly caught the eye with three invaluable points which helped Limerick over the line against dogged opposition.
Commented Kiely: "David is exceptionally consistent in what he does coming off the bench for us, it's something we value highly in the group. All the bench – he got three points I know but there was an assist there from Cian, Peter came on, got some vital possessions, Conor Boylan came on, broke a tackle, got a vital possession.
"They have a chance now. Those vital pieces that they gave us in the Galway match, in terms of a couple of possessions, a couple of assists, tackles, all of those bits and pieces were valuable to us in that period of time they were on the field.
"Whoever finishes it doesn't matter, it's who does the work before that, but they gave us the energy. I think we were the team with the energy in the last eight to ten minutes in the semi-final."
Kiely concluded: "If a fella is disappointed after his performance the last day, he wants the battle in training the next few nights. He wants that because he wants to fight for his own place and he wants to fight to get himself to the level where he knows he's prepared for the game that's coming."