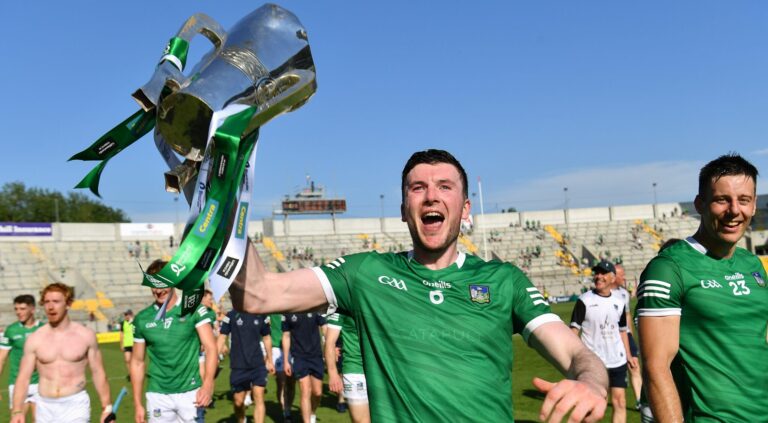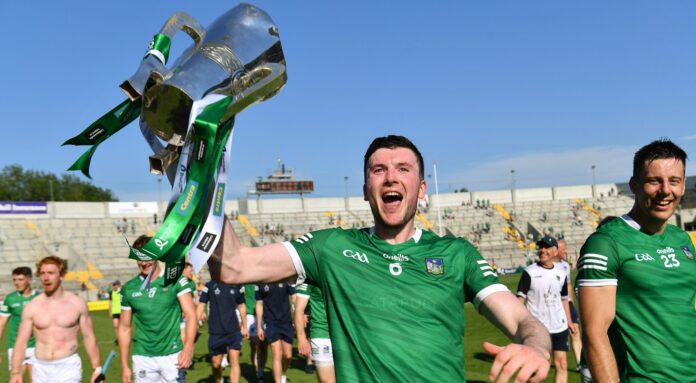 IT'S THE stuff of any boy's dreams as on Sunday Declan Hannon attempts to rewrite history by becoming the first hurler to captain four All-Ireland SHC winning teams.
But has the novelty worn off?
Not a bit of it!  "Any time you get to an All-Ireland final is great. There's still the same excitement. There was a bit of the circus the first year, tickets and that sort of thing. But we've learned to park that."
He continued: "If you look back five or six years ago, you wouldn't have said we'd ever be in the situation we're in now."
"We brought the bit of confidence with us from the recent All-Ireland Under-21 wins. And, of course John Kiely, Paul Kinnerk and Caroline Currid have done an unreal job of building up trust in our ability to work hard and get on with it."
He cautioned: "Trying to maintain it can be tough at times. The last number of seasons kind of rolled into each other, we were there right at the end of the championship each year, and there's a lot of miles up on the clock But we're loving it."
Of Kilkenny, Hannon opined: "They're an amazing team. The intensity they bring, their skills, the savage work rate they have. However, you just have to play whatever the draw puts in front of you. There's always something new coming around the corner and you have to get yourself ready for it."
Can Adare's finest son become the sport's first captain to accept the Liam MacCarthy Cup four times? "To be honest, I haven't even thought about it. You can't let yourself get distracted. Maybe after I retire, I might look back on it," stated the 29-year-old.