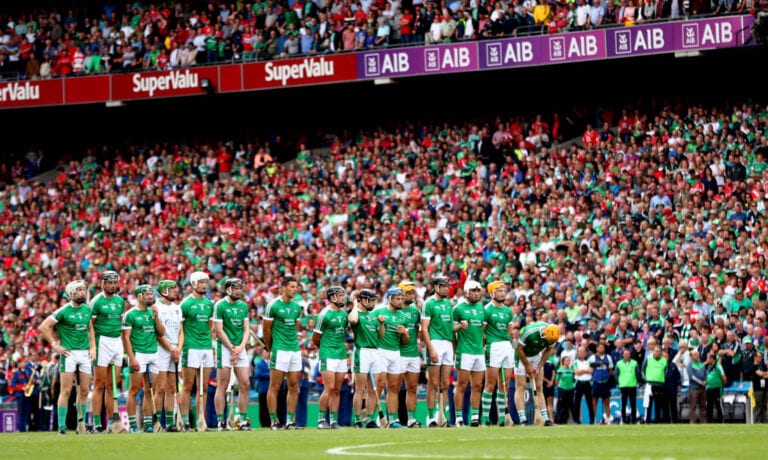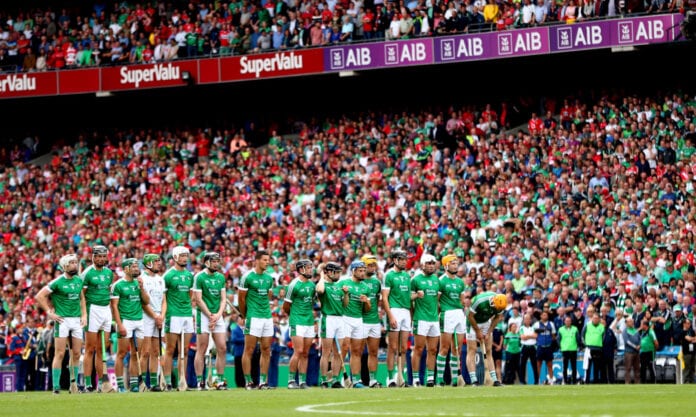 IT REMAINS unclear as to whether or not HawkEye – a computer vision system used in numerous sports such including hurling to visually track the trajectory of the ball in deciding scores – will be in use at Croke Park next Sunday.
GAA officials were forced to ditch the technology for Kerry's All-Ireland Senior Football semi-final win against Dublin at Croker on Sunday, after it chalked off a legitimate point for Galway in their last four victory over Dublin the previous evening.
HawkEye was stood down at half-time on Saturday after it adjudged a shot from Shane Walsh to be wide despite TV replays showing it sailed comfortably between the posts.  The error was rectified at half-time and the score was registered.
However, it is understood that hurling calibrations were not the reason behind the erroneous decision.
In a statement, the association said: "The GAA can confirm that score detection technology will not be in use for two games at Croke Park. A full review of the technology will take place in the coming week."
A data problem in the Leinster SHC final also led to HawkEye not been in use for much of that fixture.
In 2013, a point by then Limerick minor and current All-Star Barry Nash against Galway (an All-Ireland Minor semi-final that finished level, and which the westerner's subsequently won in extra-time) was ruled out because the system had been set up from the All-Ireland football semi-final the weekend previous and not been changed to hurling.
A decision on its use in this weekend's final will be made in the coming days.
HawkEye is only in operation in selected venue, for example it is in both Croke Park and Semple Stadium in Thurles, and not in others such as the Gaelic Grounds or Cusack Park, Ennis.
Its cost is understood to be €8,000 per match.