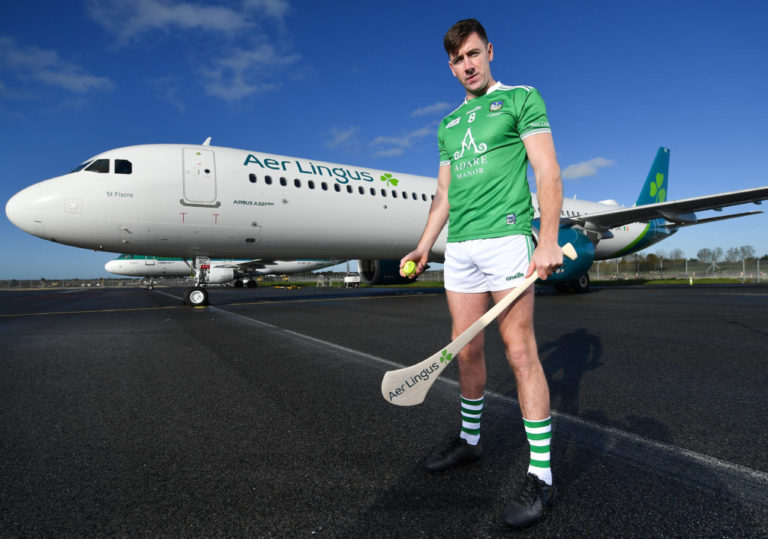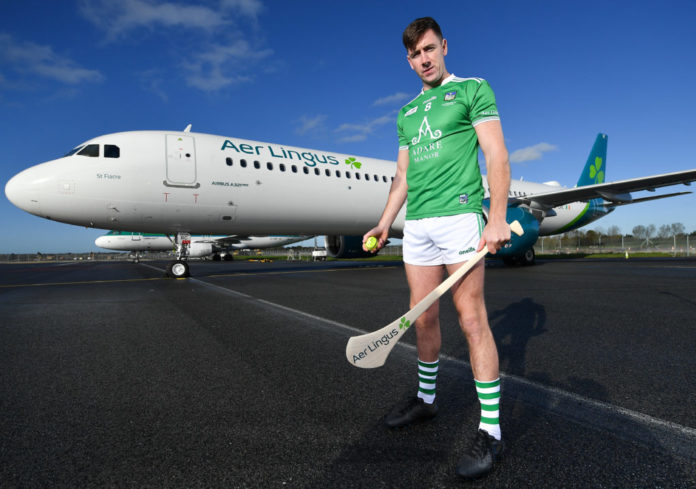 THERE is nothing to beat a packed sports venue! That's the view for terrific Limerick defender Diarmuid Byrnes, deservingly of All-Star recognition for the past couple of seasons.
Like a gladiator going into the Colosseum, he wants a packed stadium and wants it to be as intense as possible. "That's the kind of individual that I am, I suppose," he previously enthused, and can in these more regular times enjoy playing in front of a sell-out 82,300 against Kilkenny in a mouth-watering final at Croker this Sunday.
"No matter where I go I'm the sort of person who, if it's even a Munster League match, sell it out if you can or get the atmosphere going the best you can," said Byrnes.
"Not that I thrive off it or need it or anything, but I train four or five nights a week pre-season for these days so why not let it be the best occasion it can be?"
Happy to discuss hurling for the most part with customers, it's unlikely that Byrnes will be on front-desk duty this week through his job at AIB on Limerick's O'Connell Street.
As for the hype associated with big match days, he revealed: "I'd always be a relaxed person. Whether it's the day before a game or day after a game, I wouldn't get too hyped up. It's important to enjoy the moment rather than think about what you're going to do after a game or four or five nights leading into the game dreaming about little things that could happen.
"This could happen, that could happen. It's better to just enjoy the moment, living in the present, and not think too far ahead. You can never predict the outcome. So, live in the moment and enjoy it."