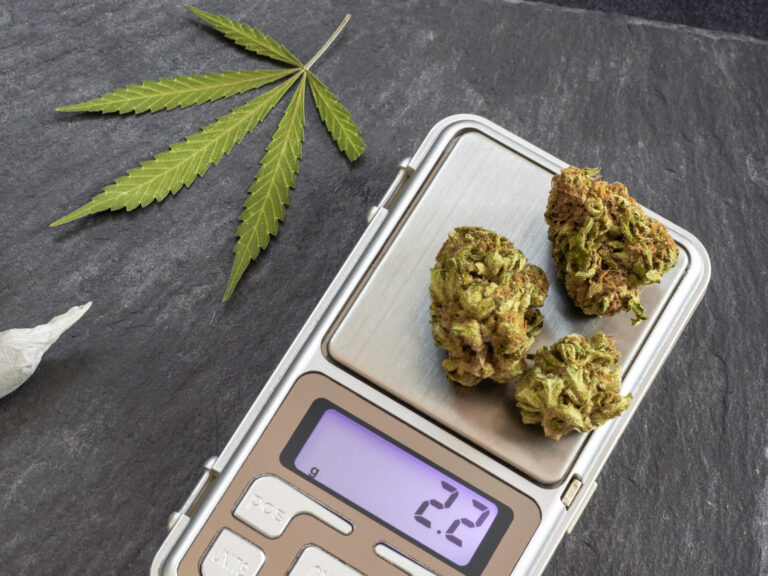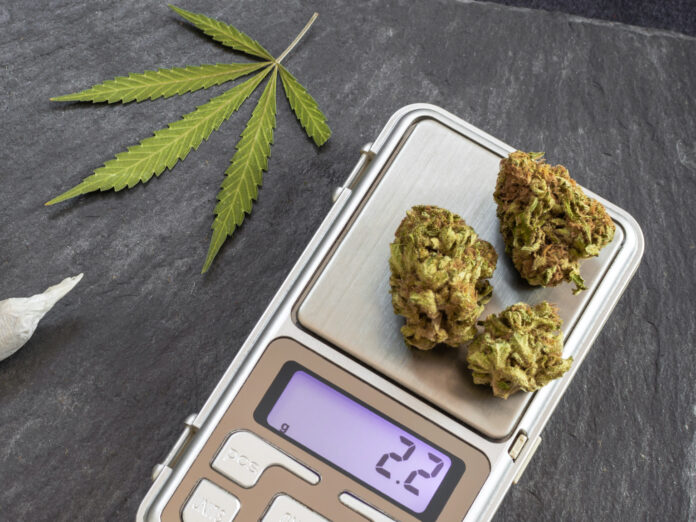 A JUDGE ordered a probation report on a man stopped by Gardai at Colbert Station in Limerick City and found to have €300 of cannabis and a weighing scales on him.
Kilmallock District Court heard that Kenneth Liston (33) of Direen in Athea began "acting nervously" when Gardai came upon him during a patrol on April 29, 2020.
Inspector Pat Brennan said that Gardai noticed "an odour of cannabis resin" emanating from Mr Liston, discovering the cannabis, 27 tablets and the scales when searching him.
Judge Patricia Harney was told that Mr Liston has 49 previous convictions including breach of a safety order, criminal damage, possession of knives and a number of public order and road traffic offences.
Mr Liston was pleading to the charges and his solicitor told the court that he has a drug problem.
Ordering the probation report, Judge Harney warned that Mr Liston "is looking at a sentence unless something spectacular jumps out of the report."
She adjourned the case to December 13.