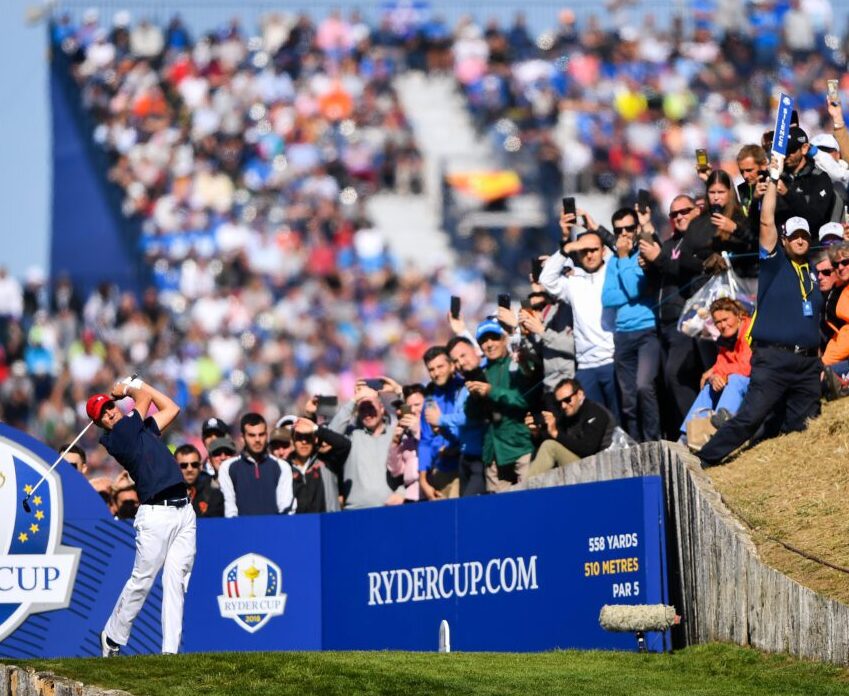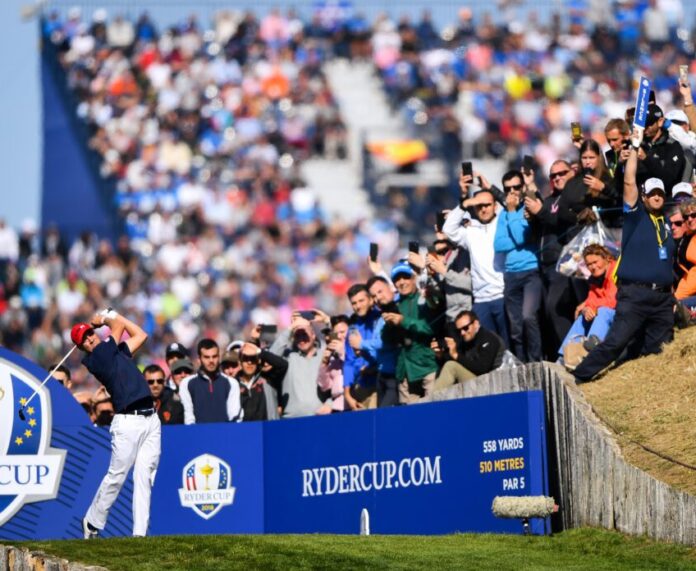 THE number of homeowners in the Limerick region looking to cash in on the 2027 Ryder Cup at Adare Manor has doubled in just two months.
Some are already looking to rent out their properties ahead of the tournament in five years time for an asking price of up to €55,000 for the ten-day duration.
There are currently more than 100 properties advertised throughout Limerick, Clare and Tipperary on a golfing accommodation website for the Ryder Cup in Adare.
This figure has doubled since the Limerick Post first covered the story two months ago.
The success of the recent JP McManus Pro-Am in the County Limerick village has clearly piqued the interest of homeowners in the region to profit from the next high profile tournament in 2027.
According to Brian Higgins, Director for Accommodation for The Event – which specialises in rentals for golfing events –  there has been "huge interest" in the Ryder Cup in Adare. Mr Higgins said that some of the homes have already been snapped up, with more expected to be added to the website in the coming months.
Properties, ranging from a two-bed apartment in Dooradoyle to a four-bedroom house in Patrickswell, are being rented out for anywhere between €20,000 to €55,000 before the competition tees off in five years time.
"The homeowners have the final say, but we recommend they try to keep it on a par – if not less – with the hotel industry," Mr Higgins said in an interview with the Irish Independent.
"Certain hotels will be charging €2,800 per room per night and that is just for two people. In a lot of ways, renting a home for a 10-day period for an event is quite an attractive package, especially for corporate groups."