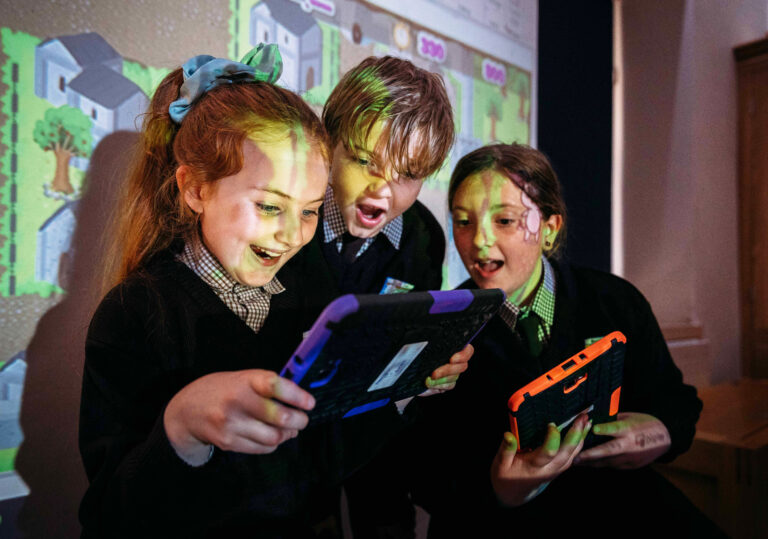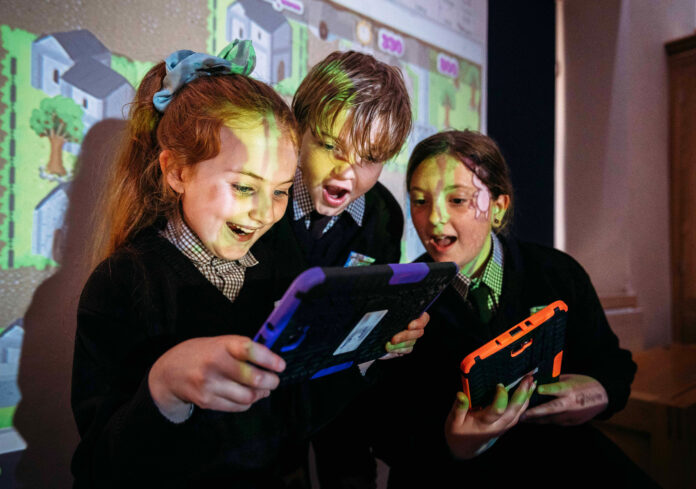 LIMERICK students will be able to gain inspiration from a new on-line game called "The Three Muses" which combines history with digital technology.
The Three Muses consist of the Hunt Museum, the Limerick Museum and the Limerick City Gallery of Art which feature in the game designed by a team of Interactive Digital Art and Design students from SETU Carlow.
The game is designed to help primary school children engage in a fun way with the collections of all three museums.
"With Covid, everything took a massive pivot to online and we wanted to see how we could continue to use that," Una Hussey, Public Engagement Co-Ordinator for the Three Muses Programme told The Limerick Post.
Children from Scoil Ide in Corbally were involved in helping develop the lesson programme which will go with the game when it is fully launched next September.
For the first outing, the game will focus on Clay Through the Ages. "When the players complete a level, they get access to more information about one of three gorgeous artefacts," Una explained.
"When it is fully launched, the game can be played in situ or remotely on any device – like a phone or laptop – and the player will have a 3D link to the objects so they can engage with them even if they're sitting their own living room."
Sponsored by the Hunt and Limerick City and County Council, the next step is to further develop a suite of resources around the game – a project the youngsters have already begun sinking their teeth into.
"Because it's a game, it's fun for the children to engage in and it gives them an opportunity to learn so much at the same time," said Una.
The "Three Muses" will be officially launched and an online link made available in September.