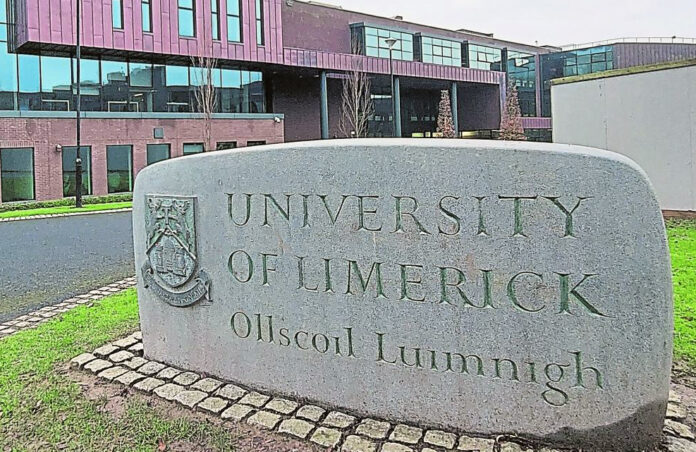 INTERPOL is helping Gardaí track down criminals in the UK suspected of stealing more than €100,000 from the University of Limerick (UL) in an invoice redirect fraud last year.
It is understood that the fraudsters sent invoices claiming to be from suppliers to the university accounts department who then lodged money into accounts controlled by the criminals.
Details of the crime emerged after emails between UL and the Higher Education Authority (HEA) were released under Freedom of Information laws. UL wrote to the HEA last July to say the fraud had been reported to Gardaí.
In follow-up correspondence, UL told the authority it was also working with Bank of Ireland as the investigation continued. It said the bank had refunded UL for the full amount taken in the fraud.
A Garda spokesman told the Sunday Independent that the stolen money was tracked to a bank account outside the State.
"Gardaí have liaised with Interpol on this matter. A request was made to transfer the investigation to the jurisdiction in which the crime is understood to have occurred," he added.
A spokesperson for UL told the Limerick Post that the theft is recorded in the university's financial statements which are due to be published on its website later this week.
"The university's Anti Fraud Group made eight recommendations, five of which have been fully implemented and work is underway to progress the three other recommendations," the spokesperson said.
"These other recommendations require systems development work, IT security awareness for new staff and a reduction in the volume of suppliers, this latter recommendation will be implemented through an annual target reduction in the volume of suppliers."