KILLALOE Hotel & Spa has recently been catapulted into conversations about health and wellbeing spurred by the opening of the newly established Sionna Spa this Thursday of July 28.
Given the amount of people looking for a different lived experience since the pandemic unearthed our vulnerabilities in high density urban environments, and the opportunities offered by remote or blended working -relocation to somewhere beautiful with a fantastic standard of living is now a real option for those looking for something better.
Seamus Leahy one of the owners explained his vision for the beautiful 4* waterfront boutique hotel "The hotel recognised the need for a targeted and dedicated offering and we have put considerable effort into successfully revitalising both food and drink menus to consider the freshest of produce, with the least amount of waste possible. Now we can offer this wonderful provision to all the people who live here, and to those in close proximity that come out for a weekend break, or just a day trip. We are very focused on not just the tourist provision but on the local community and supporting that"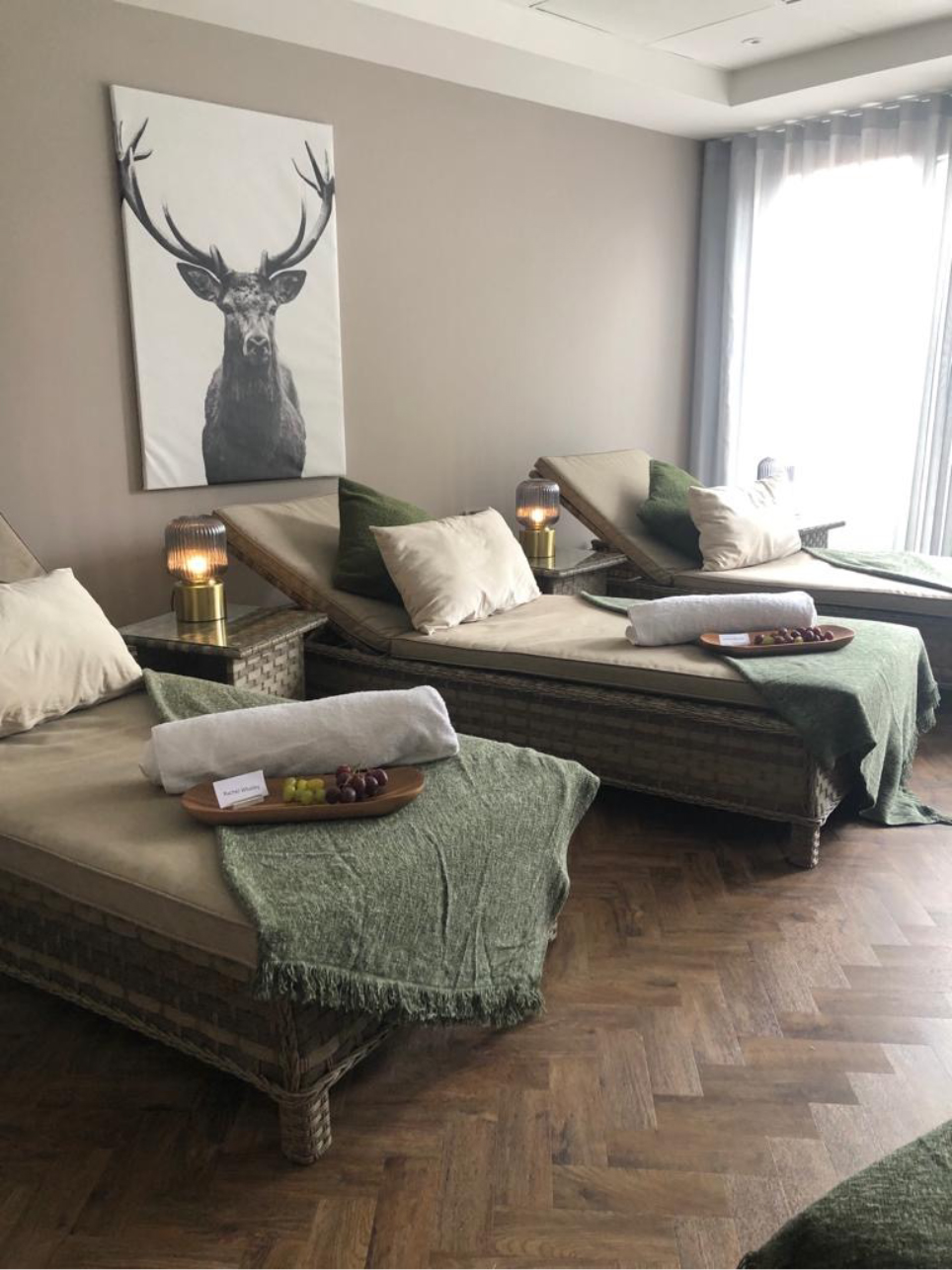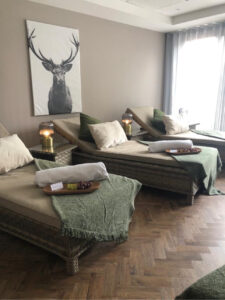 Leveraging the position of the superbly located Killaloe Hotel & Spa with its balconies over the fresh water marina and yoga and meditation classes run weekly in the tranquil gardens will certainly help support Killaloe's image as being a place to come and relax.
Peter Doyle the newly arrived General Manager is hopeful that the Sionna Spa can be a catalyst to create a more authentic offering in the broader communities of Limerick, Clare and Tipperary, He had this to say " having spent my life in the industry I have a deep appreciation for a truly unique offering, which was what copper fastened my decision to join the team here in Killaloe. The MHL Hotel Collection and Adare Manor gave me a lot of experience on how to deliver customised high-end service and I'm looking forward to the challenges this new role will bring as there is great potential here. It is incredible to see how peoples lifestyles and focus have changed in regard to health and wellbeing, the outdoors and in maintaining a balance in their lives. I include myself in this and part of my decision was the proximity to home and being able to get back to read my own children a bedtime story or join my wife for lunch served al fresco on the lake makes life very worthwhile. This community has always been forward thinking and we can support this through local job creation, better quality food offerings, meditation and yoga offerings and just beautiful unique experiences in a community built looking for something better.
Corina Hanrahan, Front of House and Marketing Manager added that indeed Killaloe has an abundance of assets, such as the proximity to water sports activities, walking and bike trails, boat hire, is already home to many fantastic cafes and restaurants. Prominent, innovative clubs, like Killaloe Sailing Club, and Killaloe Tennis Club, and services like My Next Adventure, and the West Lake Aqua Park are expanding and the area is generally perceived as being more health conscious and friendly than its more urban neighbours.
"The hotel is unique and extraordinarily beautiful, the entire team is aligned behind the vision of creating a very special and customised experience for our customers. It's not difficult to do given what the hotel has to offer, perched on the edge of the lake its stress free to get to, lots of parking space and only 5 minutes to an abundance of amenities and offerings. Moving up from West Cork , this was the only place I could see myself and my family in, the standard of living is incredible. For me the hotel is the living embodiment of what the area has to offer."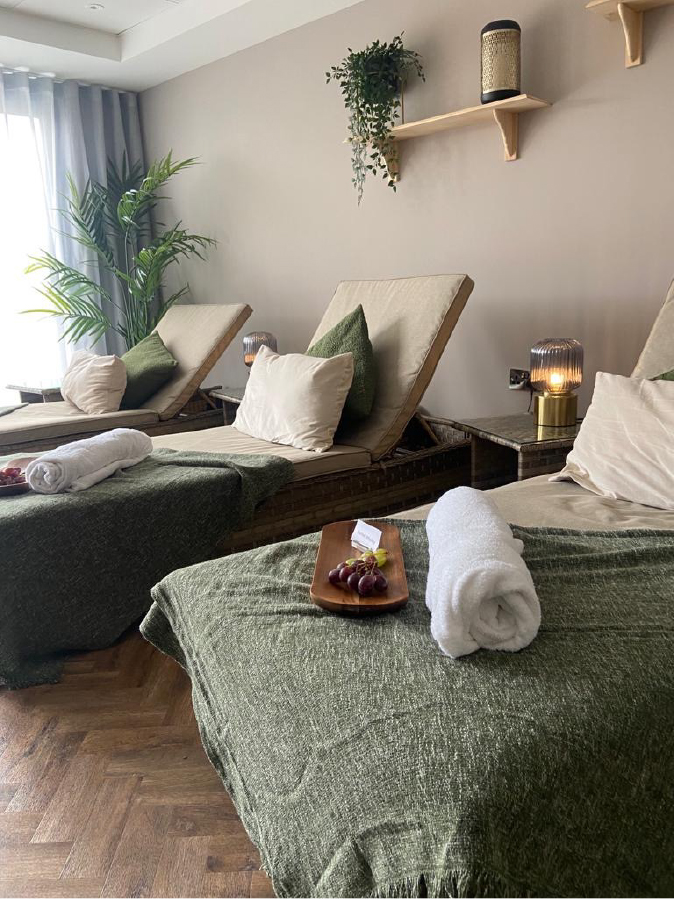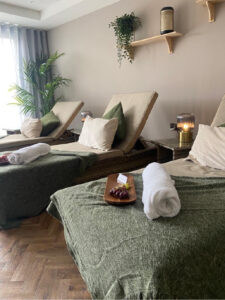 Killaloe Hotel & Spa is committed to establishing the most sustainable offering possible and to this end has set a long-term vision to be nationally recognised for a thriving bioscientific, green and clean health business offering.
One of the biggest challenges that the Killaloe Hotel and Spa will encounter is in retaining the quality of personnel, to fully implement a dedicated and centralised effort to reshaping the hotels offering in line with contemporary needs and the zeitgeist for something better, something more authentic. Eimear Shinners Spa manager had this to say "we have an incredible team here now and all are highly qualified and have undergone specific training to be able to meet the standards set by the senior team. As the preferred provider of Kerstin Florian and Skeyndor the support from the local community has been phenomenal. We are blessed with a clientele that really understands the difference we are offering and supports us as we endeavour to provide quality sector specific products with specialist knowledge and expertise".
After a difficult time for all over the past few years during the global pandemic, awareness of holistic health is becoming more prominent. Here at Sionna Spa we focus on not only relaxing, tranquil treatments but also a completely customisable treatment to suit everyone individuality. Killaloe Hotel and Spa dedicated to creating something of real value, that can provide its staff with a quality of life and create a completely unique experience for its customers. Eimear believes wholeheartedly in the Spa and what she can provide here, stating " is set to thrive, I can feel it in my bones", her extensive experience in the field lends itself to giving credence to this statement.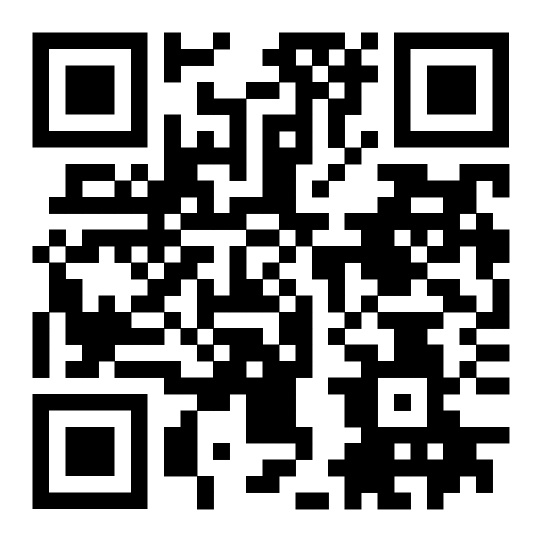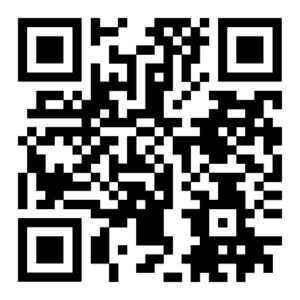 Killaloe Hotel & Spa, is located at Kincora Harbour, Killaloe, Co.Clare, V94 W025. Telephone (061)622123 Email: [email protected] or [email protected]
https://killaloehotel.ie/