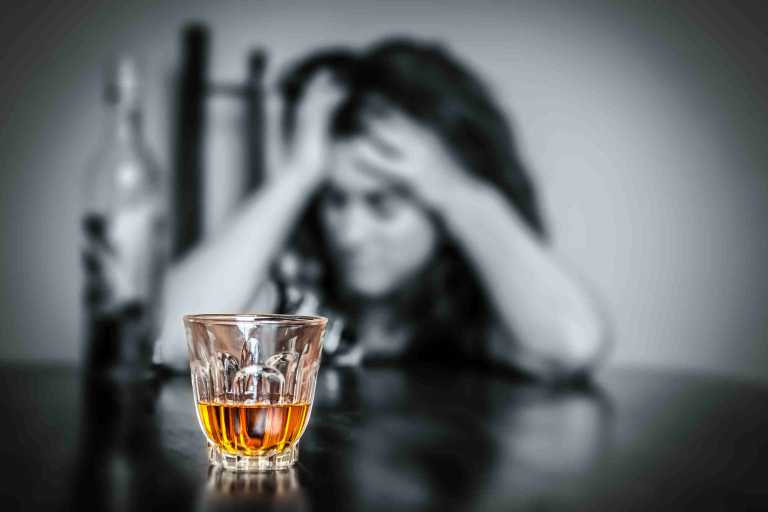 by Alan Jacques
A RESEARCH team at TUS Midwest has found that many Irish supermarkets are selling beer with an alcohol content of up to eight per cent or more.
In the TUS findings, just published in the South Eastern European Journal of Public Health (SEEJPH), the alcohol content of all beer and cider products in eight mainstream supermarkets in Ireland was examined.
Alcoholic beer came in 35 different strengths ranging from three per cent to 8.5 per cent, while alcoholic cider came in 9 different strengths from four to six per cent. Beer was sold in 12 different size containers, and cider in five different sizes.
The research was carried out in Munster by Dr Frank Houghton, Director of Social Sciences ConneXions at TUS and Cáit O' Mahony, a UCC Medical student.
"Our alcohol advice is out-of-date and out-of-step with what is available. Super-strength beers have been around for a long time, but these are now available in most supermarkets," Dr Houghton.
"Alcohol misuse is an extremely serious issue in Ireland. We call on the Irish government to enact the remaining sections of the Public Health (Alcohol) Act, 2018 as soon as possible," he added.
Section 12 of the Public Health (Alcohol) Act, which has not yet been enacted, deals with alcohol warning labels, including a provision for the introduction of information on the grams of pure alcohol contained in drinks. 
Social Sciences ConneXions (SSC) is one of five Research Institutes at TUS. SSC's mission is to enable and create socially-engaged research that promotes positive change. TUS was formed in 2021 through a merger between Limerick Institute of Technology (LIT) and Athlone Institute of Technology (AIT).