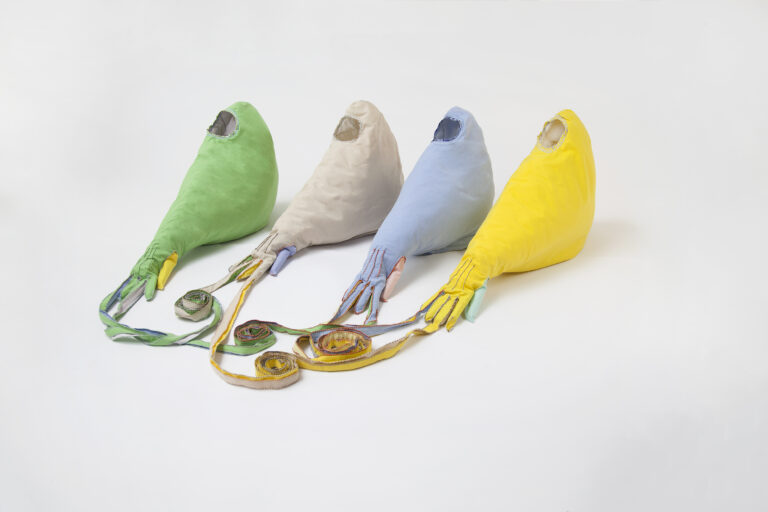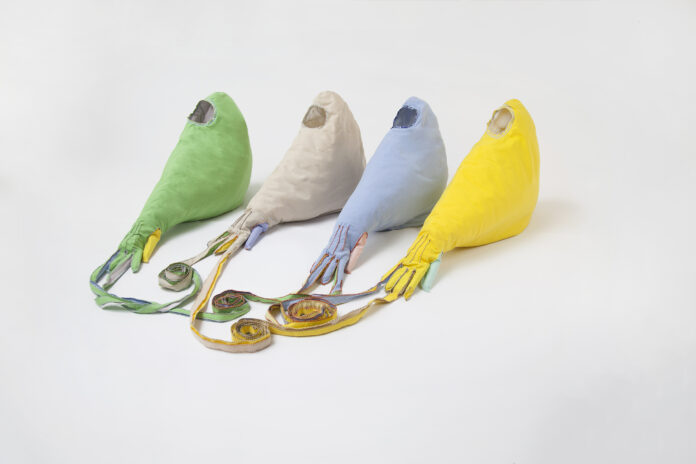 EVA International has announced 'Put your foot in it' – a new commission by artist Bea McMahon as part of EVA's Partnership Project initiative. 
'Put your foot in it' is an expansive project that will unfold through 2022 and 2023, culminating in its presentation as part of the 40th EVA International – Ireland's Biennial of Contemporary Art, taking place in venues across Limerick, from August 31 to October 29 2023. 
The project will consist of a series of performance and video works, produced through a series of collaborative workshops with artistic partners, exploring comedic tropes through language, materials and bodies. 
Bea McMahon works with video, installation and performance art. Her work often navigates through conceptions of reality and their corresponding appearances in the outside world.
Trained in mathematics, Bea employs versions and associations of mathematics and physics that play with distinctions between objects, space and time, and symbols while resonating with a poetic form of agency between non-speaking beings and the world.