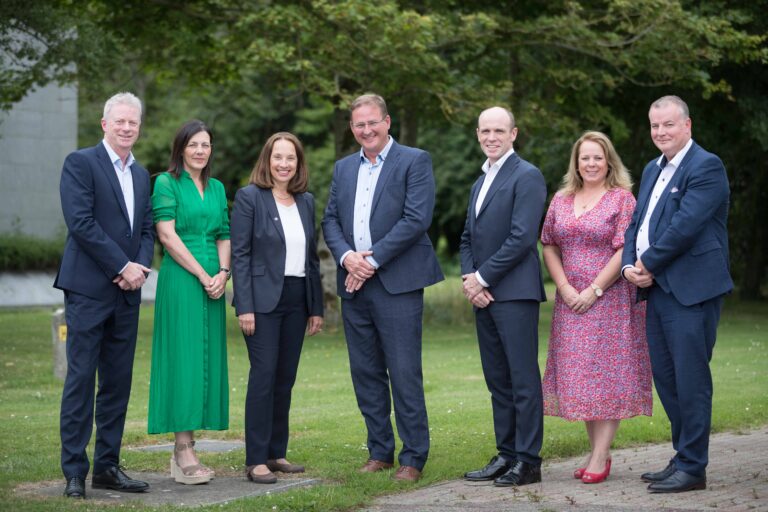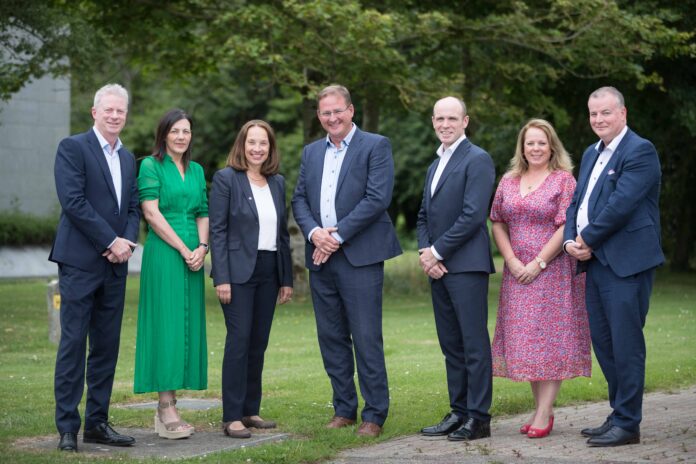 by Kathy Masterson
TRADING and investment links between the Shannon Region and Canada were highlighted when Shannon Chamber held a briefing for the Canadian Ambassador to Ireland, Nancy Smyth on a recent visit to Shannon.
A Shannon Free Zone-based company, Tekelek outlined how the Canadian market is a very significant growth area for its sensor solutions and components.
"Demand for our products, which serve a vast range of industries, including oil, gas, water, waste water and agri-food, has greatly increased, particularly in the Alberta area," Sean Ganley, Chief Sales Officer, explained. Tekelek has over five million sensors deployed in the field and employs 40 people in Shannon.
The Ambassador was also briefed on inward investment into the Shannon Region from Canada. Dermot Whelan and Tammy Jerome of Limerick-based Canadian company, Bath Fitter, outlined how the family-owned firm decided to locate in Limerick three years ago to develop Irish, UK and European markets for its bath and bathroom remodelling products.
"With over 250 locations in North America, the company saw the Shannon Region as ideal for spearheading an expansion into Europe," said Ennis-born Dermot Whelan. Initially focusing on the UK market, Bath Fitter currently employs 10 people at Eastlink Business Park.
Chamber President Eoin Gavin said that Canada is an important market for the region, both in terms of industrial investment and tourism. "We were pleased to have the opportunity to brief Ambassador Smyth on Chamber activities and business developments, and greatly appreciate her interest in the area," he added.
The Ambassador, whose grandmother emigrated from County Donegal to Hamilton, Ontario 100 years ago, said the briefing was most informative. "I was encouraged to hear about the tangible trading links that exist between Canada and the Region. I want to support and foster further beneficial relationships, wherever I can," Ms Smyth stressed.
Other presentations at the briefing were by Ray O'Driscoll, Chief Operations Officer, Shannon Group and Fiona Gilchrist, Shannon R&D Strategy Lead, Jaguar Land Rover.