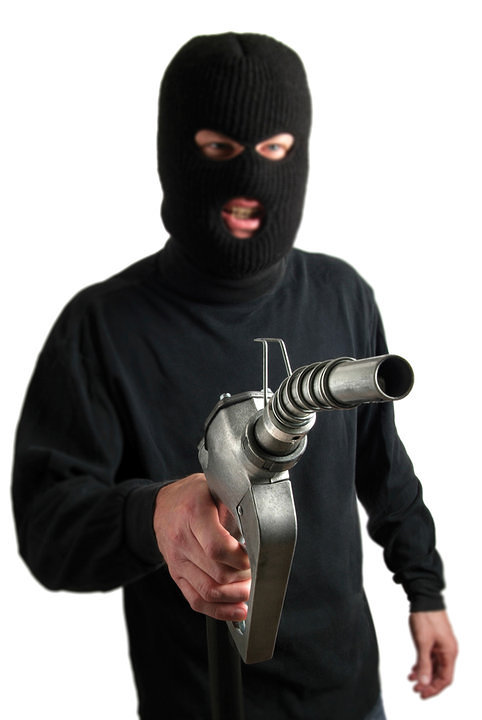 GARDAÍ are advising business owners to protect their diesel tanks from criminals following an increase in diesel thefts.
Crime Prevention Officer Sergeant Ber Leetch of Henry Street Garda Station revealed that five drums of diesel were stolen from a truck in Limerick on Wednesday, July 27 at 1am.
She said: "This happened at a quarry in Limerick, the quarry is quite isolated but thanks to CCTV, the theft was caught on camera and so we have the exact time it happened. This theft shows that anything of value can be taken and now that diesel is so expensive it is important to protect it.
"You can buy locks and alarms for your diesel tank and sensor lighting is also a good deterrent but any drums of diesel should be locked securely away out of sight."