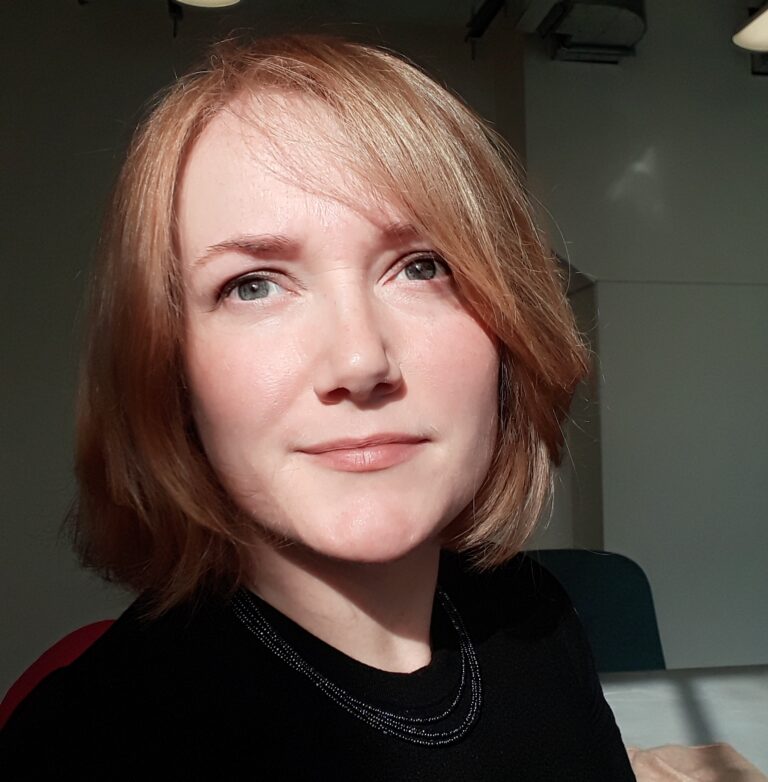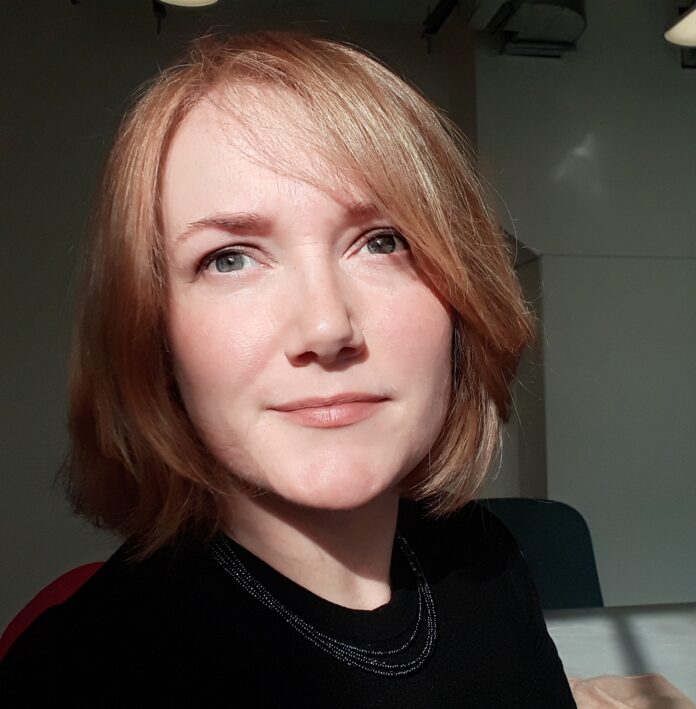 by Kathy Masterson
CHAIR of the Limerick Pedestrian Network (LPN) Dr Madeleine Lyes is one of 60 speakers taking part in Walk 21 Ireland, a five-day global conference on walking and liveable communities, taking place in Dublin from September 19-23.
Her panel session, 'Advocacy for all people walking'
, will focus on supporting pedestrians through information and infrastructure.
Speaking about the conference, Dr Lyes said: "I'm delighted to be part of such a prestigious panel of international experts and proud that the 22nd International Walk21 Conference is taking place in Ireland. I'm also proud to be showcasing Limerick Pedestrian Network and the work we do to advocate for pedestrians across the county, develop awareness of pedestrian needs, build links with other community and active travel groups, and act as a source of information around best-practice pedestrian infrastructure and amenities in Limerick
."
Technological University Dublin (TU Dublin) will host Walk21 Ireland, in partnership with the Government of Ireland.
The Conference series is the leader on walking and walkability in the world and Walk21 Ireland will bring together around 500 delegates and over 60 speakers including practitioners, academics, planners, politicians and citizens to celebrate the importance of walking and to re-imagine a world that is more liveable and sustainable.