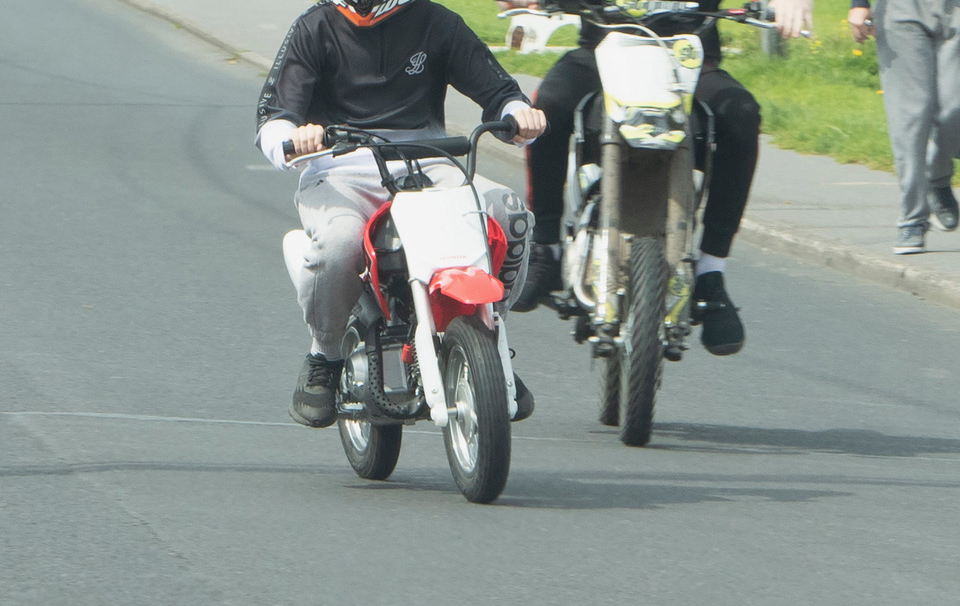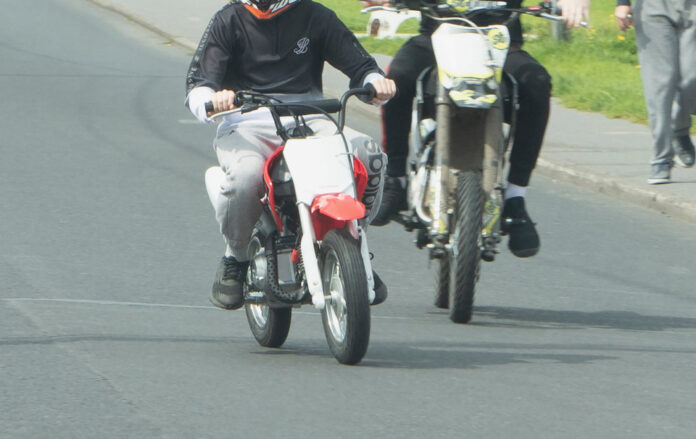 by Kathy Masterson
URGENT action needs to be taken against scrambler bikes before someone is seriously injured.
That's the view of Limerick City North Labour Councillor Conor Sheehan, who told the Limerick Post the problem with scrambler bikes and mini bikes is "worse than ever".
He said: "There will be a serious accident unless action is taken. I've been inundated in recent weeks with constituents contacting me about these bikes particularly on the Canal Bank and Shannon Fields. Indeed, there was an incident last week whereby someone fell off one of these bikes after colliding with a car on a roundabout on a main road.
"We need to have zero tolerance. We were told that changing the legislation would give gardaí the necessary powers to seize these vehicles, but the fact of the matter is that we need more funding for projects like the Moyross Youth Diversion Project and additional Community Gardaí to tackle this problem."
Cllr Sheehan concluded: "I get calls from elderly people in particular who are afraid to walk the Canal Bank for fear of being knocked down by one of these vehicles. Gardaí must be empowered to seize these vehicles on the spot and this is something I will be again raising at the next meeting of the Joint Policing Committee."