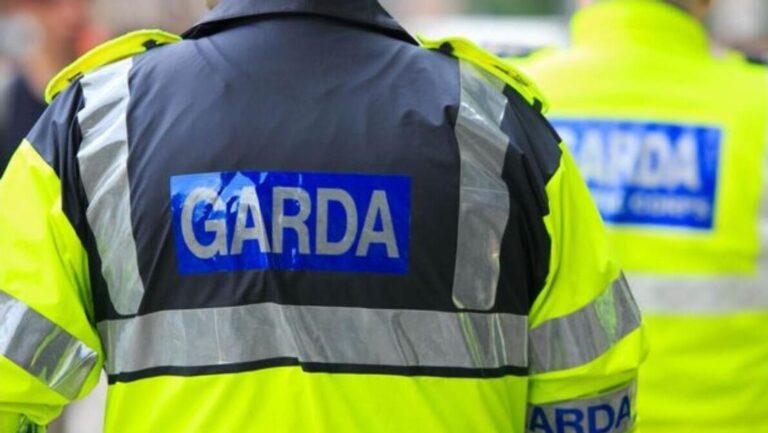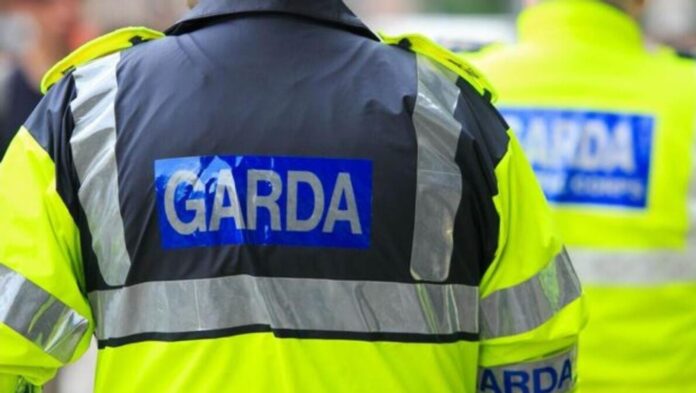 A NUMBER of attempted thefts from cars were reported to Limerick gardaí this week.
Sergeant Ber Leetch of Henry Street Garda Station revealed: "On Friday, July 29 in Caherdavin, two males were spotted acting suspiciously near a car. They ran off once the car owner shouted at them.
"Gardaí arrived and the car owner could see that the trim around his car radio was missing. It was obvious that the car had been left unlocked and the thieves had been interrupted attempting to take the radio."
On Monday August 1 in Raheen another car owner saw a number of persons at his car.
"They ran off but he could see that the rear bumper, front spotlights and side wing mirrors had been removed, which caused a lot of damage to his car," added Sgt Leetch.
Two wheels, a spare tyre and a car radio were stolen from a car in Castleconnell on Saturday, July 30.
"I have always advised people to check that their cars are locked and to leave nothing in sight that might attract a thief. Now it is important to park your car in your garage if you can, if you can't you must park it as close as possible to your home under good lighting and make sure that you have a car alarm installed," concluded Sgt Leetch.